'Unlock all Equipment Slots' Mod in Borderlands 3 Fixed (Save Wizard)
Quick update for you guys!
Seems that 'Unlock All Slots' was not working on the initial cheat-release for Borderlands 3.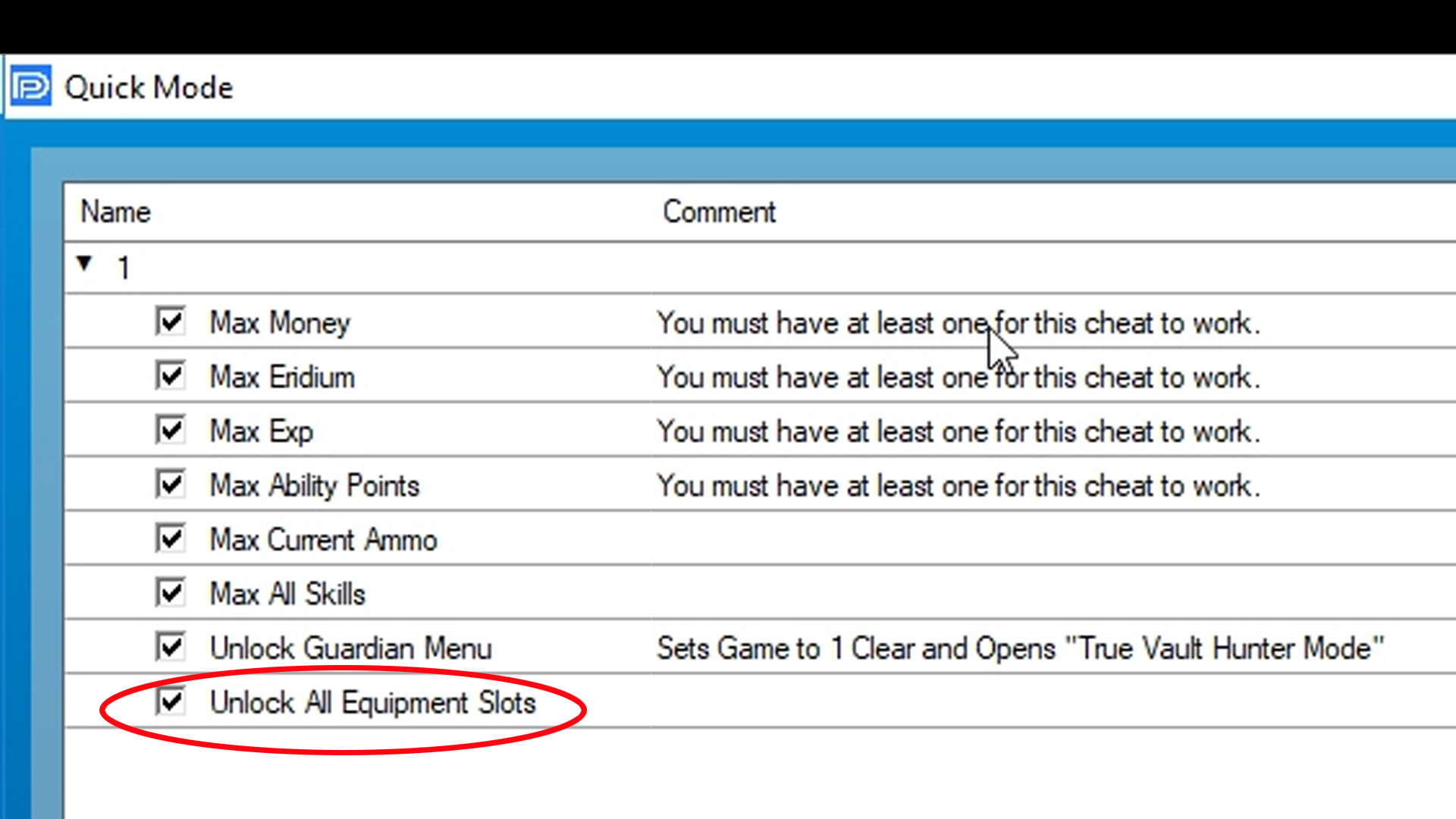 The team posted an update on their Twitter and Facebook pages stating:
"So, let's tempt fate and state that we've fixed "Max All Equipment Slots" for Borderlands 3. If your name has disappeared, you MUST restore your save first as this will not fix it."
When we tried it live on stream and didn't notice much of a name change, let us know how the code worked for you!
Until next time, peace out!