Wasted Bird Skip UPDATE! (How to Skip Wasting the Bird in the Save Editor Director Mode Outfit Transfer & How to Transfer existing IAA Badges to any Outfit!! (Save Wizard) 1.50
Welcome to the "Save the Birds" Director Mode Update!
If you haven't already you might want to check out the previous blog before you get started!
Today I'll be showing you an improved process for the shortlist outfit DM transfer, how to use the bird skip save with female/existing outfits and how to transfer an existing IAA badge to any Save Wizard shortlisted outfit!
Check out this blog post if you need an IAA badge.
You will need 2 pieces of computer software and a special modded Save File. I've also added a 'Default SLA' file and an updated STB modded save with all Shortlist Actors at the default setting.
If you are a beginner, make sure you read the previous GTA Save Editor blog post before you get into this tutorial.
New to the Save Wizard? Check out the installation guide here:
Already using Save Wizard? Here's a link to more than 30 free outfits!
Let's cover editing the Modded 'Bird skip' file if you are using a female character and also how you can transfer any existing outfits to the file.
Import the 'Save the Birds' file to the GTA Save Editor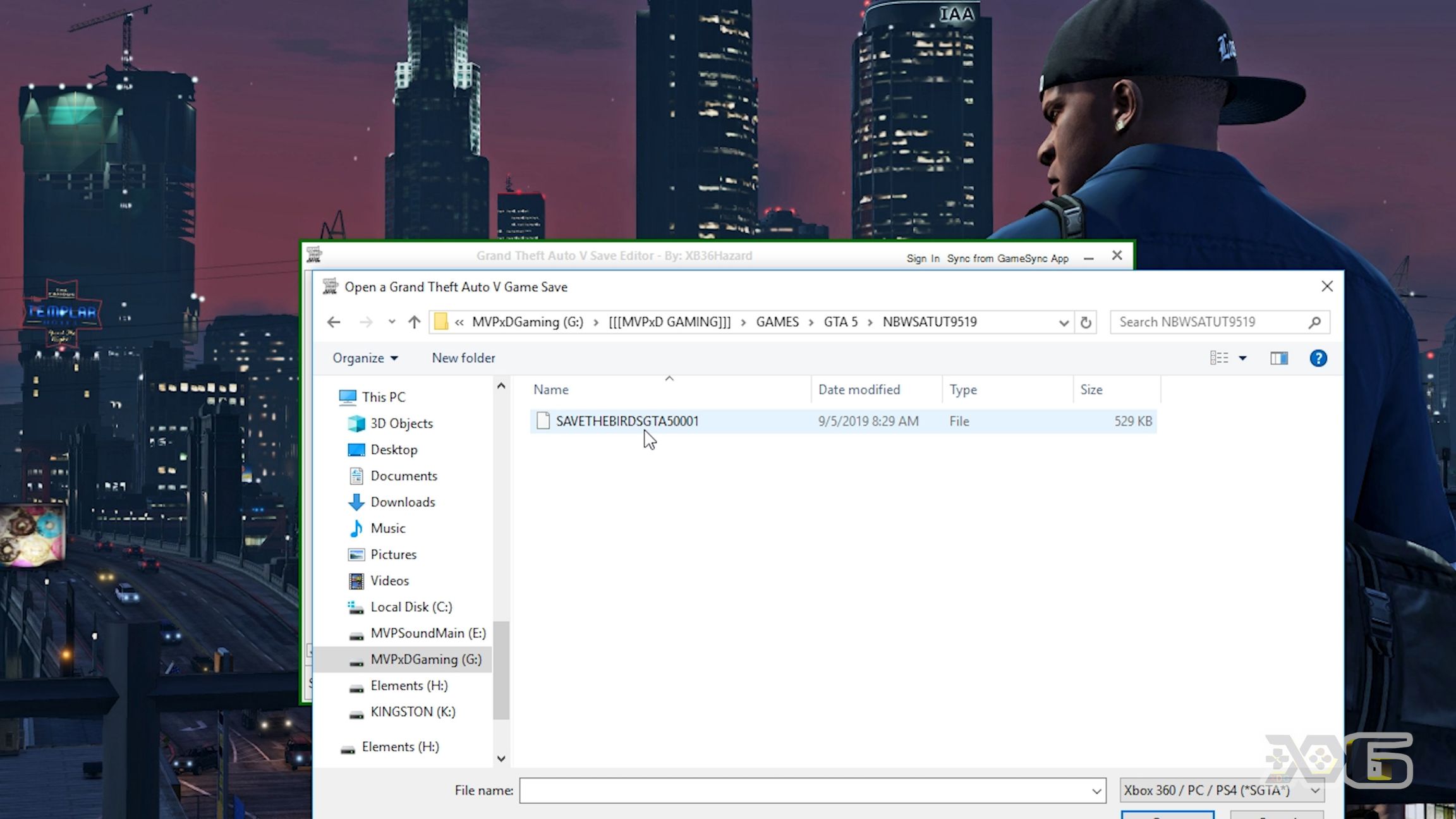 Hit the 'Shirt' Icon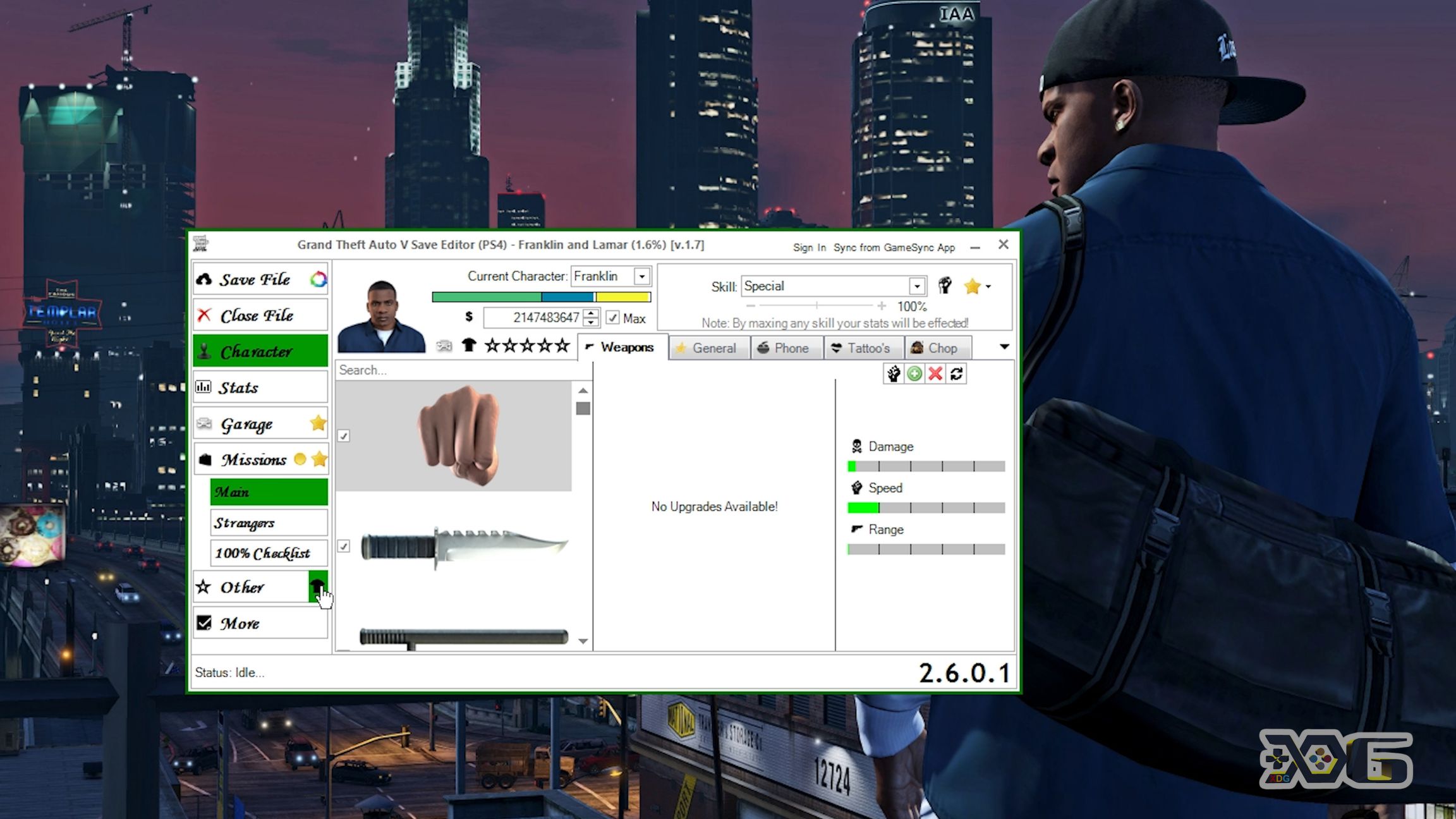 Replace the data on Shortlist Actors 1 – 5 with the 'Default SLA' file provided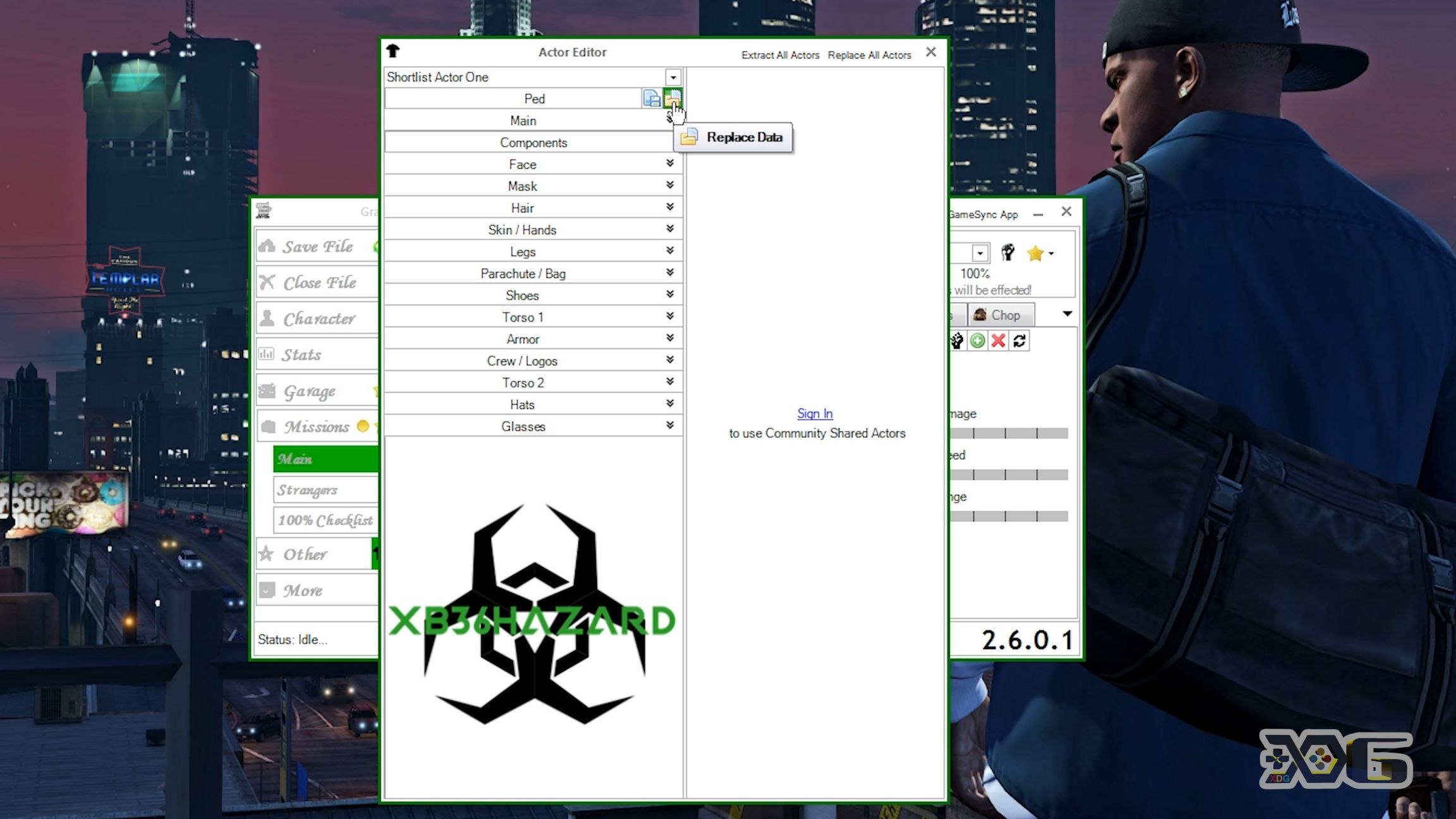 Now, you can edit your new outfit from scratch or import saved outfits from a different save file!
Create a new Outfit…
-OR- Replace outfit data with existing SLA save files…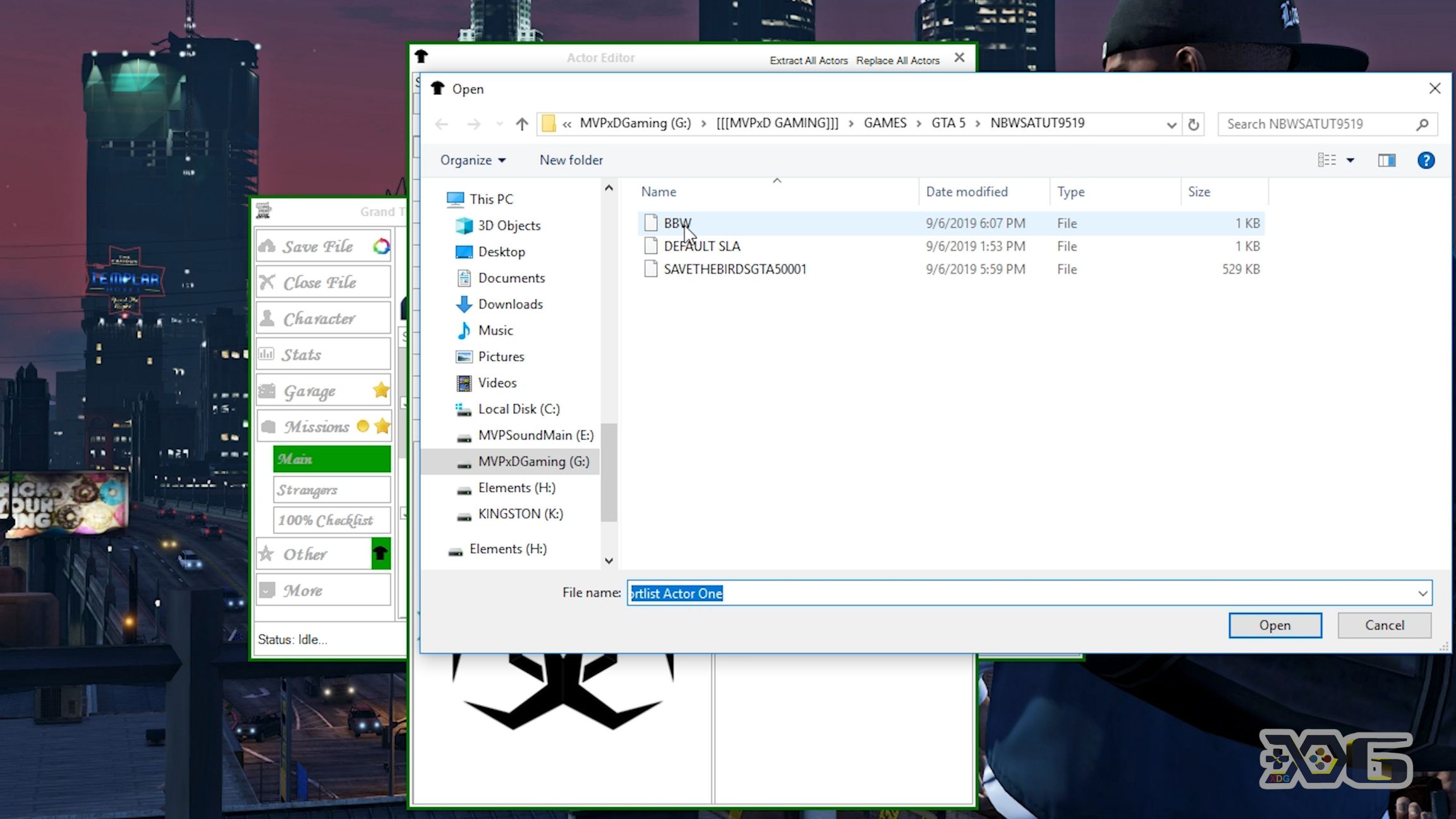 WASTED BIRD SKIP UPDATE!
Now let's move on to transferring existing IAA badges to any of our shortlisted actors in Director Mode.
Transfer your modded save data back to your PS4 and load Story Mode. You should spawn as Franklin. Start an invite-only session.
Look for the time trial on your map. Make sure you equip an outfit with the IAA badge and force a cloud save before you start!

Force a cloud save by equipping any accessory or parachute.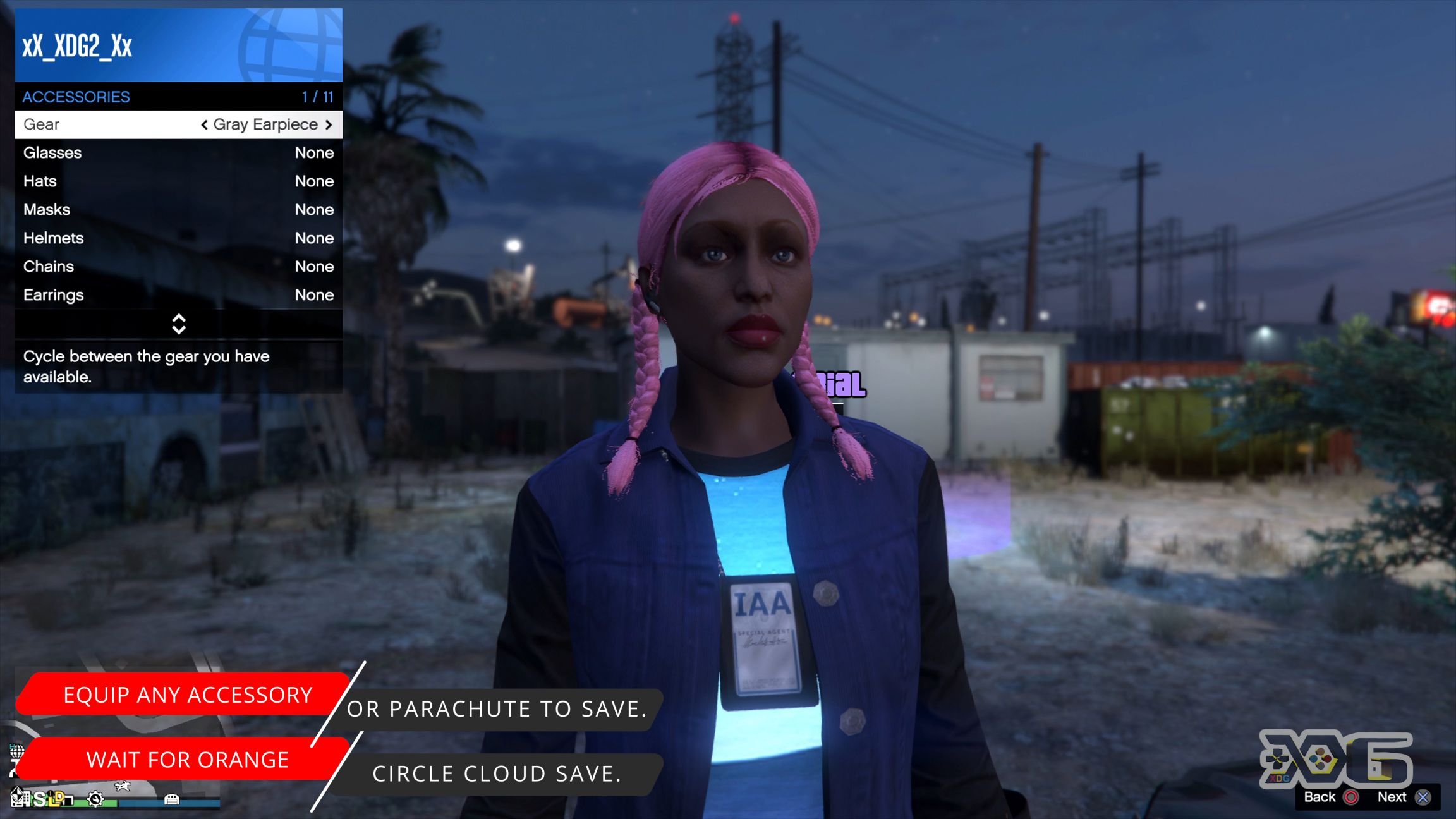 Leave GTA Online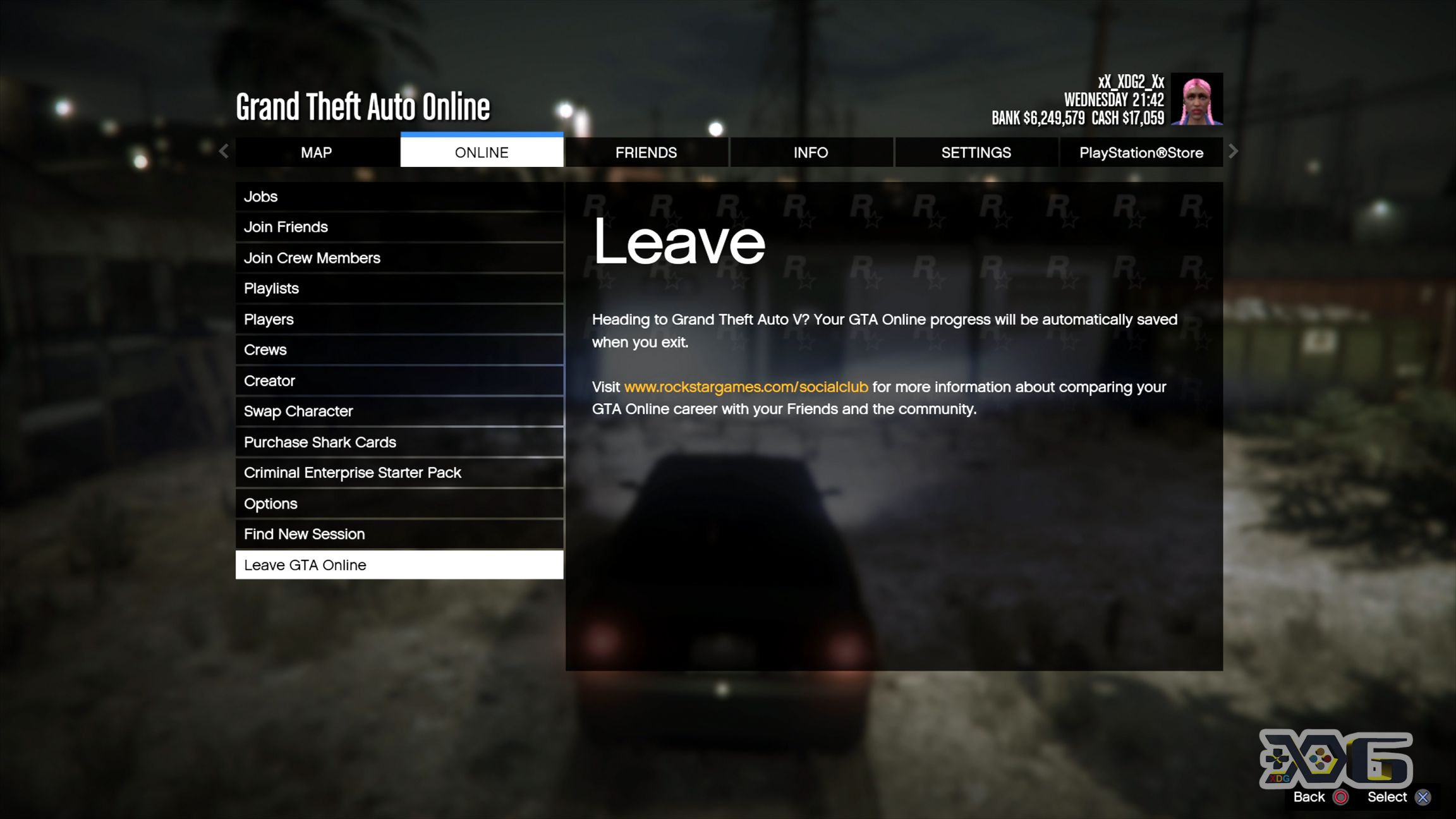 You should spawn back as Michael. He will immediately receive a call from Lester. Answer the call and hit Options > Rockstar Editor and Start Director Mode.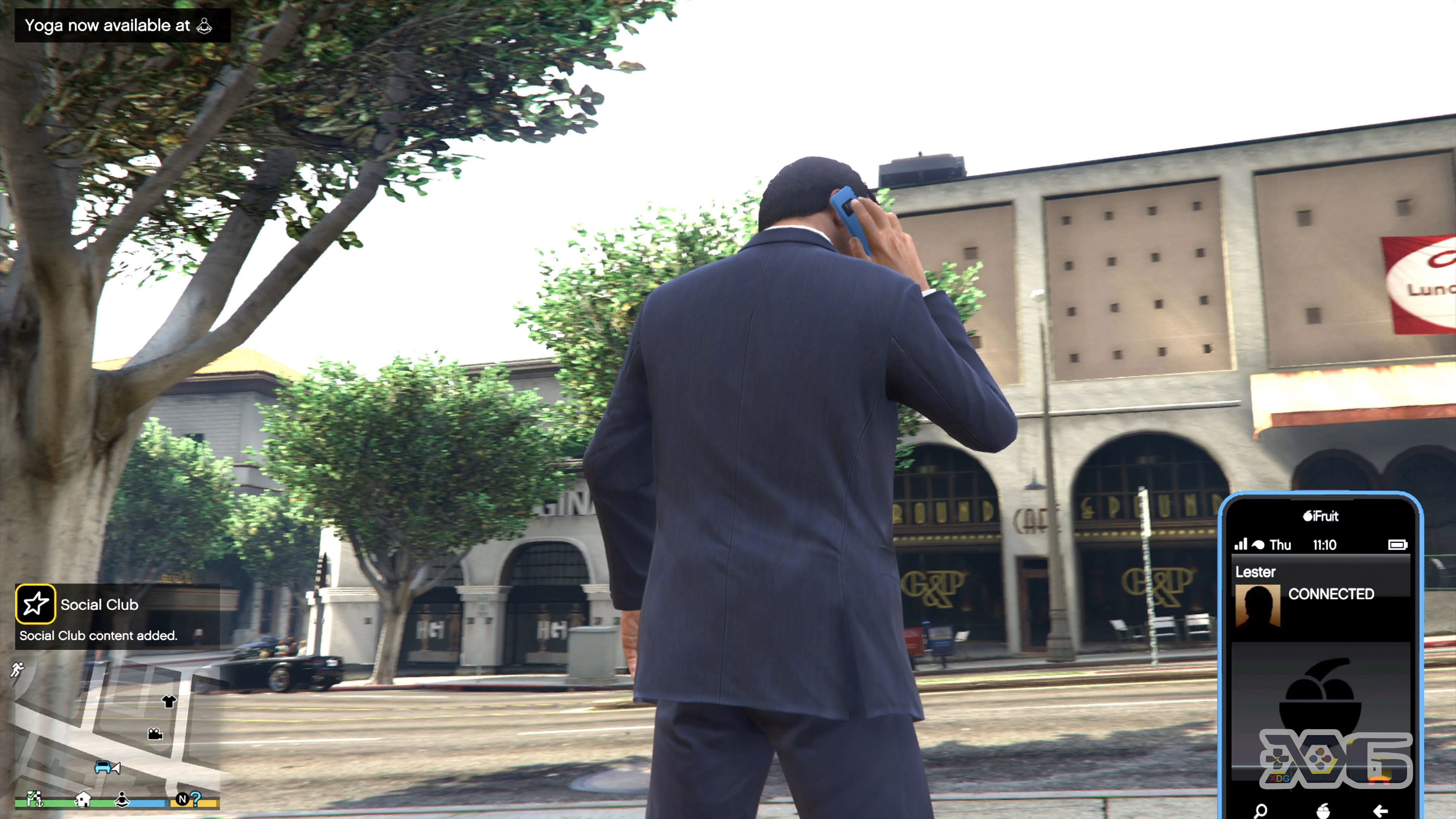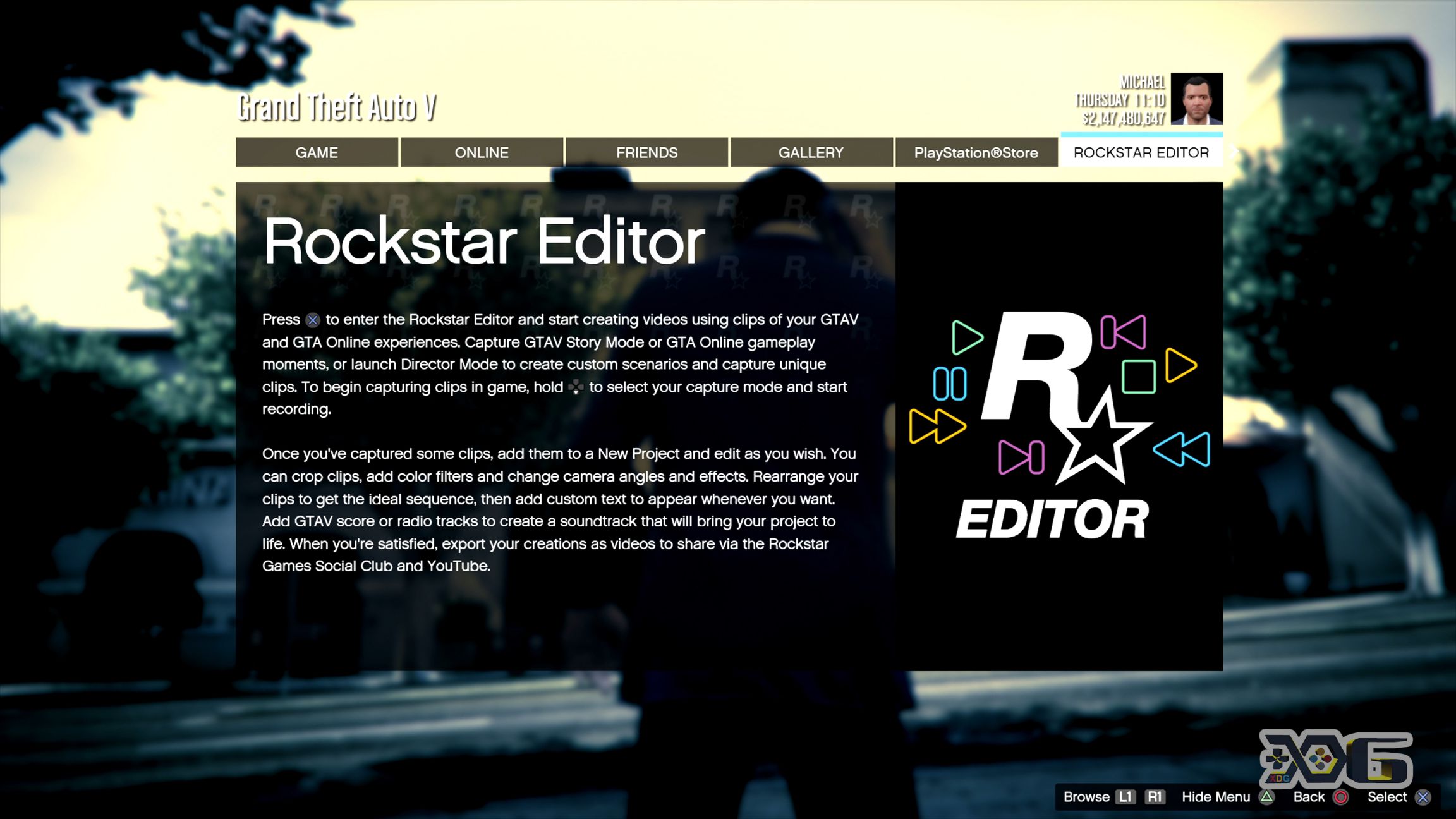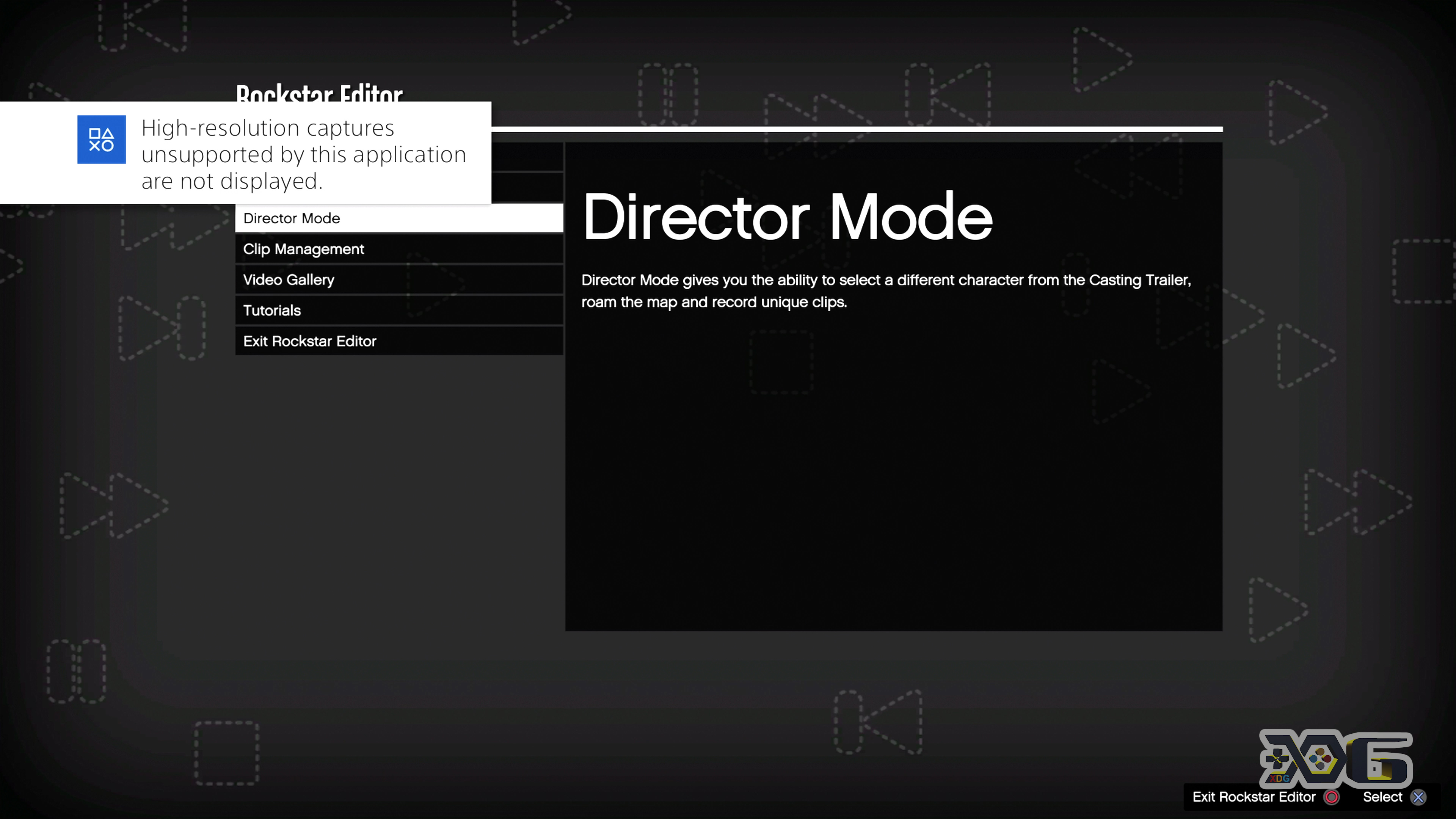 In director mode, scroll down to Online Characters and select your Online Character with the IAA badge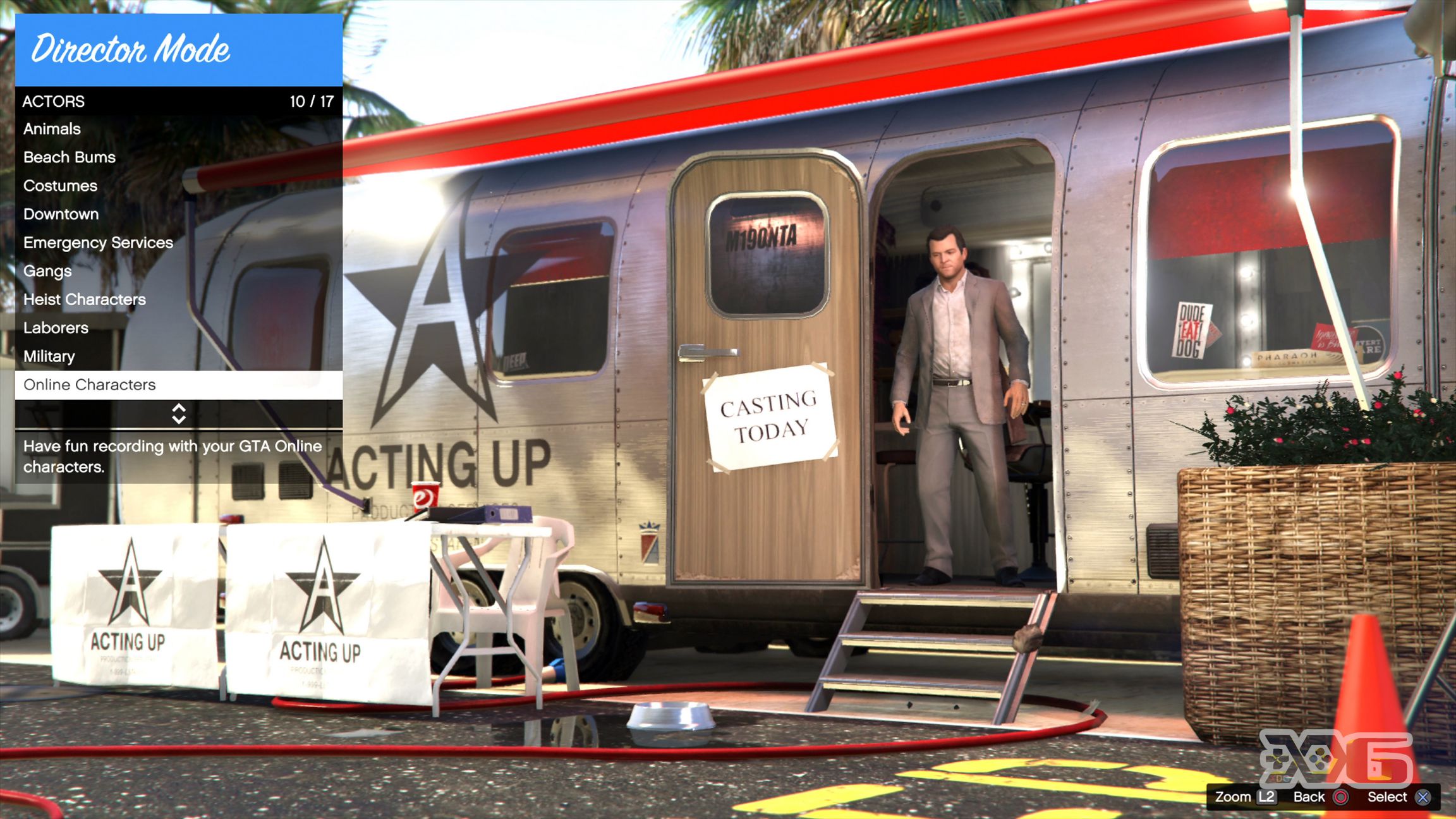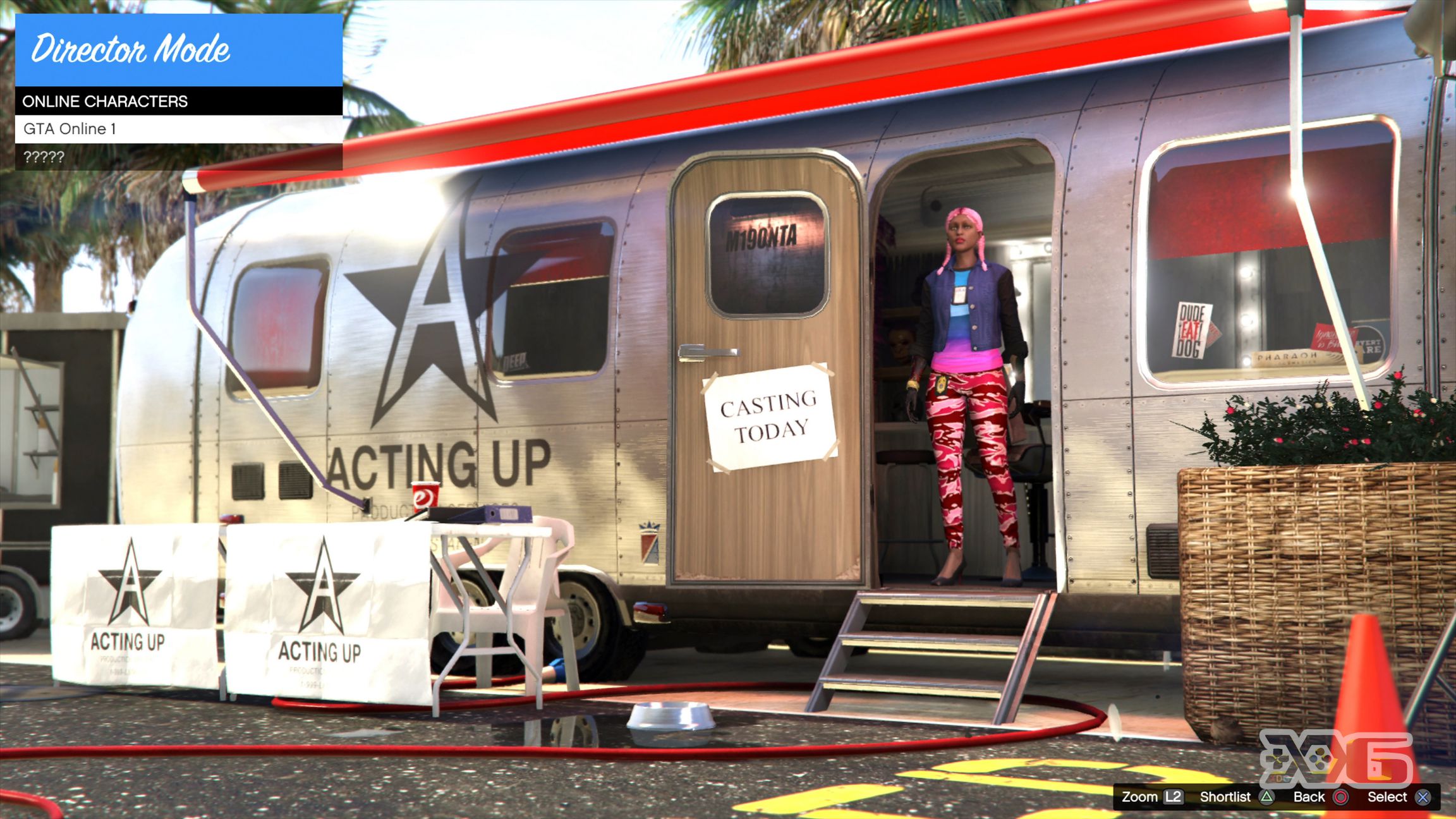 Go back to 'Shortlist Actors' and hit X

BOOM! The IAA Badge will merge with ALL of your shortlisted actors!!

Next, walk out of the trailer with the outfit you want to transfer online.
Run directly across the street and back to your current position. It does not matter if Michael spawns or not. Pull up your interaction menu and select 'Quit Director Mode'. It should glitch and ask you to 'LAUNCH' director mode after asking if you want to EXIT. Once this happens hit circle to cancel and then start your Invite Only session.
Spawn here…
Run away and go back to where you originally spawned. It doesn't matter if Michael is there or not.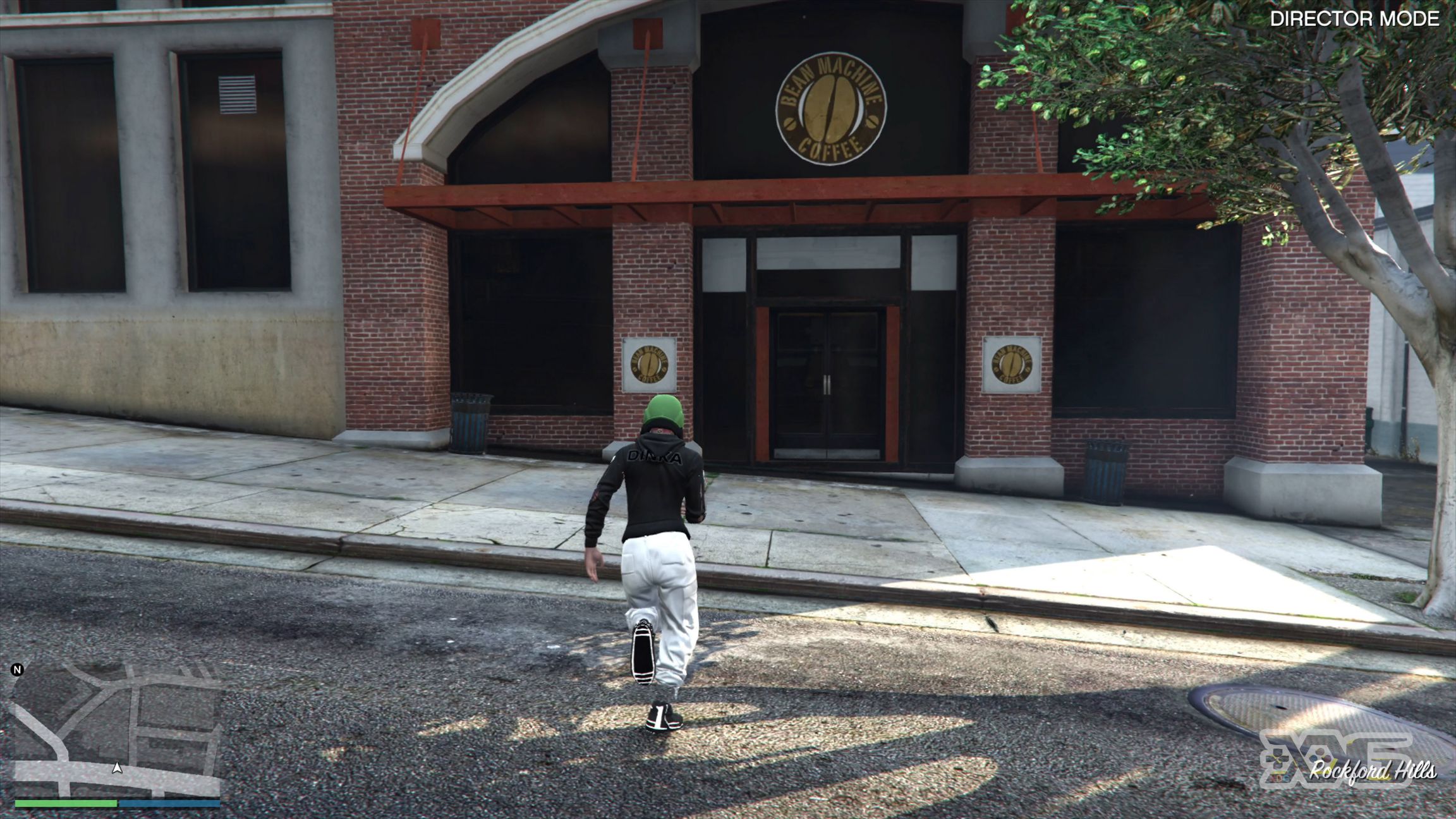 At this point, pull up your interaction menu and quit director mode. You SHOULD get an alert confirmation to exit and then another confirmation alert immediately to 'LAUNCH' director mode. Once this happens hit circle to cancel and simply start your Invite Only session.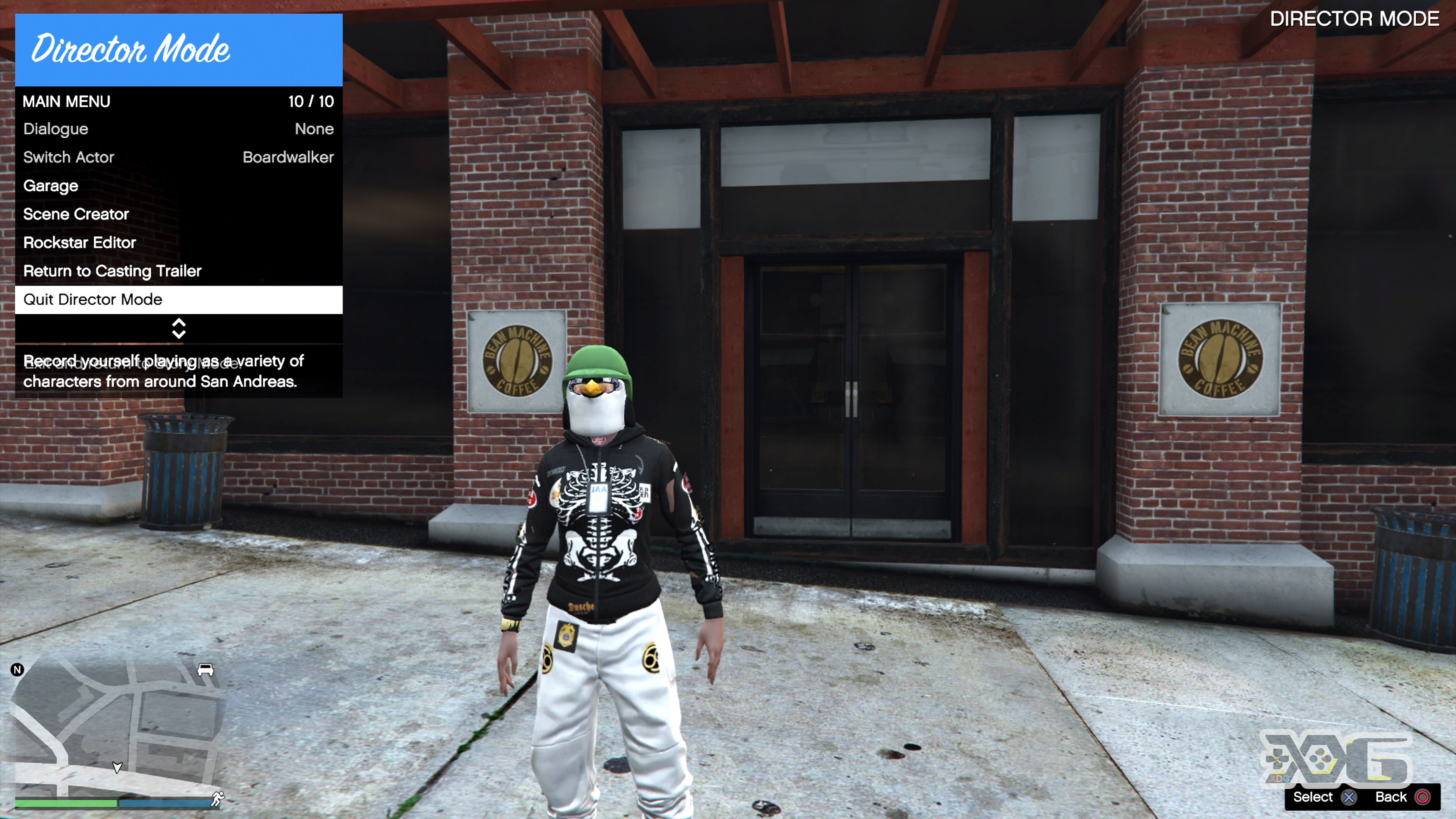 You should see this first screen then the second screen. It will happen VERY quickly.
1st…
2nd…Hit circle to cancel and start an invite-only session.


You will be kicked back to story mode on your first attempt. Just start up another IOS.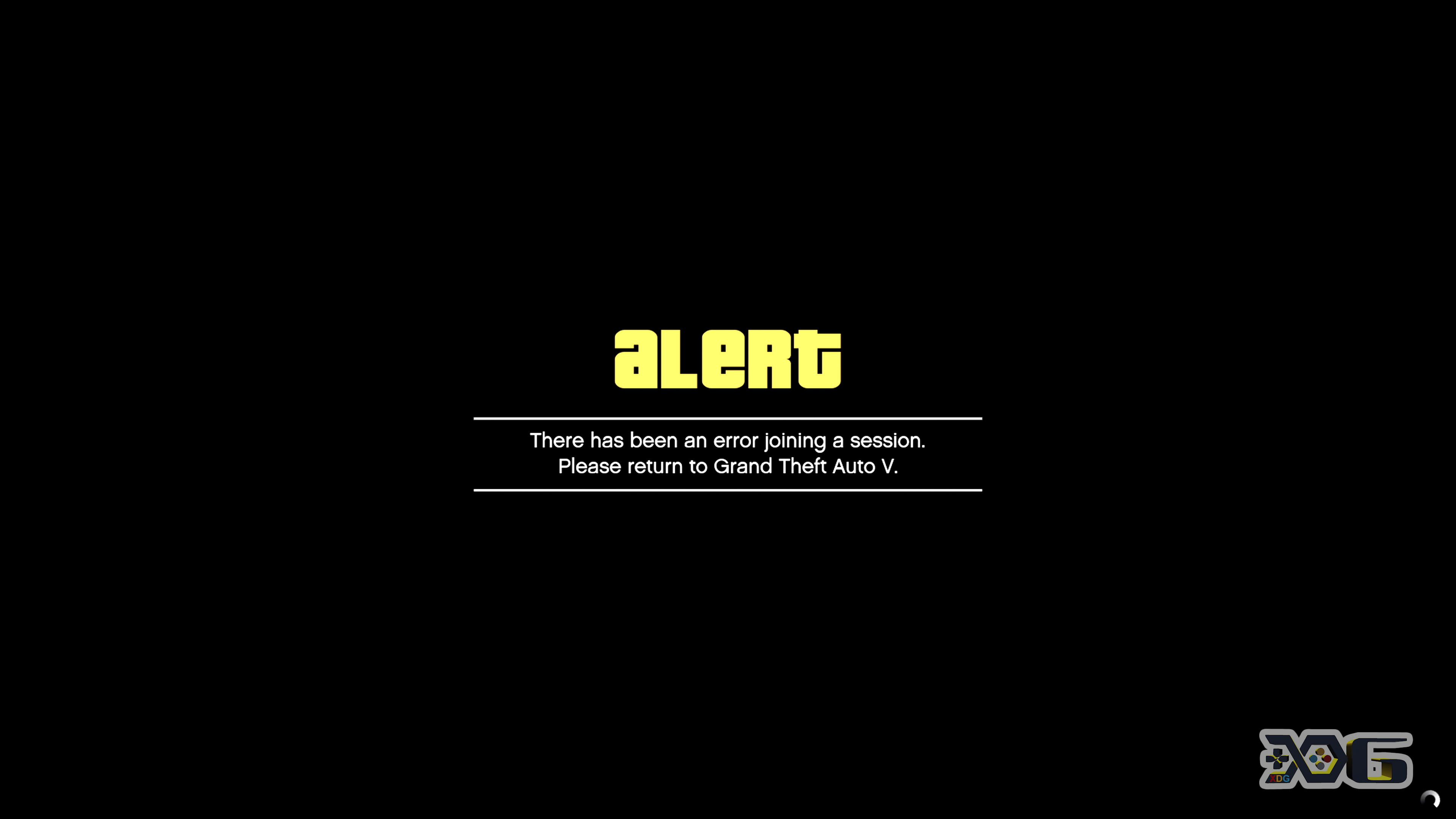 Save your outfit and that's all there is to it!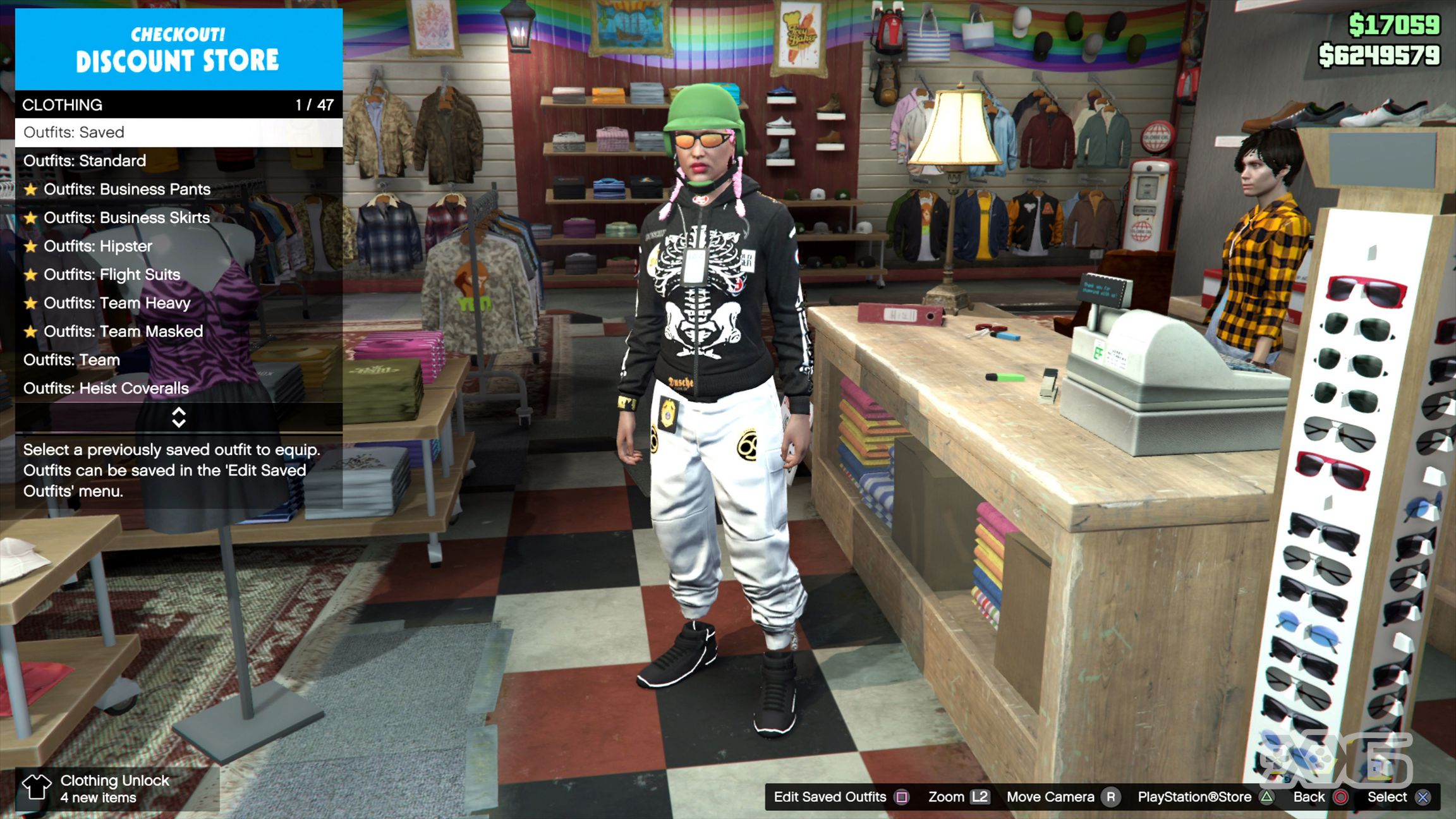 Anyway guys, there you have it!
You can also check out the YouTube tutorial below!
Thanks for reading and see you next time!!