Director Mode Free Outfits #3 (GTA Online) 1.50 (PS4/PS4 PRO – SAVE WIZARD)
Director Mode Free Outfits are here!
Welcome to Download set Part 3!
Go here for the outfits from Part 1 and a tutorial on how to apply them!
Go here for Part 2.
Remember, you will need the Save Wizard for PS4 Max to use these custom outfits!
N.B. The penguin mask will not appear with the outfit! The duffel bag will also not appear on the outfits! You must do the parachute duffel bag glitch before saving your outfit after you complete the glitch!
Download the save data file to your computer in an easy to find location like your desktop.
If you are New to Save Wizard, check out the installation and setup guide here.
Enjoy the outfits! Stay tuned for more!!!
CREDITS: KDMoneyZ
Hat/Top/Shoes – Checkered
(White) – Outfit #1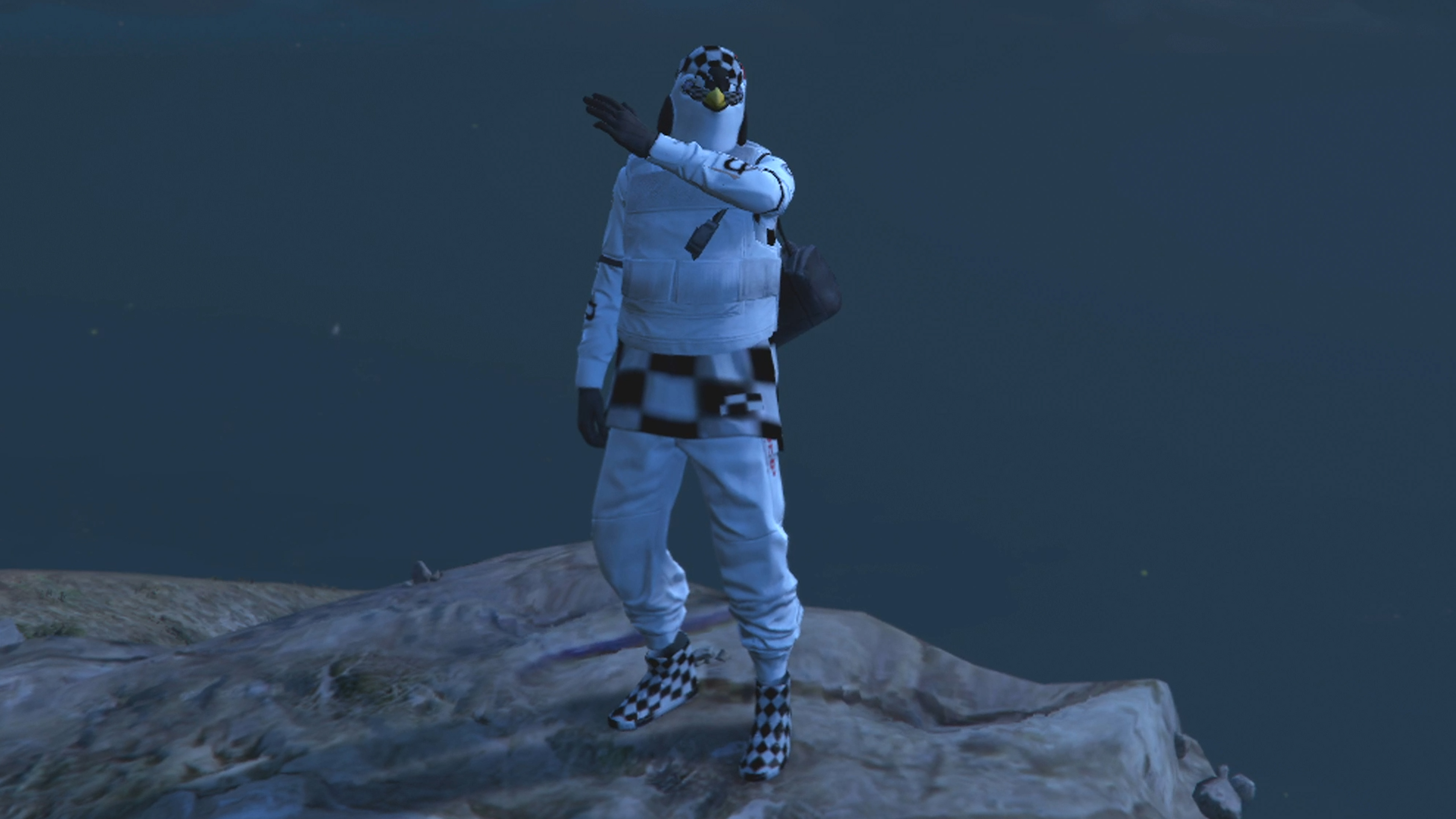 Hat/Top (Blue) – Checkered
Outfit #2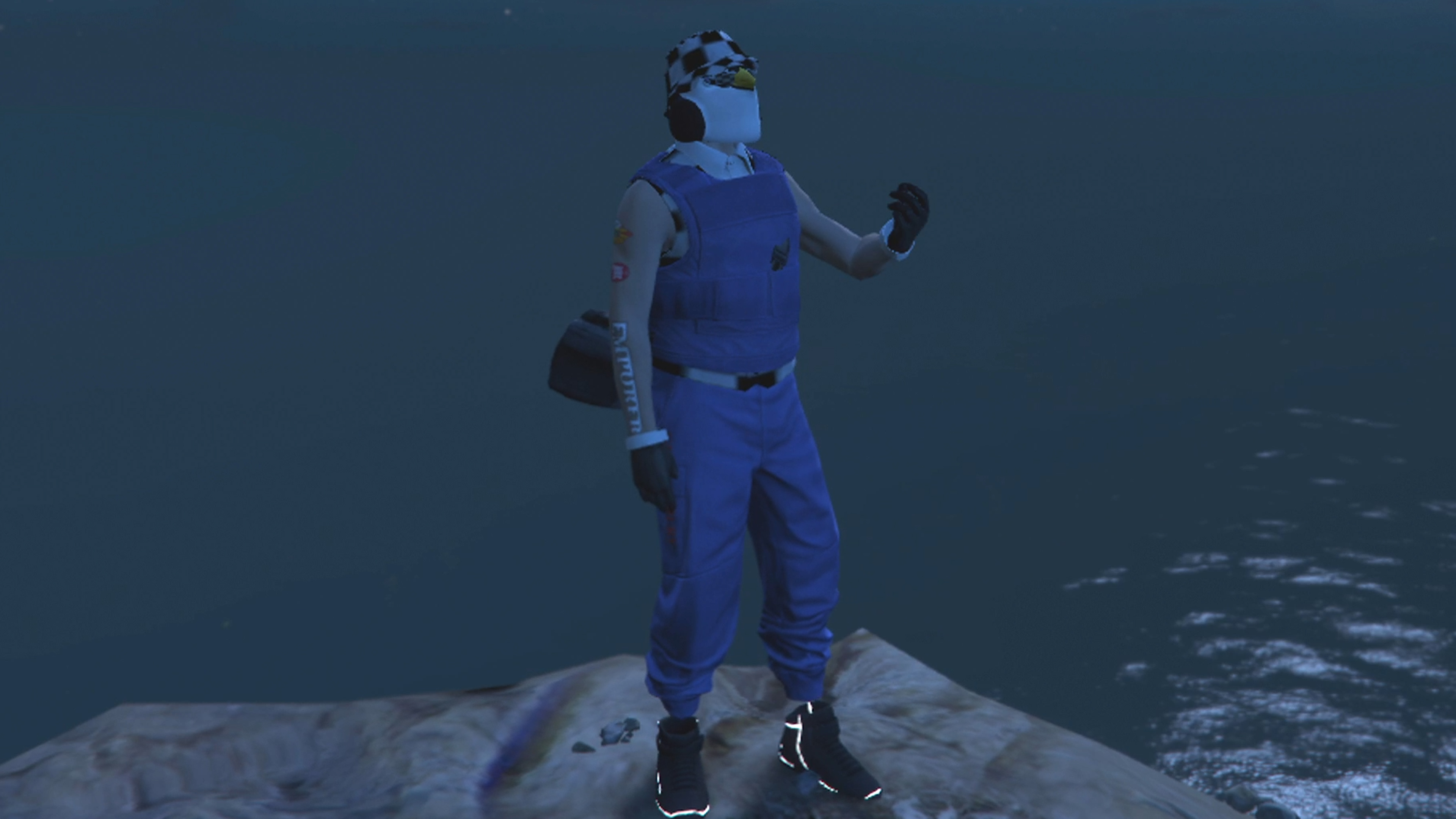 Checkered Hat/Top/Jacket (Khaki) – Outfit #3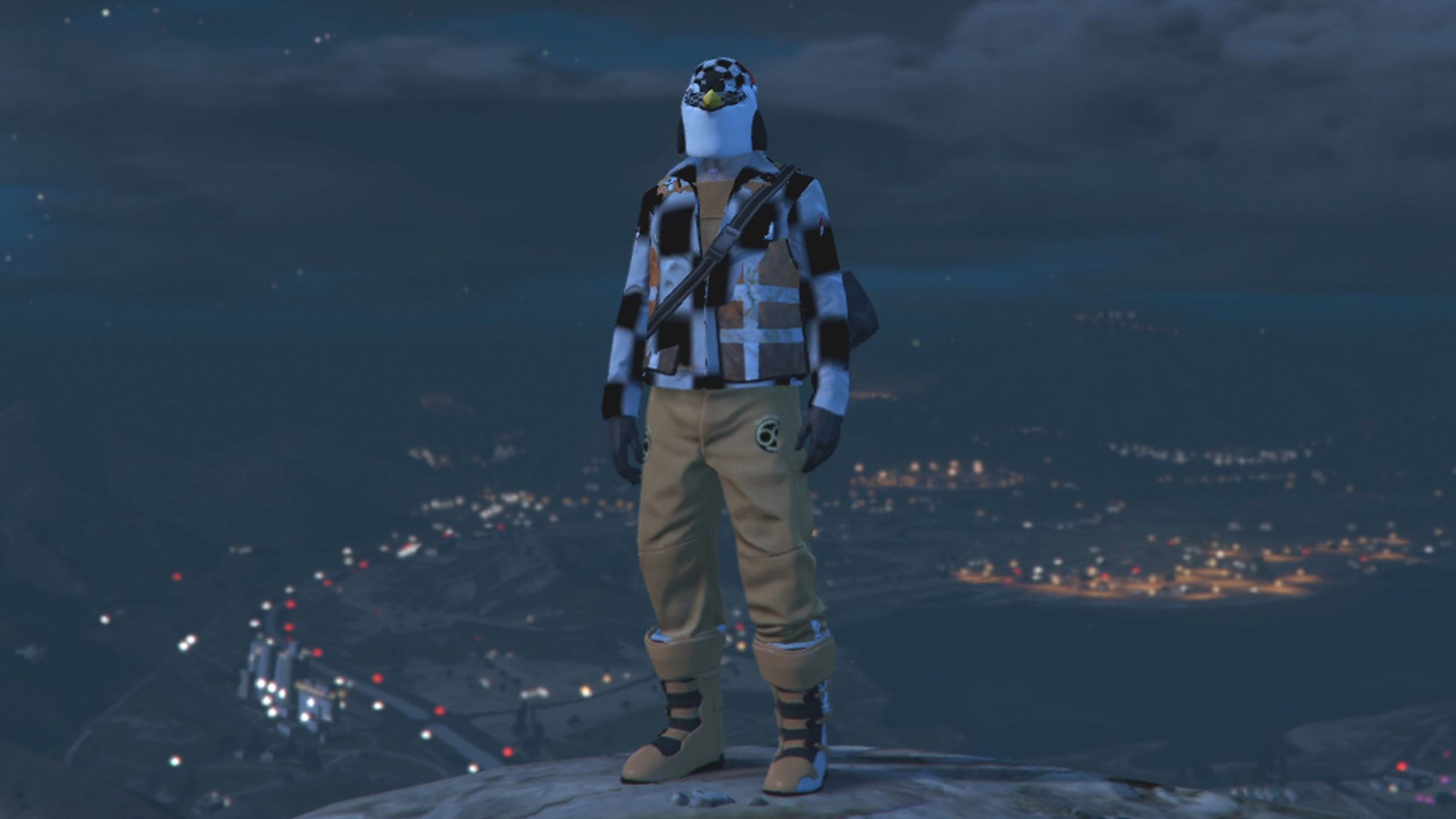 Spaceship Helmet (Green) – Outfit #4
All Black Everything (Coat)  Outfit #5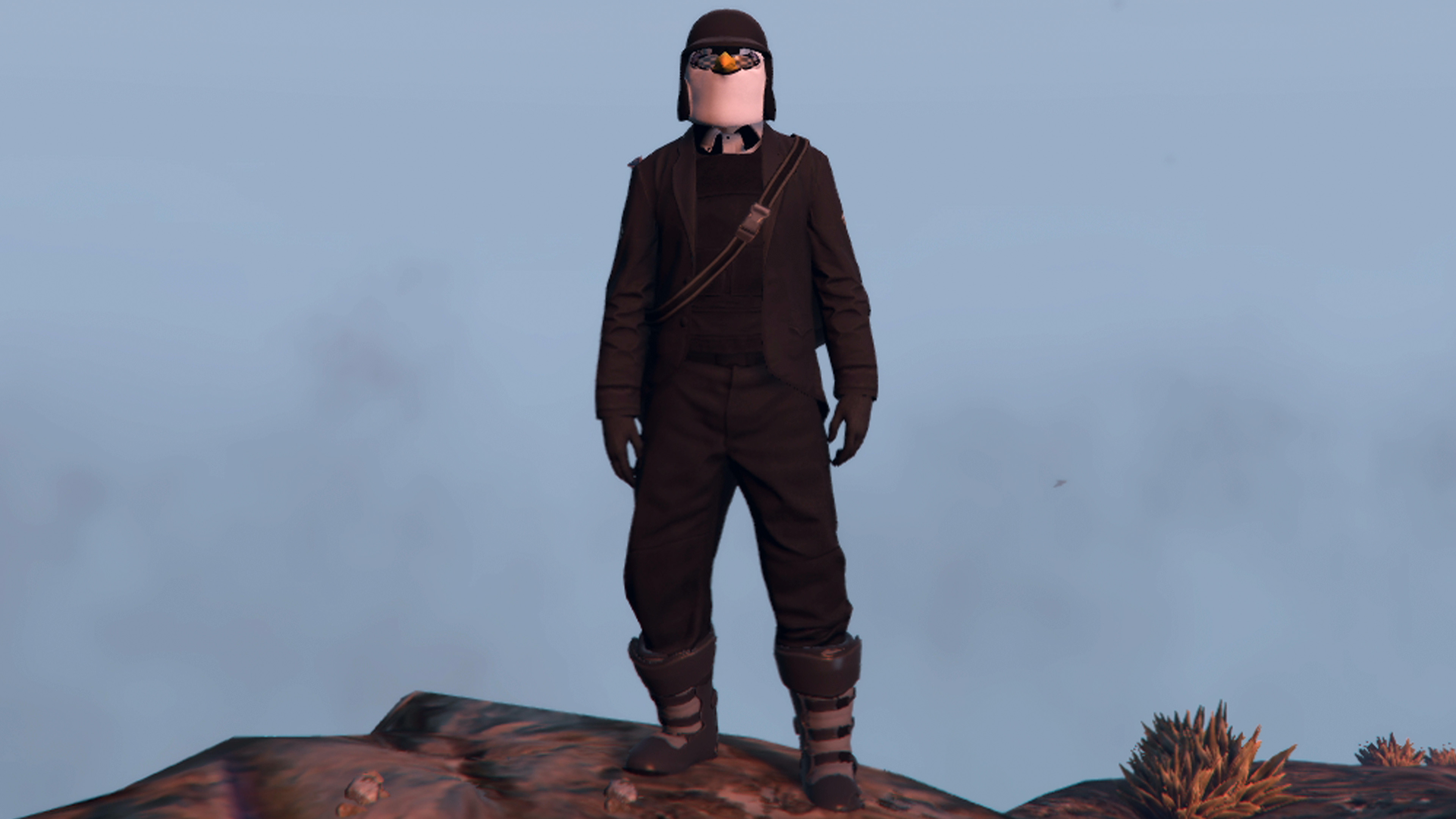 All Black Everything (Heavy) Outfit #6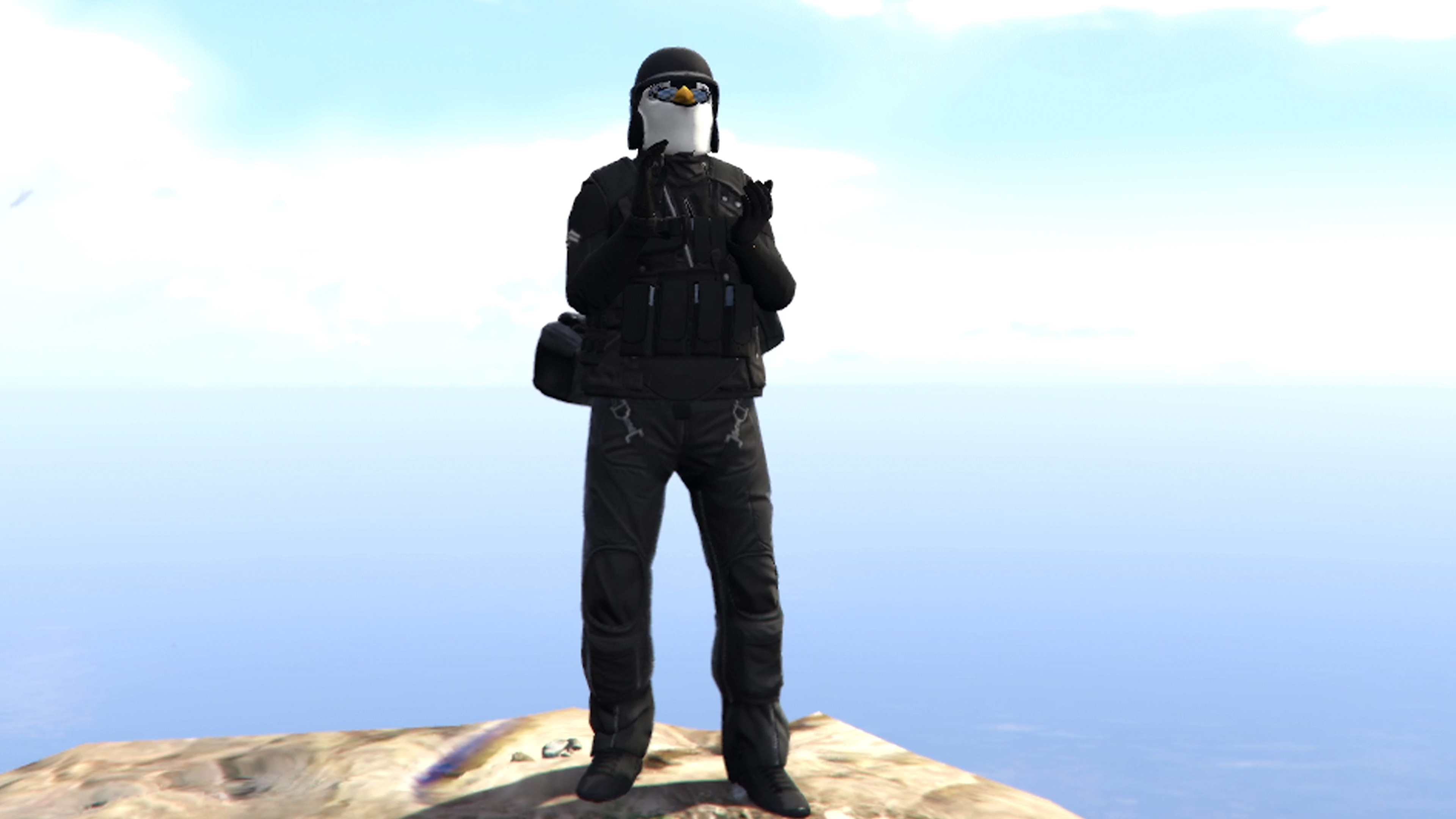 Khaki Army Outfit#7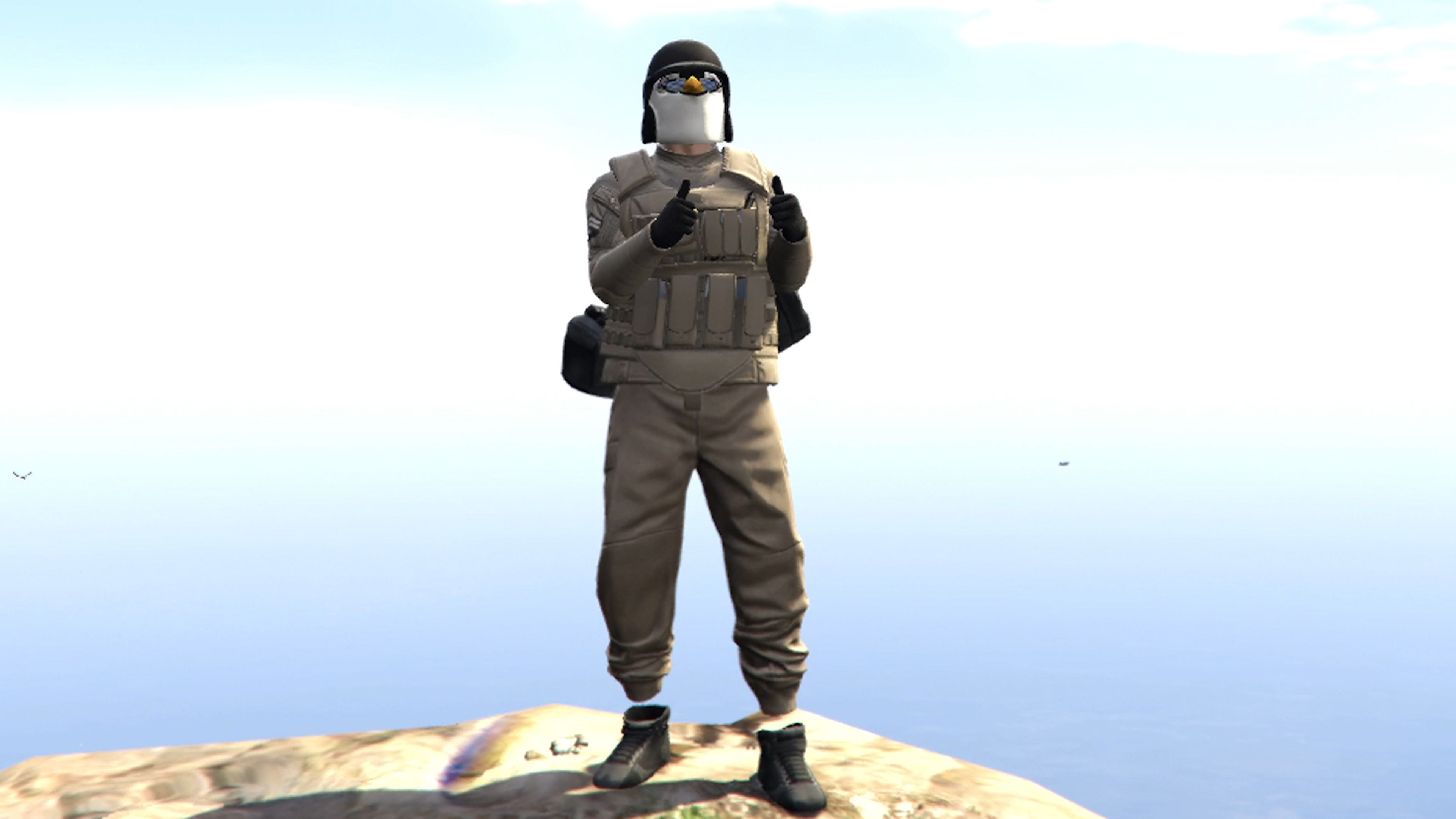 Green Army Outfit #8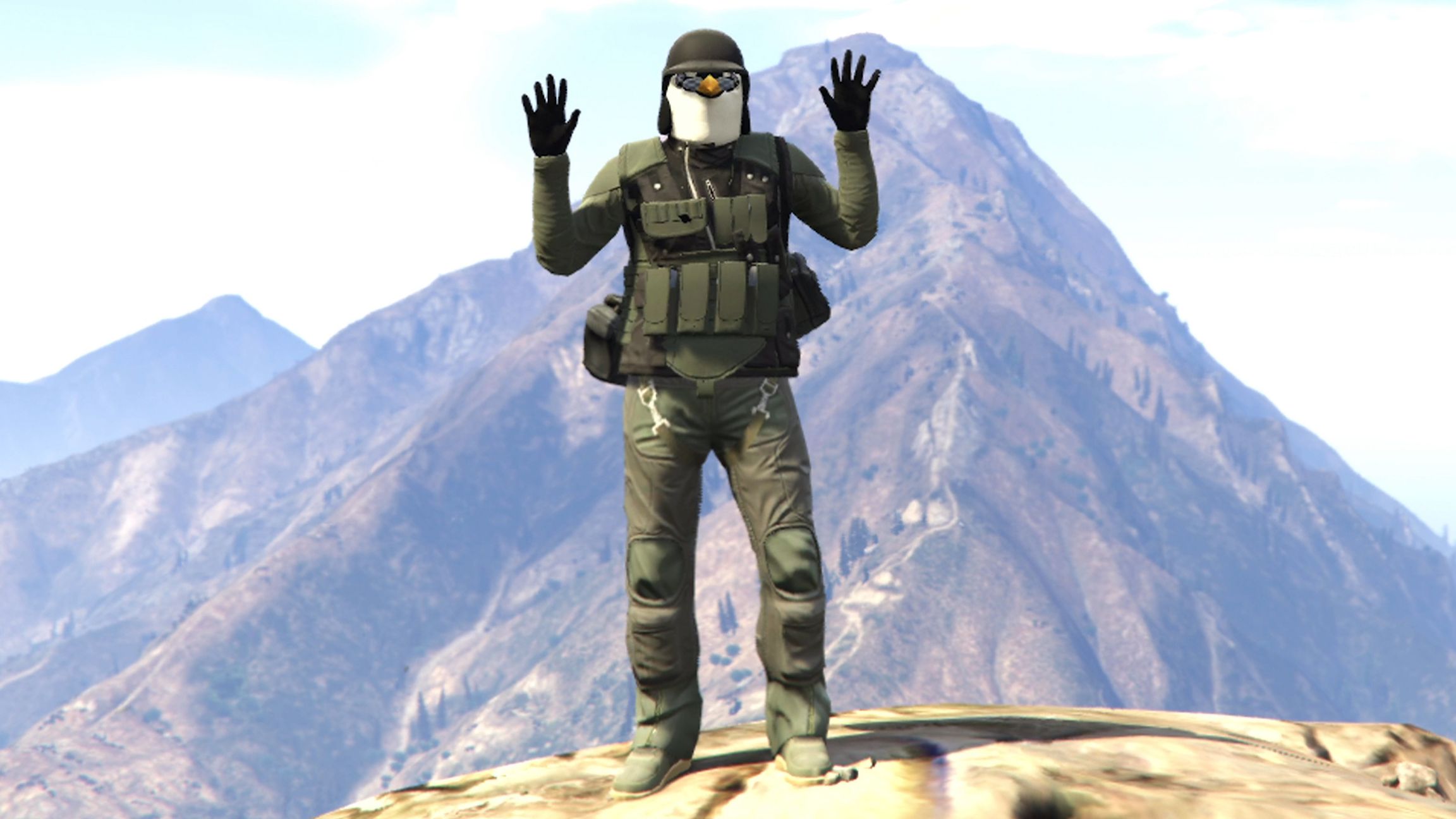 Burgundy w/Vest Outfit #9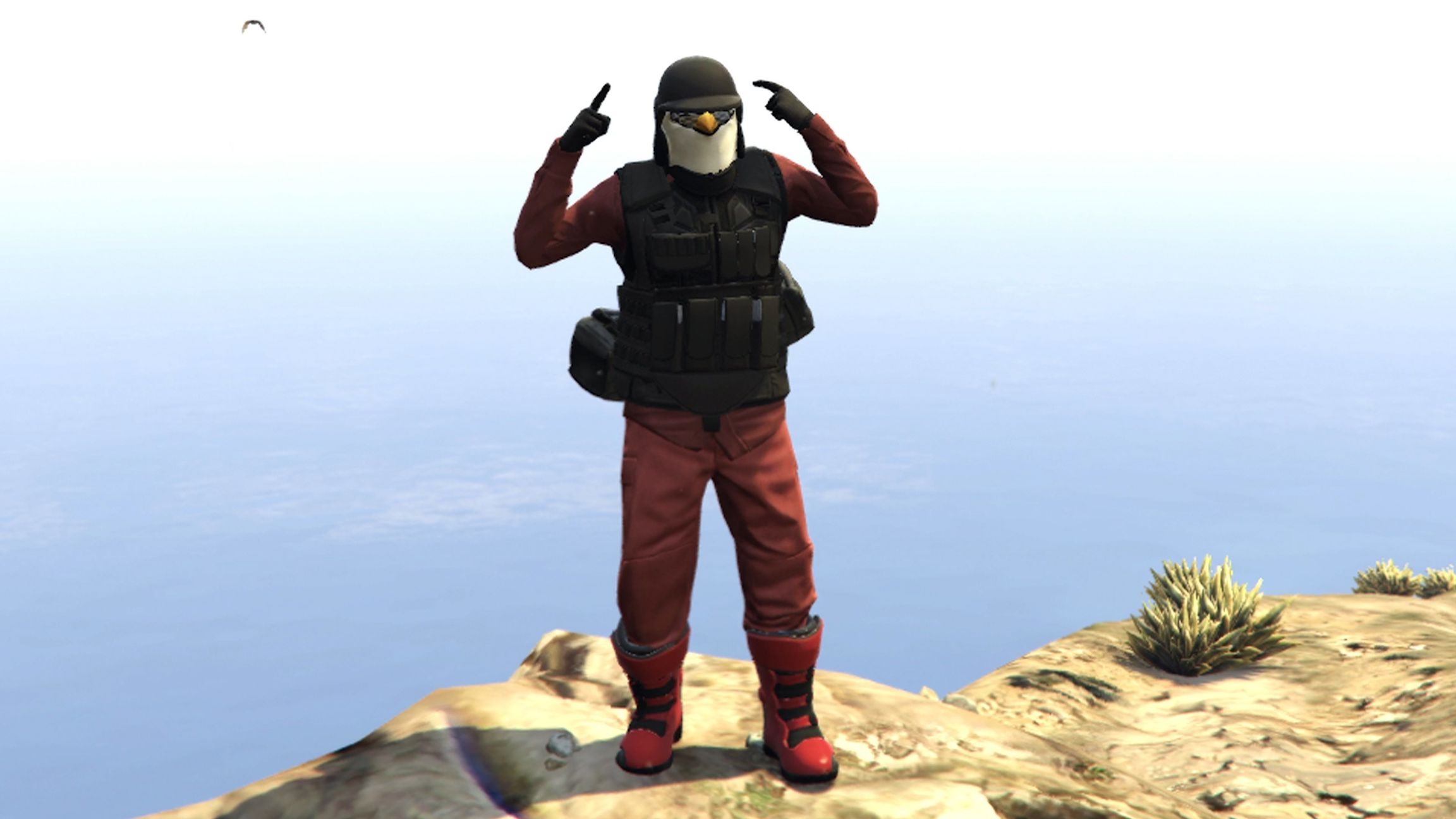 Too much Swag (All Checkered Everything) Outfit #10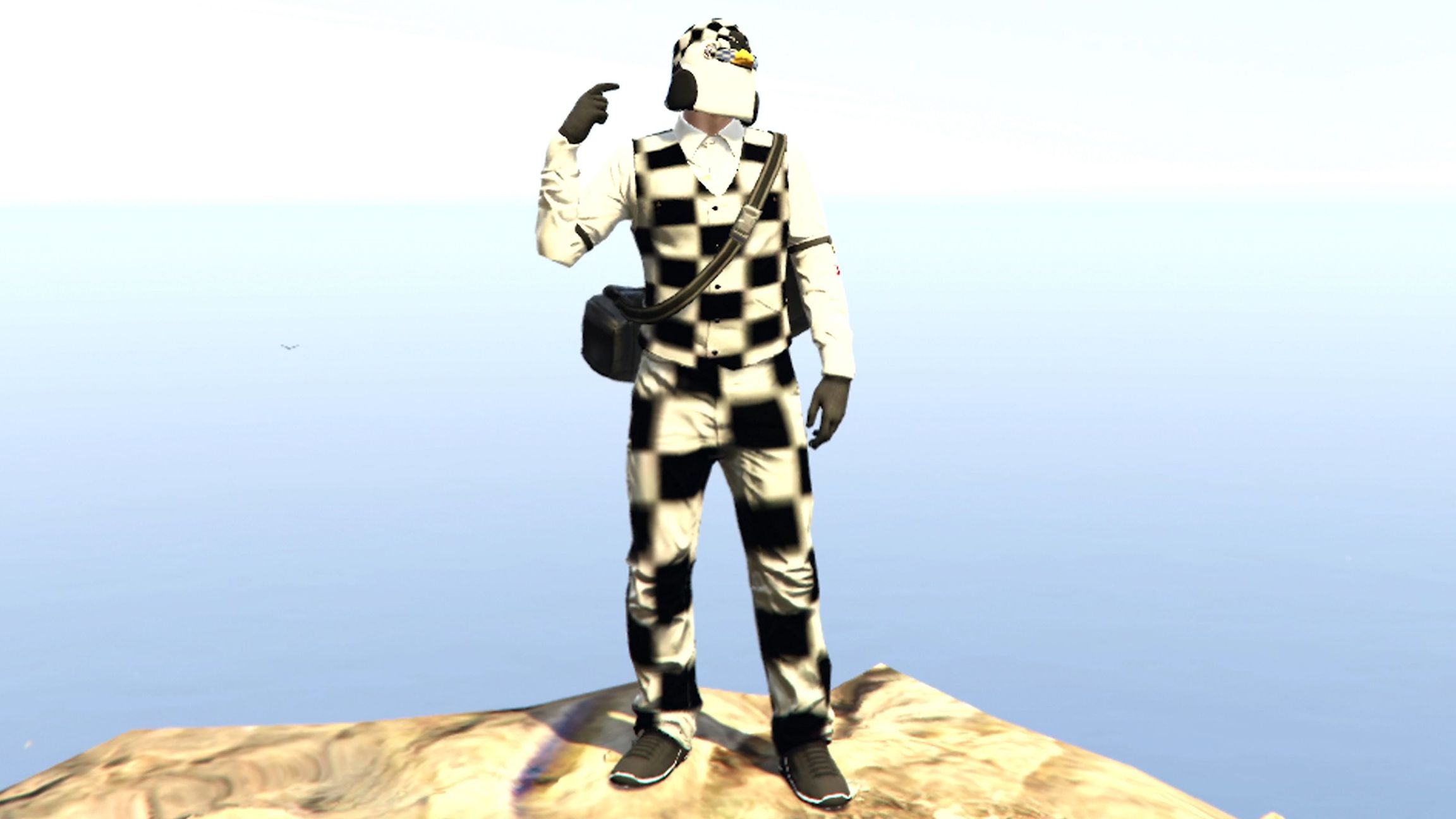 Don't forget to share these awesome outfits with your friends while playing GTA Online! Make sure you comment your favorite one below!
YouTube Video Showcase!