Fallen Order Save Wizard Cheats Released!
Star Wars Jedi: Fallen Order  Save Wizard Cheats are HERE!
Almost 3 weeks after release the team kills it once again!
Thanks to everyone who submitted game saves to the team via the game request form!
So far, there are 2 standard cheats available for Star Wars Jedi: Fallen Order.
Max Skill Points
1 Skill Point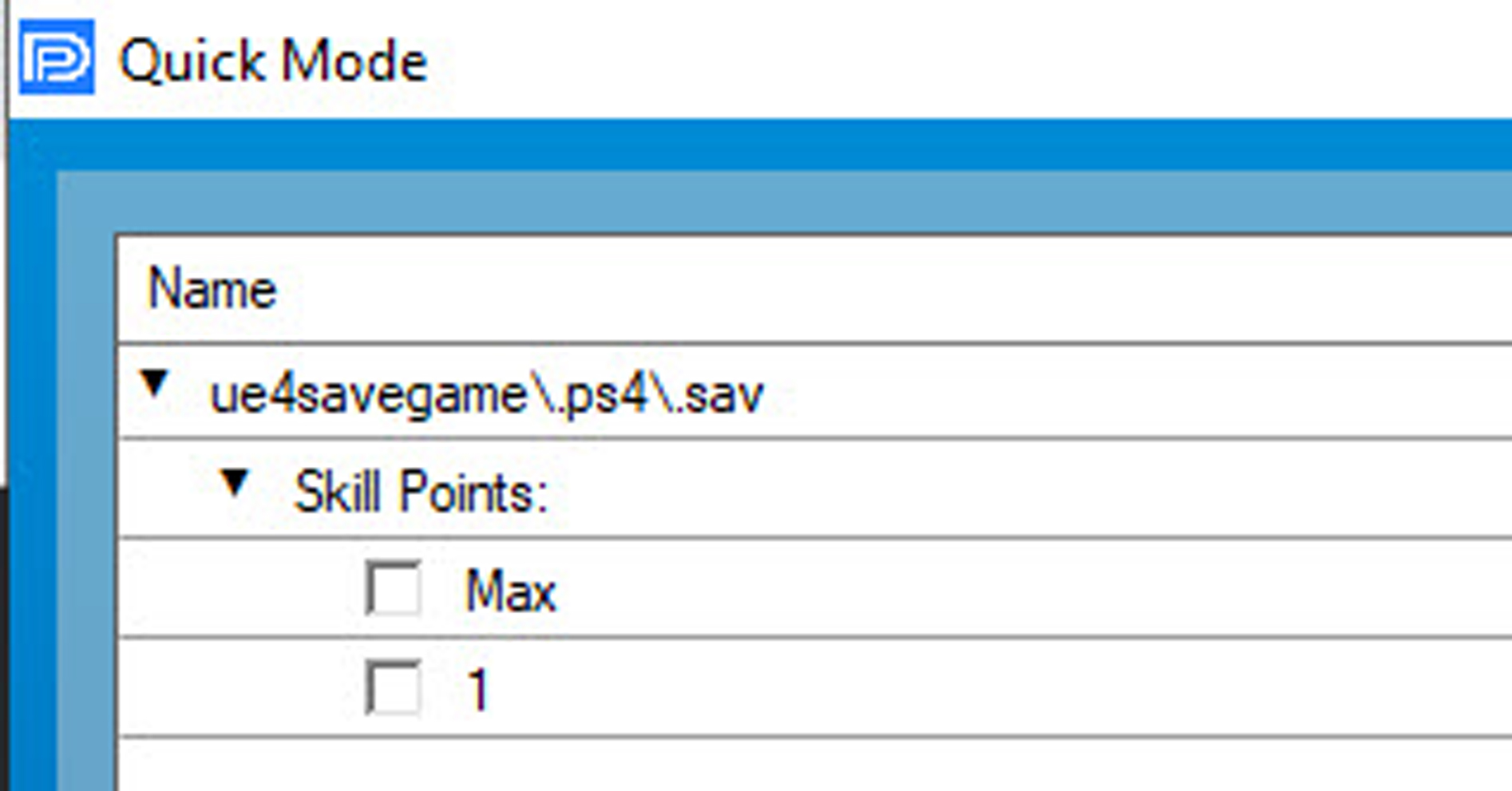 N.B Advanced Mode is also open!
Save Format
The game saves 1 'main-game' save, a backup of that save and a user settings save. This is similar to the format of GTA V.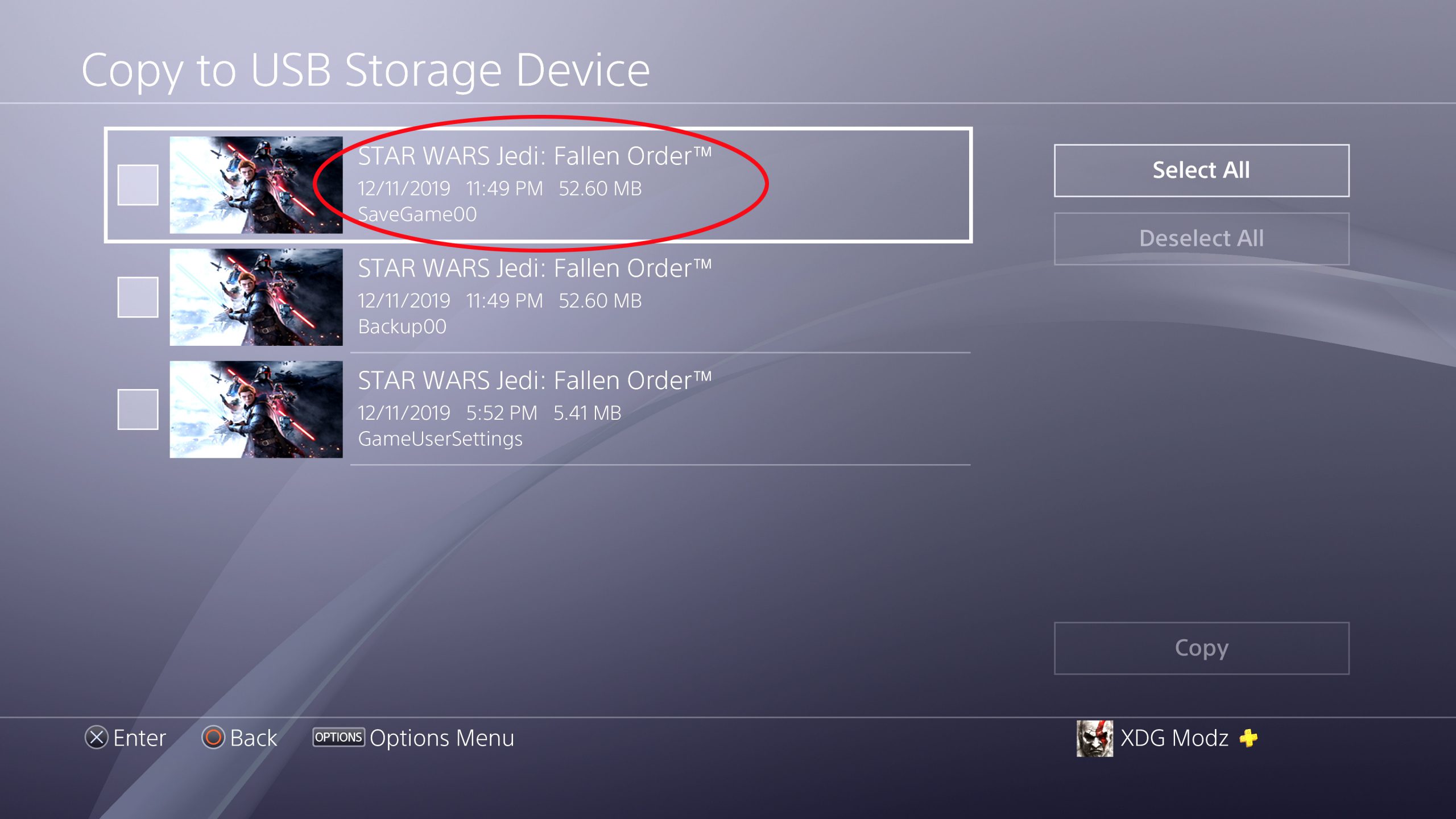 Select the MAIN game file and apply the mods as you usually would. There are no cheats attached to the Game/User settings.
Code Wishlist
The game plays really well and there's potential for some crazy gameplay if these codes could be pulled off:
Max/Infinite Stamina
Max/Infinite Force
It's super early so let's see what the coding community can come up with!
Cheat Breakdown Video Coming Soon!
Subscribe to our YouTube channel for the Star Wars Jedi: Fallen Order tutorial video. (Coming Soon)
Thanks for reading and make sure you bookmark this blog for exclusive Save Wizard content!!