Unlock All Equipment Slots in Borderlands 3 From the Very Beginning of the Game!
What's up guys? A quick tutorial on how you can use the Save Wizard to unlock all equipment slots at the very start of the game.
Of course you will need the Save Wizard for PS4 Max to pull this off!
Check out this tutorial if you're new to the software!
Step 1. Start a Brand New Game and Save When You Get Your First Gun
Start and play the game until Claptrap gives you your first gun, then save by exiting the game via the options menu.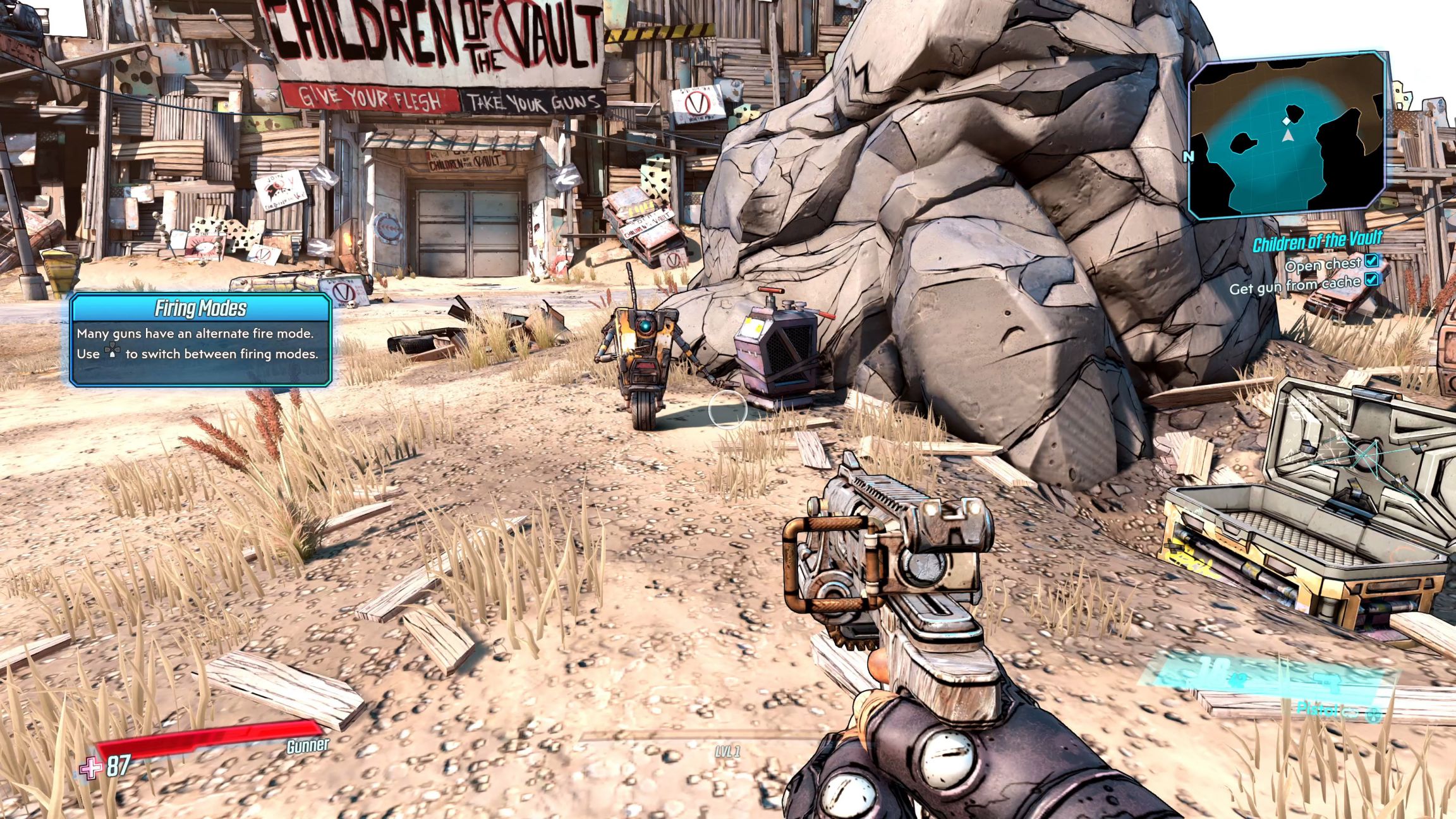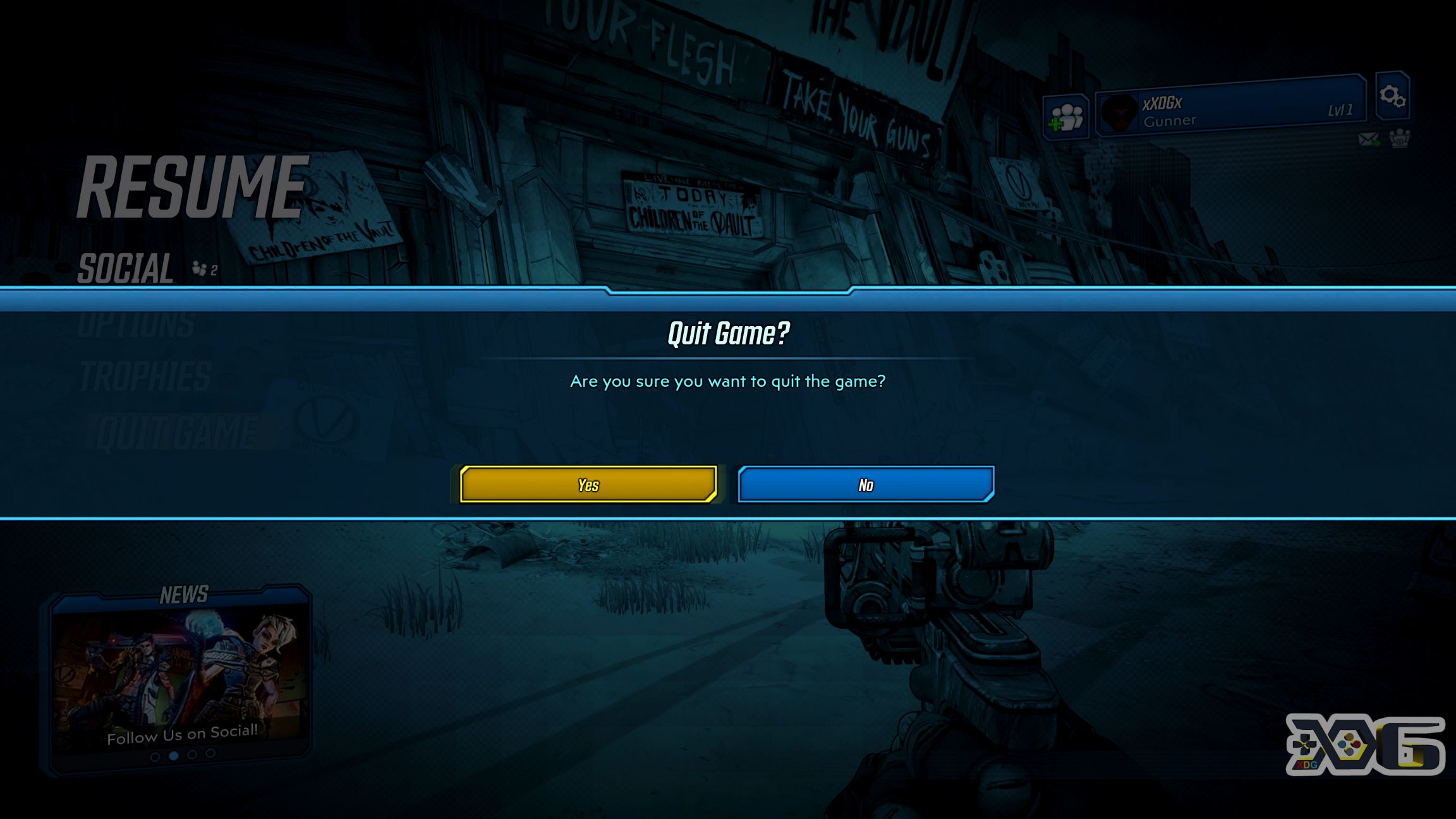 Step 2. Transfer the Game Save to Your PC via USB
Go to your applications saved data in your system storage and copy the 'Character' Save Data to a USB drive for transfer to your PC.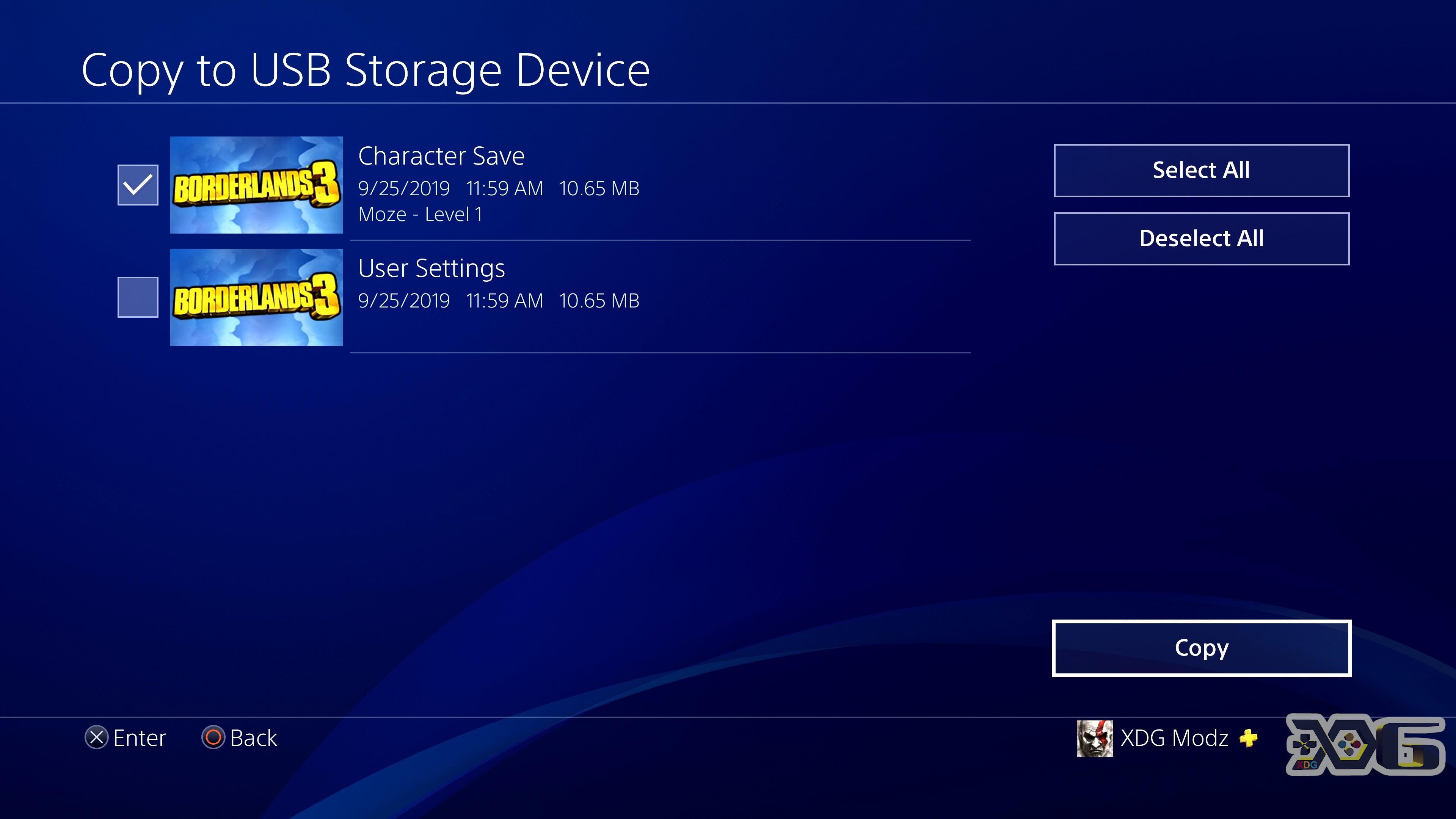 Step 3. Activate the 'Unlock all Equipment Slots' cheat from the Save Wizard Menu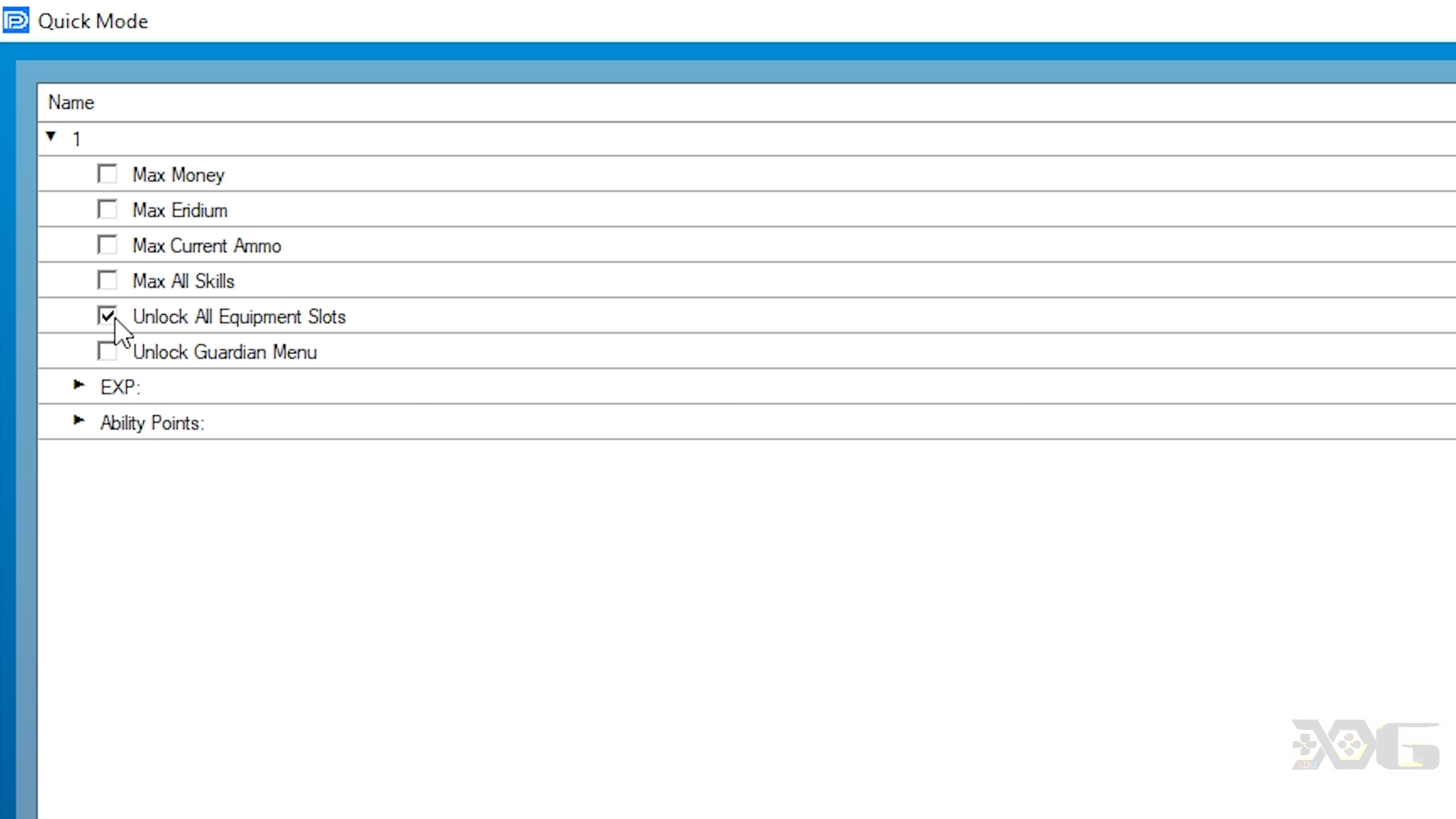 Step 4. Transfer Modded Save Back to PS4 and All Equipment Slots are Now Unlocked!
Reverse the process of step 2 and transfer the Modded Saved Data back to Your PS4.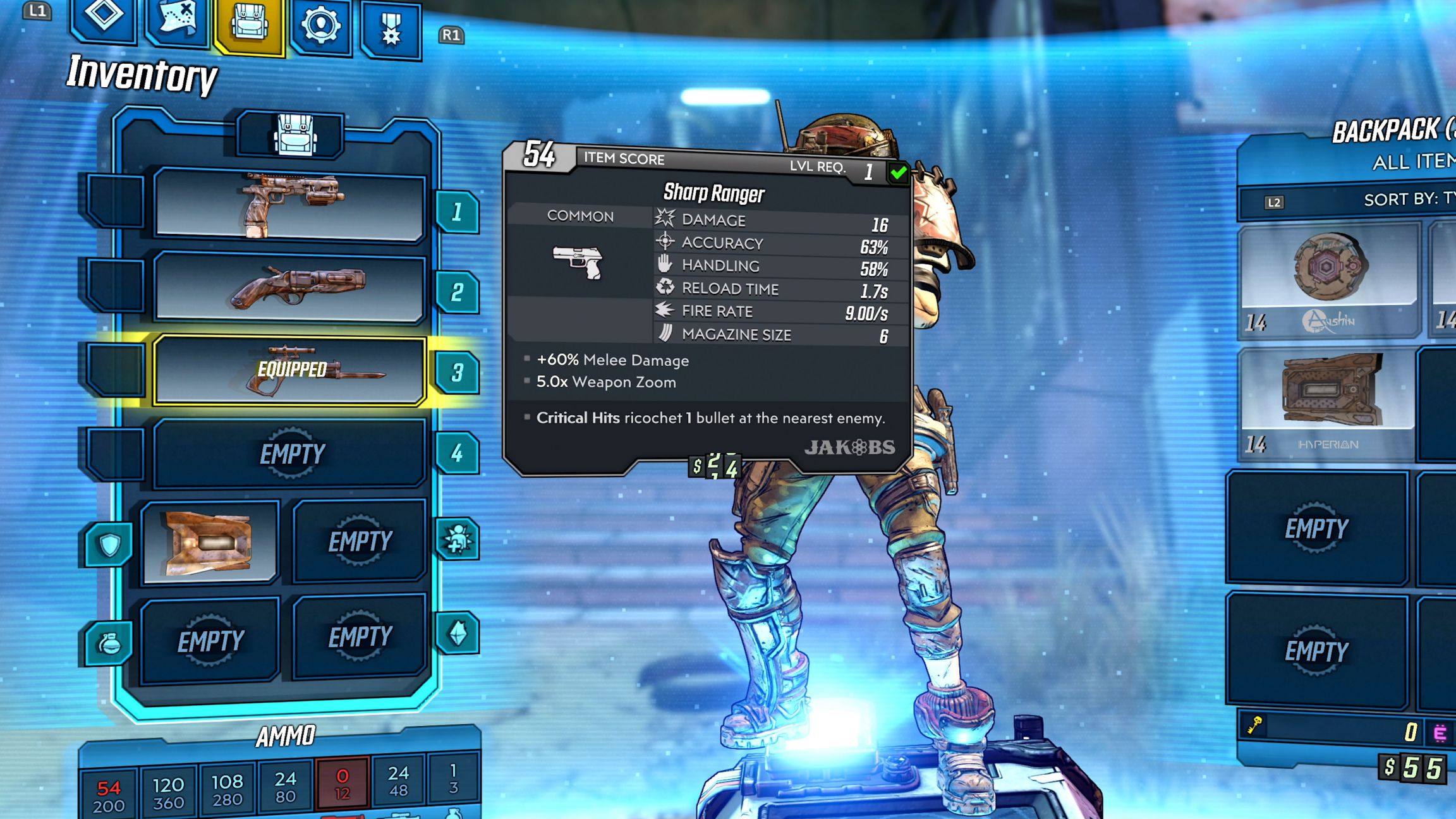 And that's all there is to it! Don't forget to check out the YouTube tutorial below!