How to Do the Job Teleport in GTA Online
Ok, today I'll show you how to do the Job teleport in GTA Online.
It's pretty simple and this method has been around for a long time.
If you've been catching any of my GTA Streams, you'll notice I hardly ever travel to a destination using a vehicle.
Since I learned the job TP a few months ago, I've been pretty much addicted and its basically my primary means of travel in the game.
I get daily questions on how this method is done so it's time for a full tutorial.
Scroll to the end of the blog for the video version!
Step 1. Go To Online Options and Set Matchmaking to 'Closed'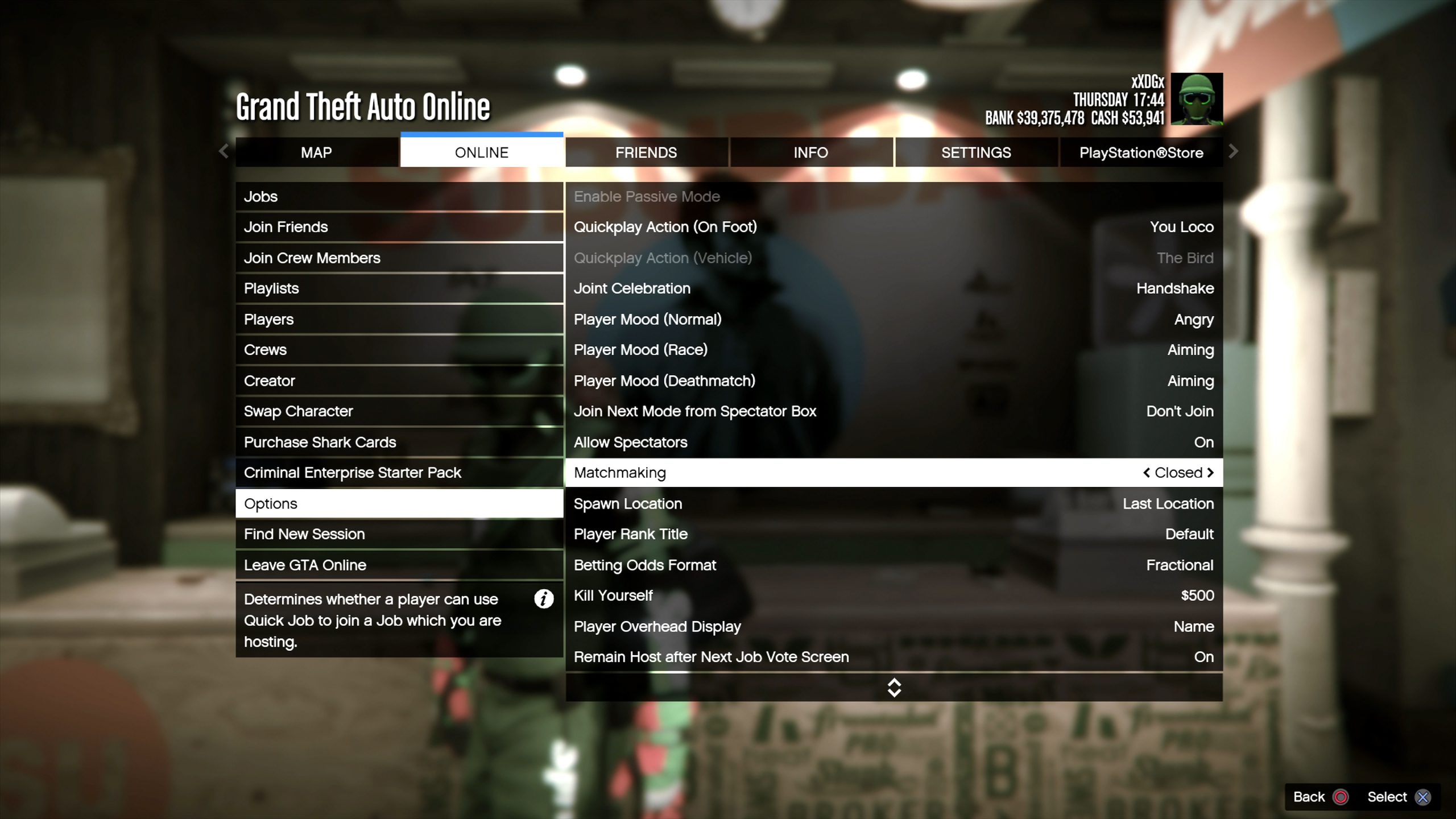 Step 2. Go To Your Interaction Menu/Hide Options/Jobs and Set it to 'Custom' Showing all Jobs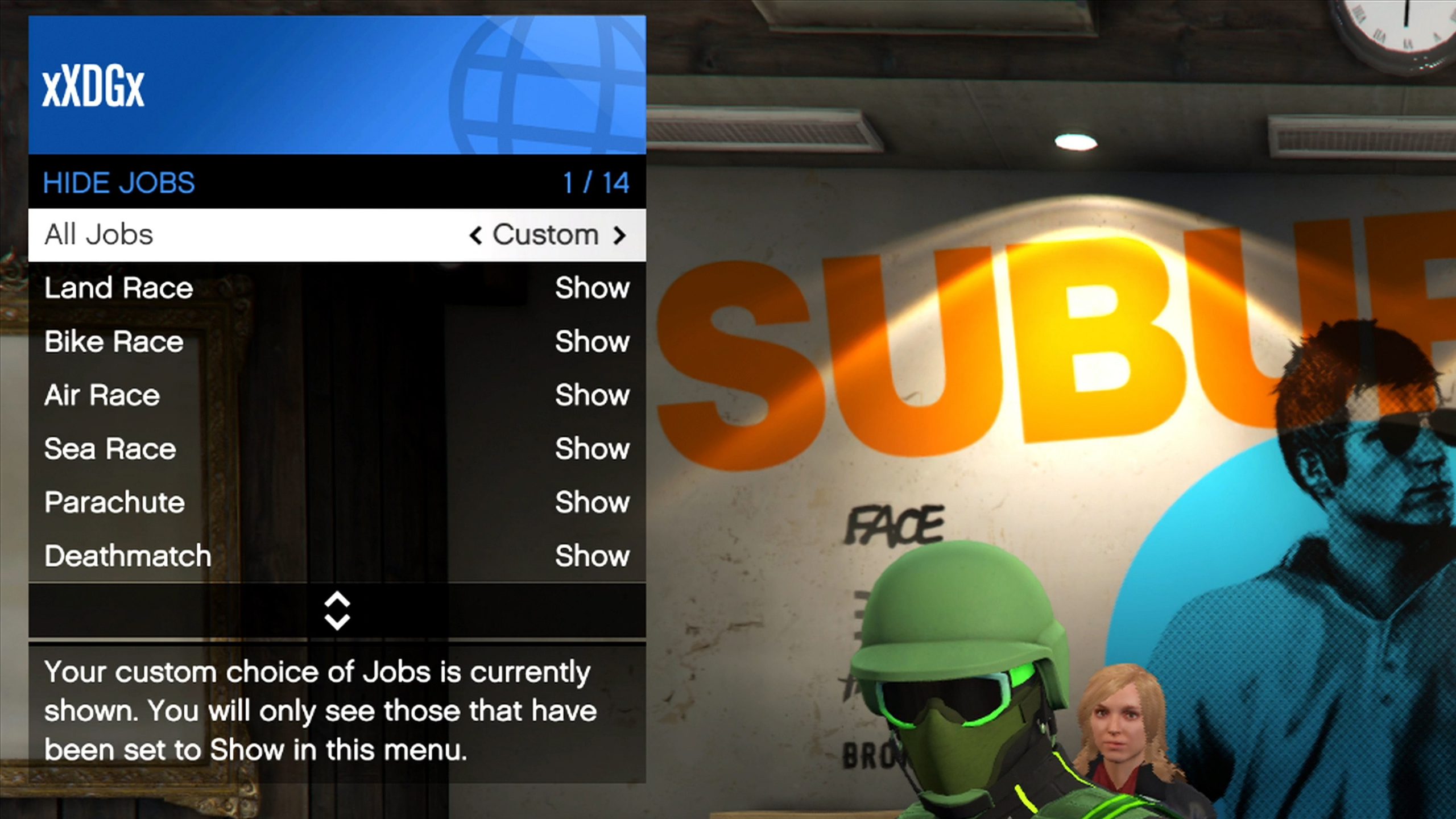 Step 3. Hold PSN Button Select Sound/Devices and Hover over 'Turn off Device'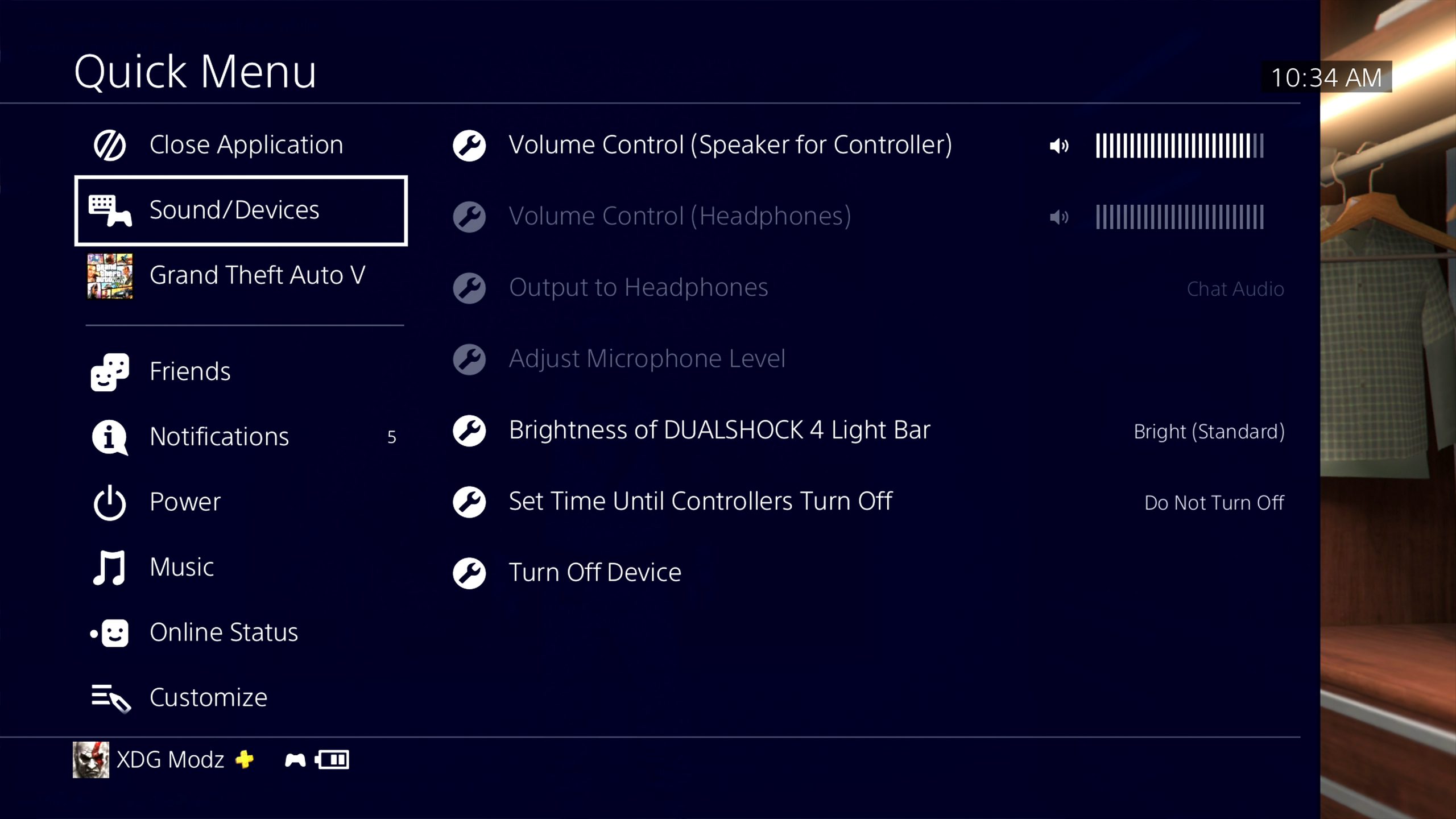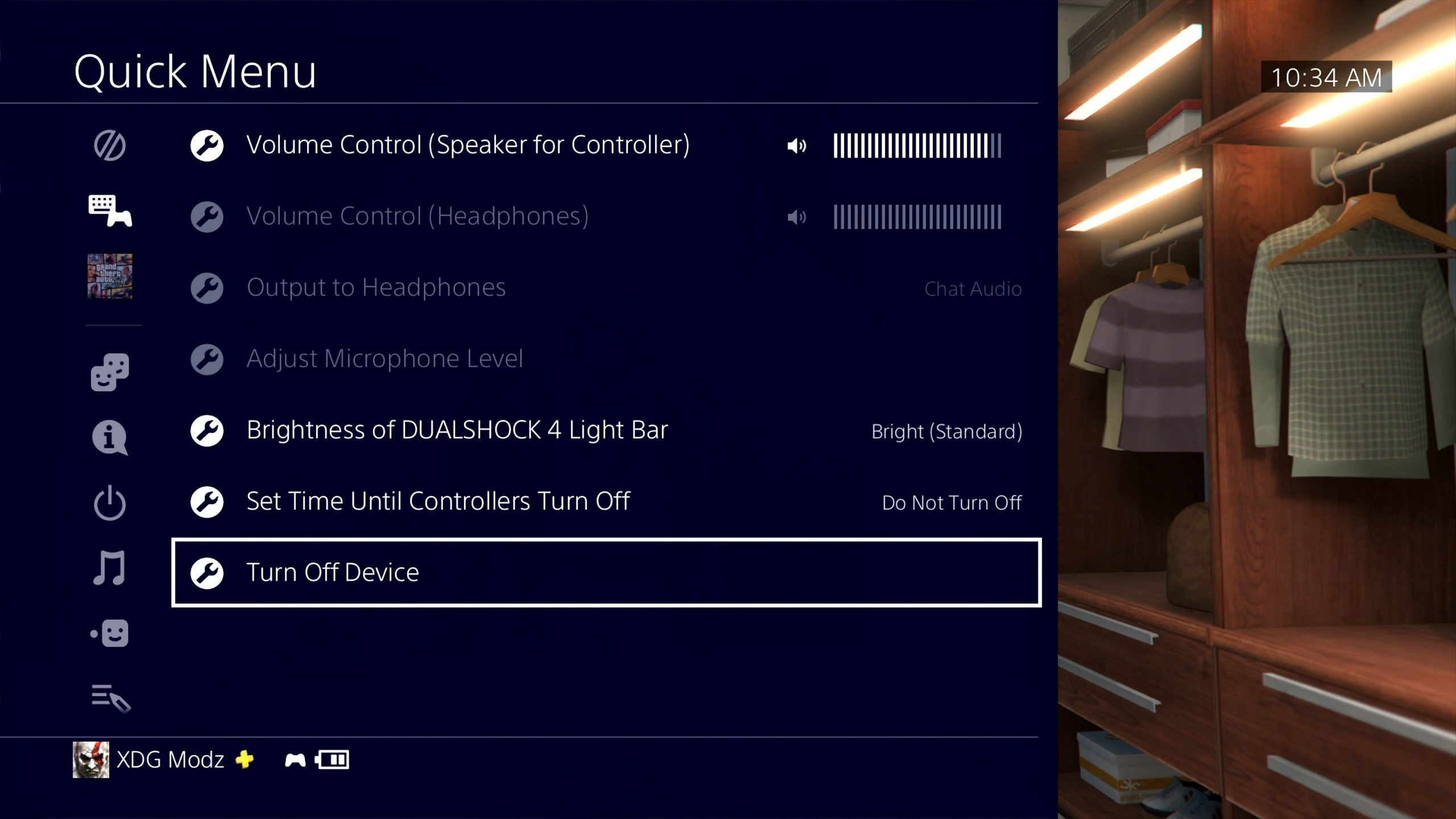 Step 4. Press Your PSN Button to Exit Then Pull Up Your Map. Select a Job Near Your Teleport Destination. Press Square to Start & X to Accept, then Immediately hold Your PSN Button and Turn off Your Device.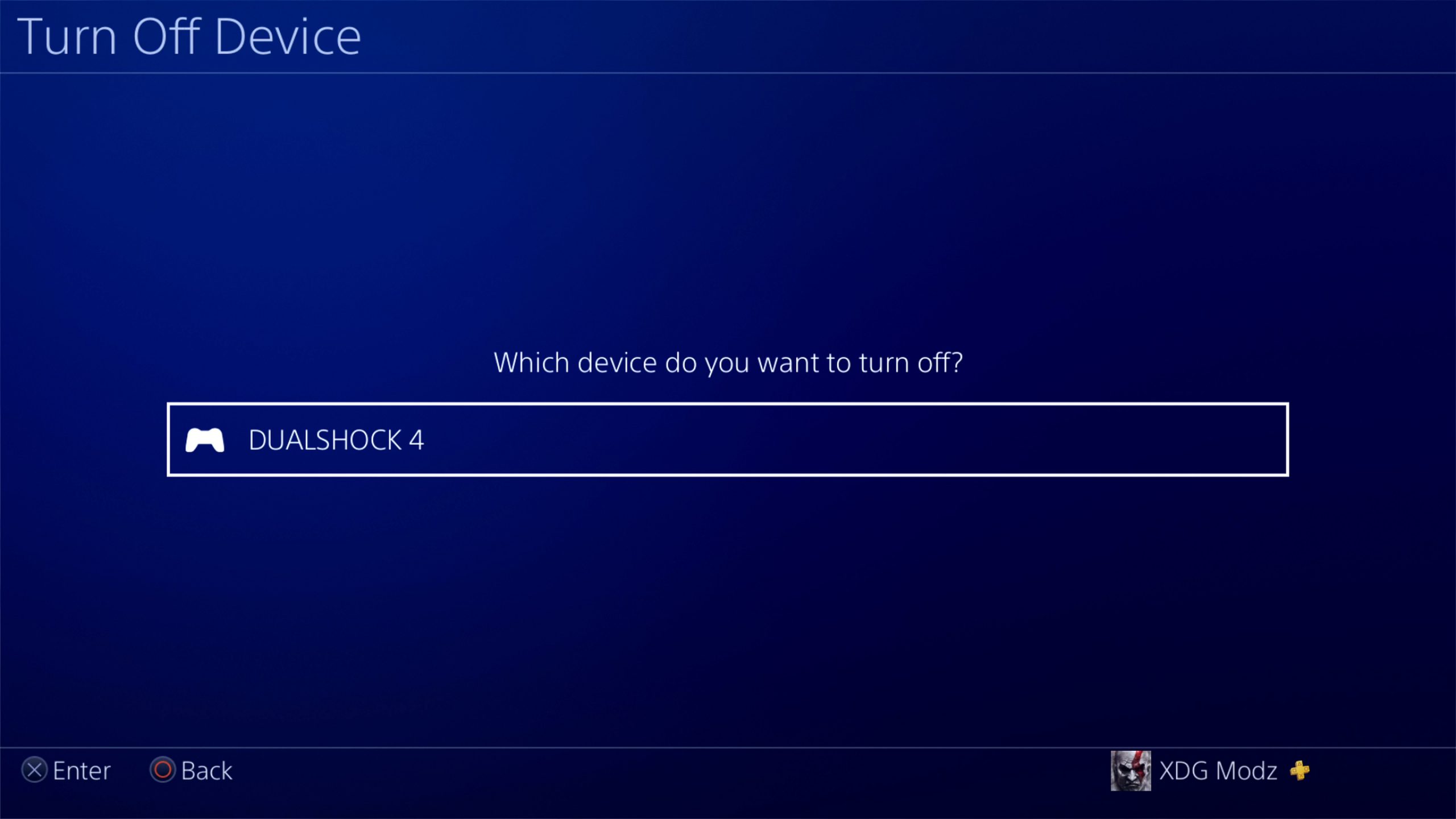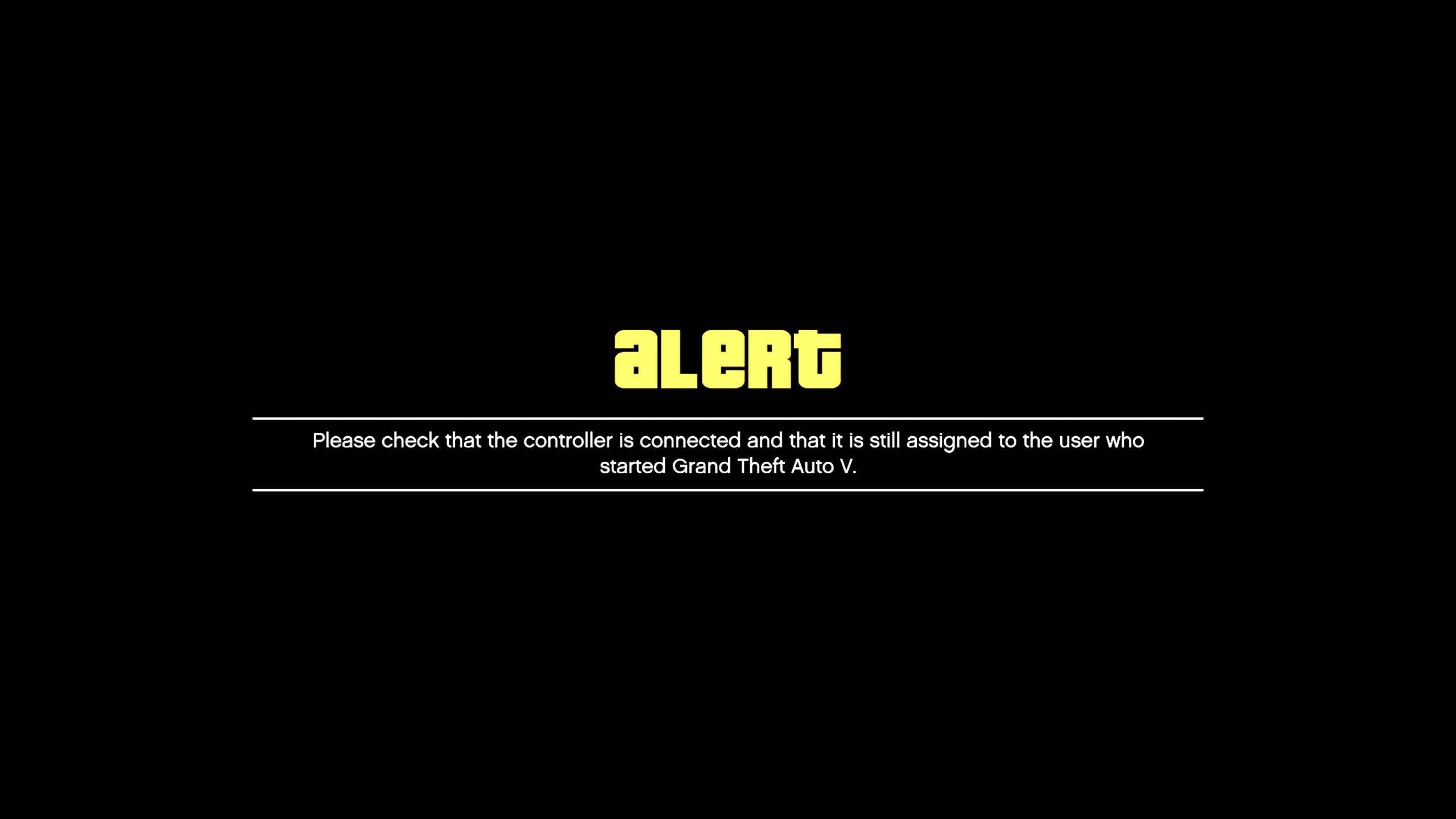 Step 5. Wait a Few Seconds While Listening to the Background Sound. When it Goes Silent it Means the Glitch Worked and You Can Now Activate Your Controller Again!
You Can also Check the Crazy-Man YouTube Video Below!