Greedfall Save Wizard Cheats Released!
Greedfall Save Wizard Cheats
Due to heavy demand, the Save Wizard team has answered the call once again!
Thanks to everyone who submitted game saves to the team via the Save Wizard game request form! Y'all the real MVP's!
Thanks to you, there are 13 cheats are now available for Greedfall!
Check the screenshots below which were posted on the Save Wizard Facebook fan page!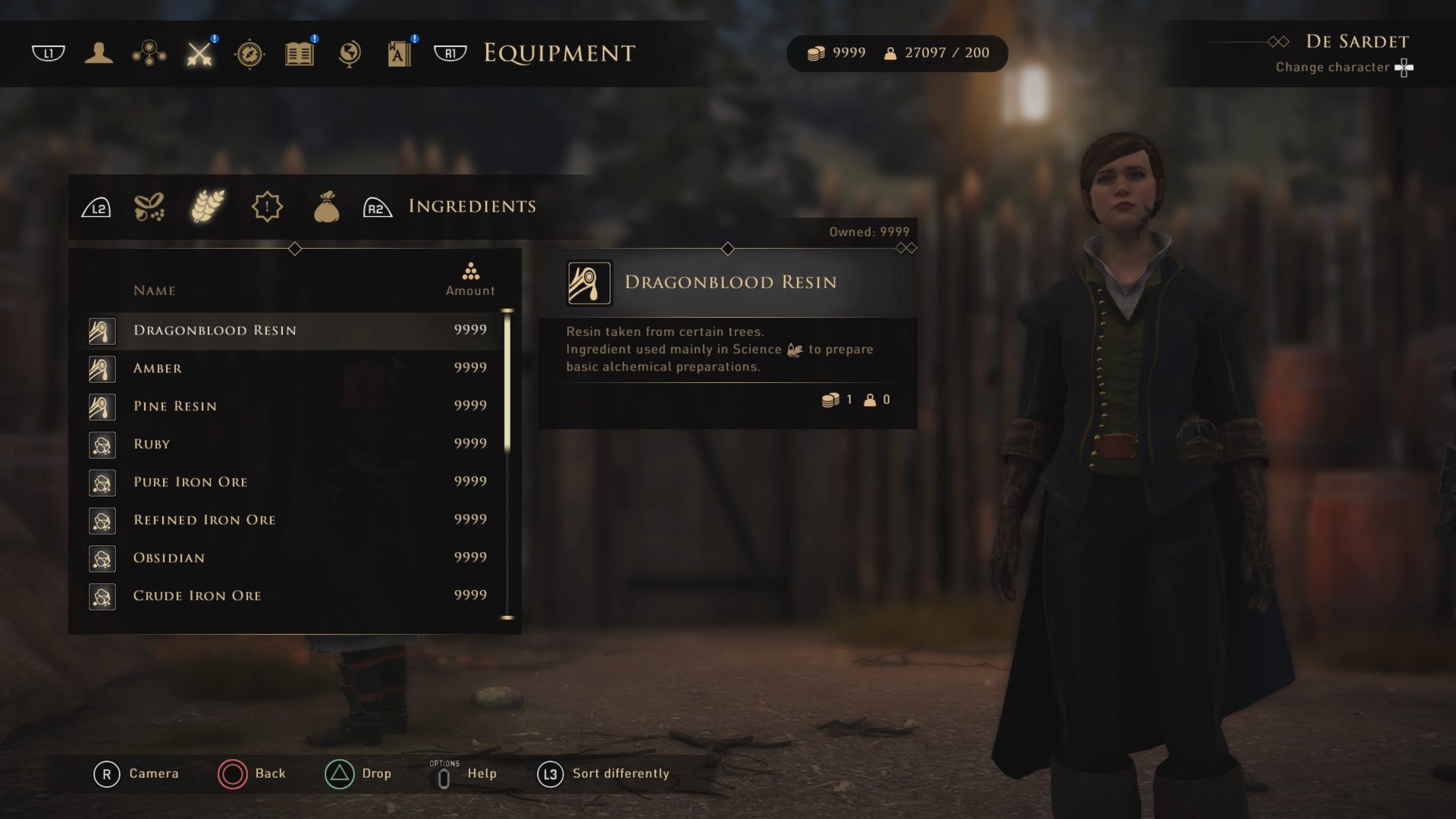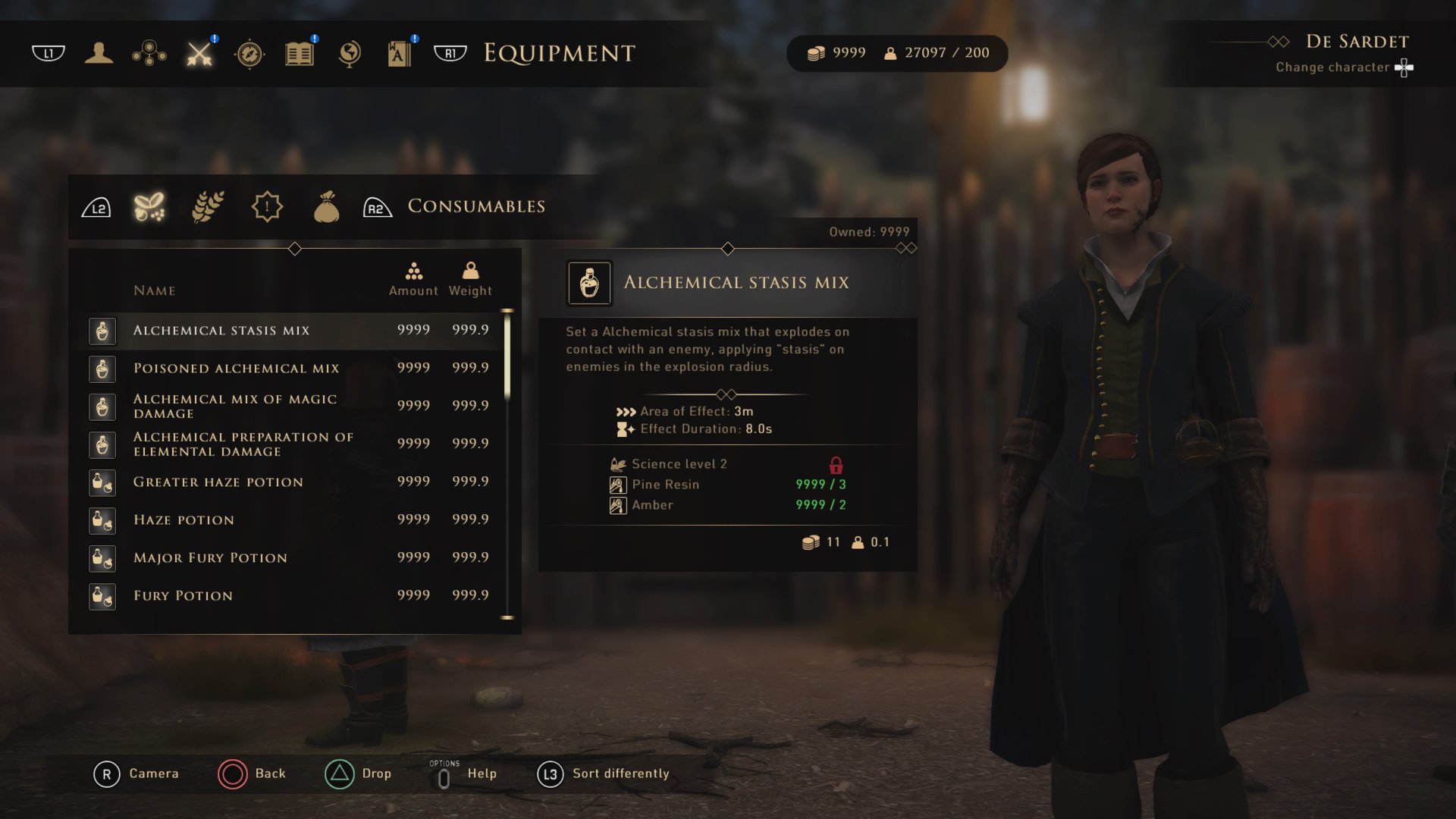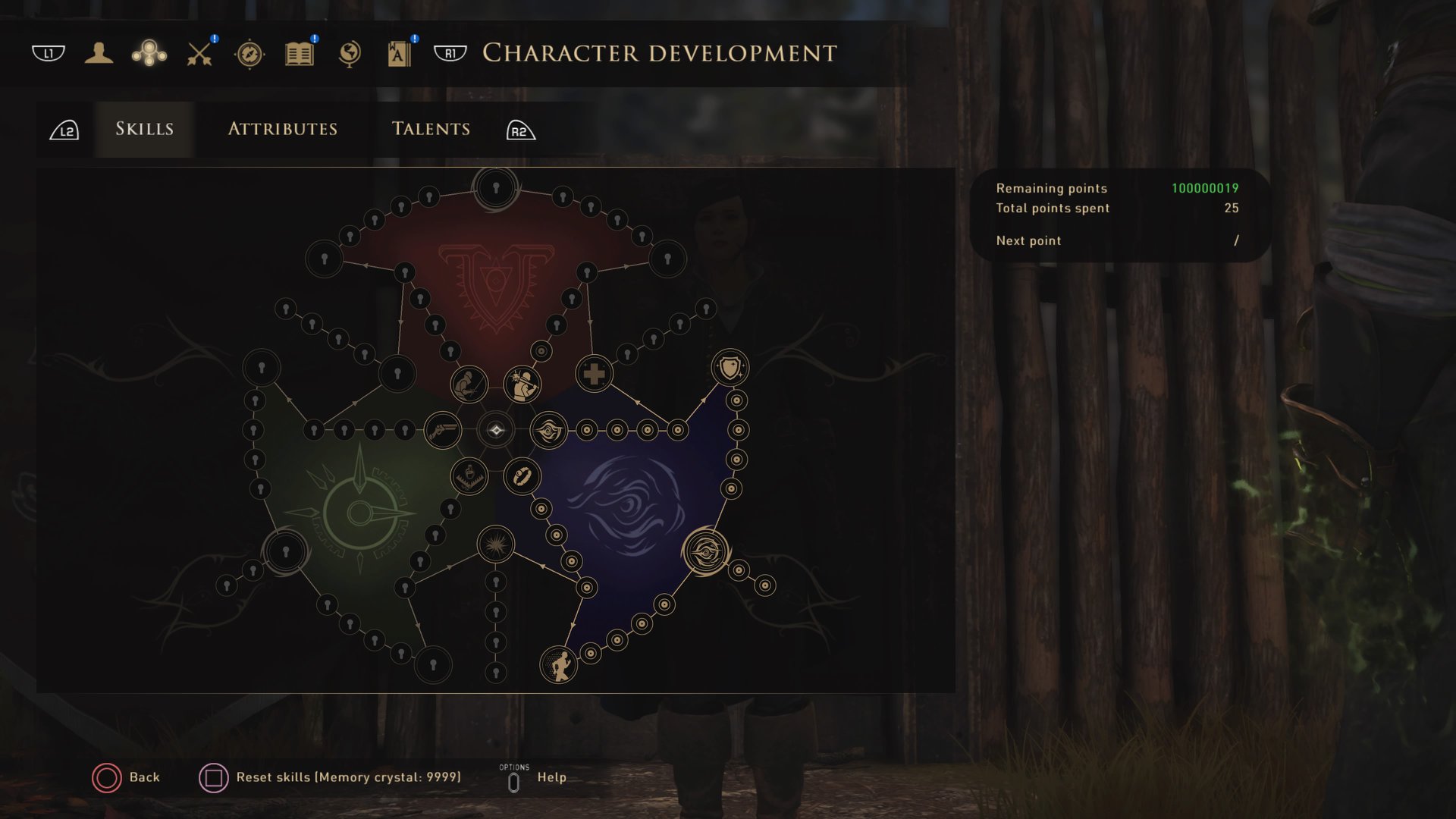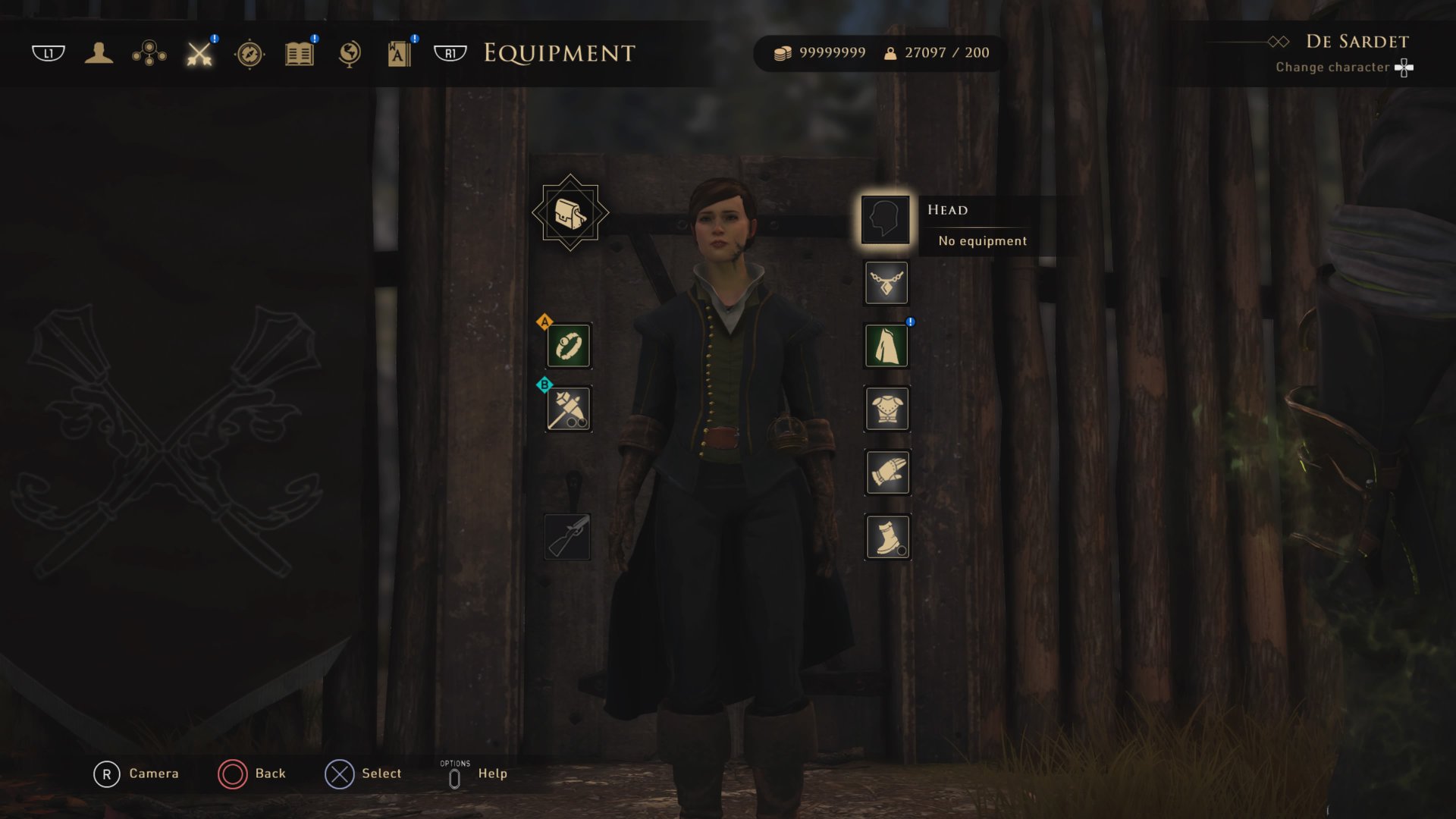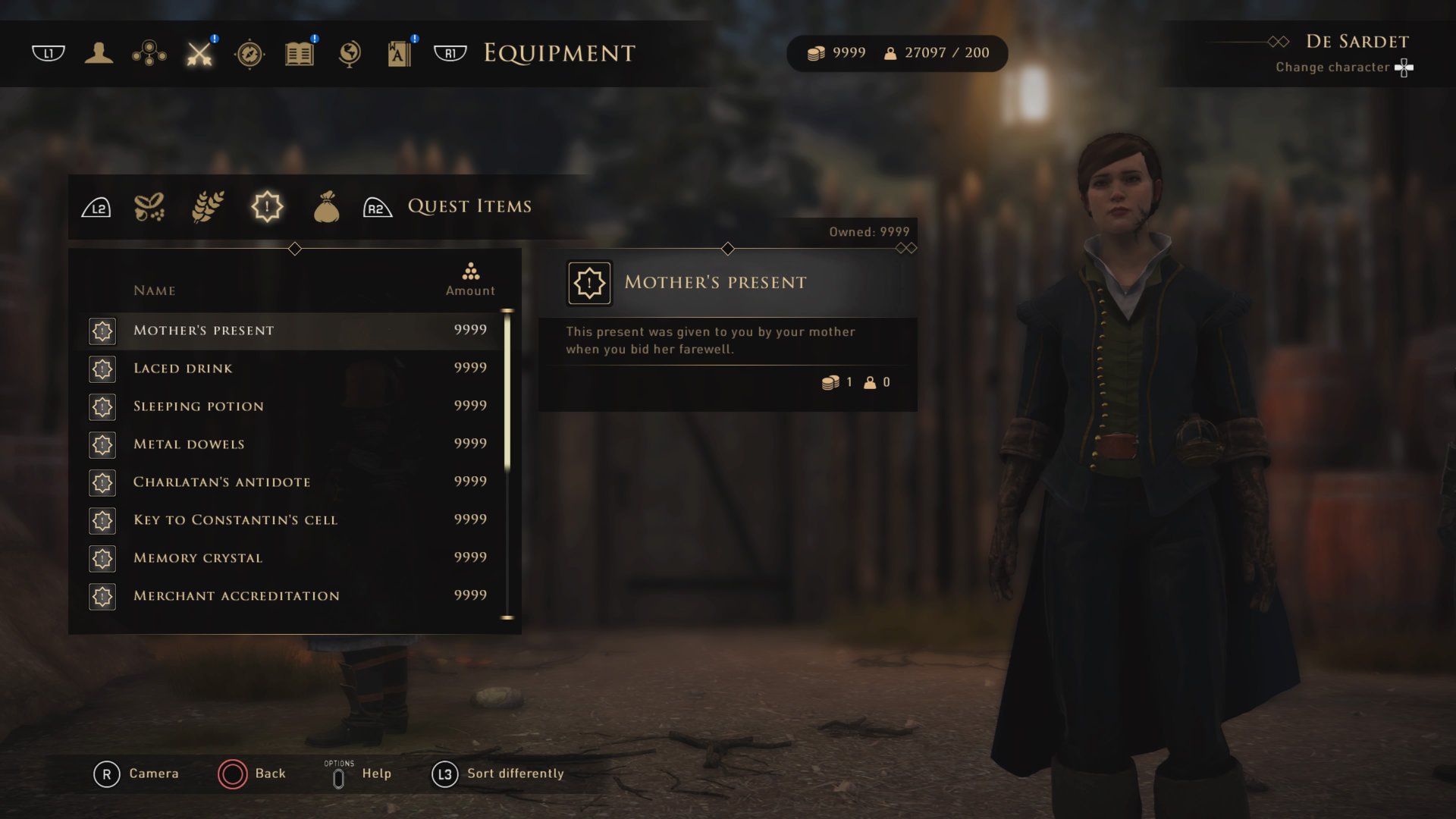 Greedfall Save Wizard Cheats Available (13)
Base Cheats
*Max Money
**Max Current Ingredients
***Max Skill Points
****Max Experience
Reset Used Talent Points (Fill your talents then reset the points to reuse them over and over again!)
N.B If using an item code, activate item code then reuse the code to get the proper value!
Current Items
Max (Current Items)
Set To 1 (Resets item count to 1)
N.B Current item cheats will affect your money!
Max Stat Boosts
Agility
Endurance
Intellect
Mind
Strength
Willpower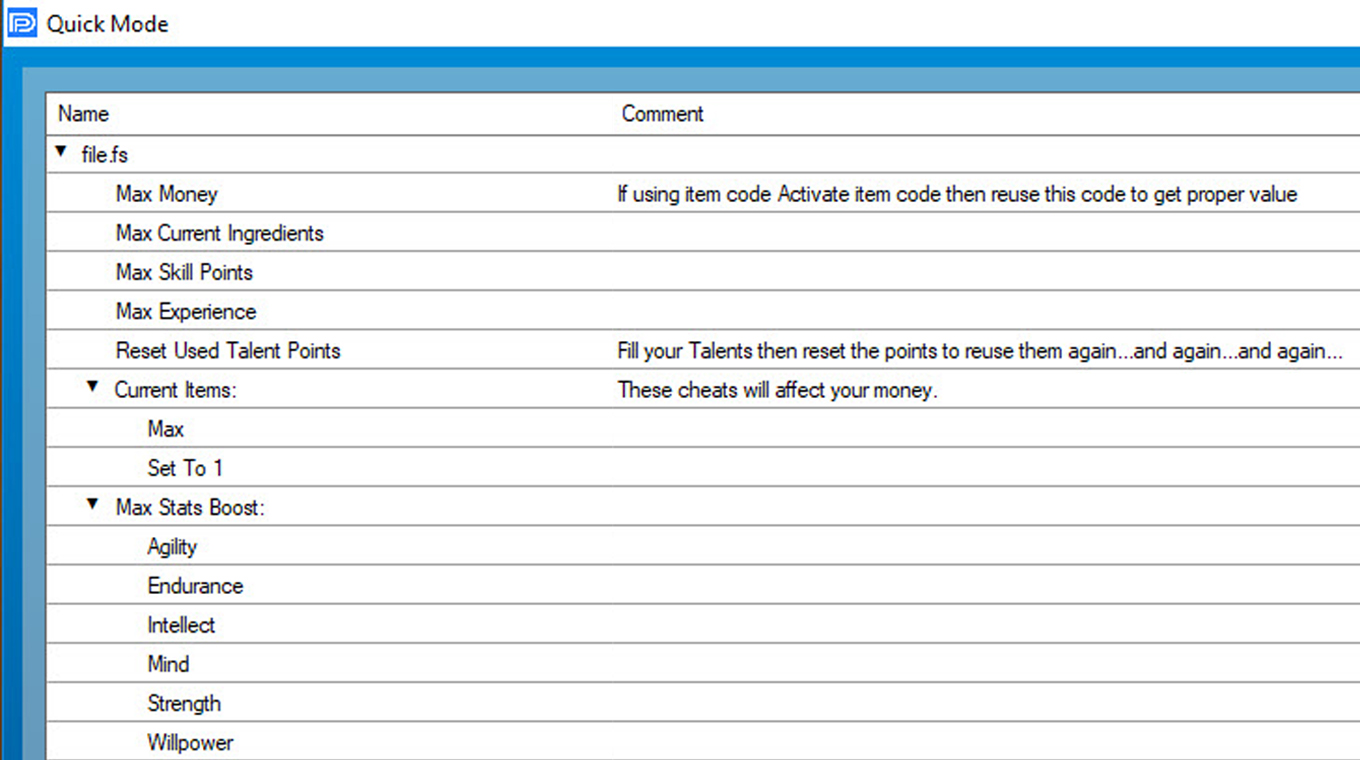 Coming Soon to XDG Nation?
We haven't actually played the game and actually don't have it on our playthrough radar but sound off below in the comments, YAY or NAY?
Thanks for reading and keep it locked to the blog for all your Save Wizard (AAA) updates!!