Greedfall Save Wizard Cheat Update JUST IN!
The Save Wizard Team has just dropped this screenshot showing a modded Greedfall menu!
Check out the photo posted on their Facebook & Twitter pages below!!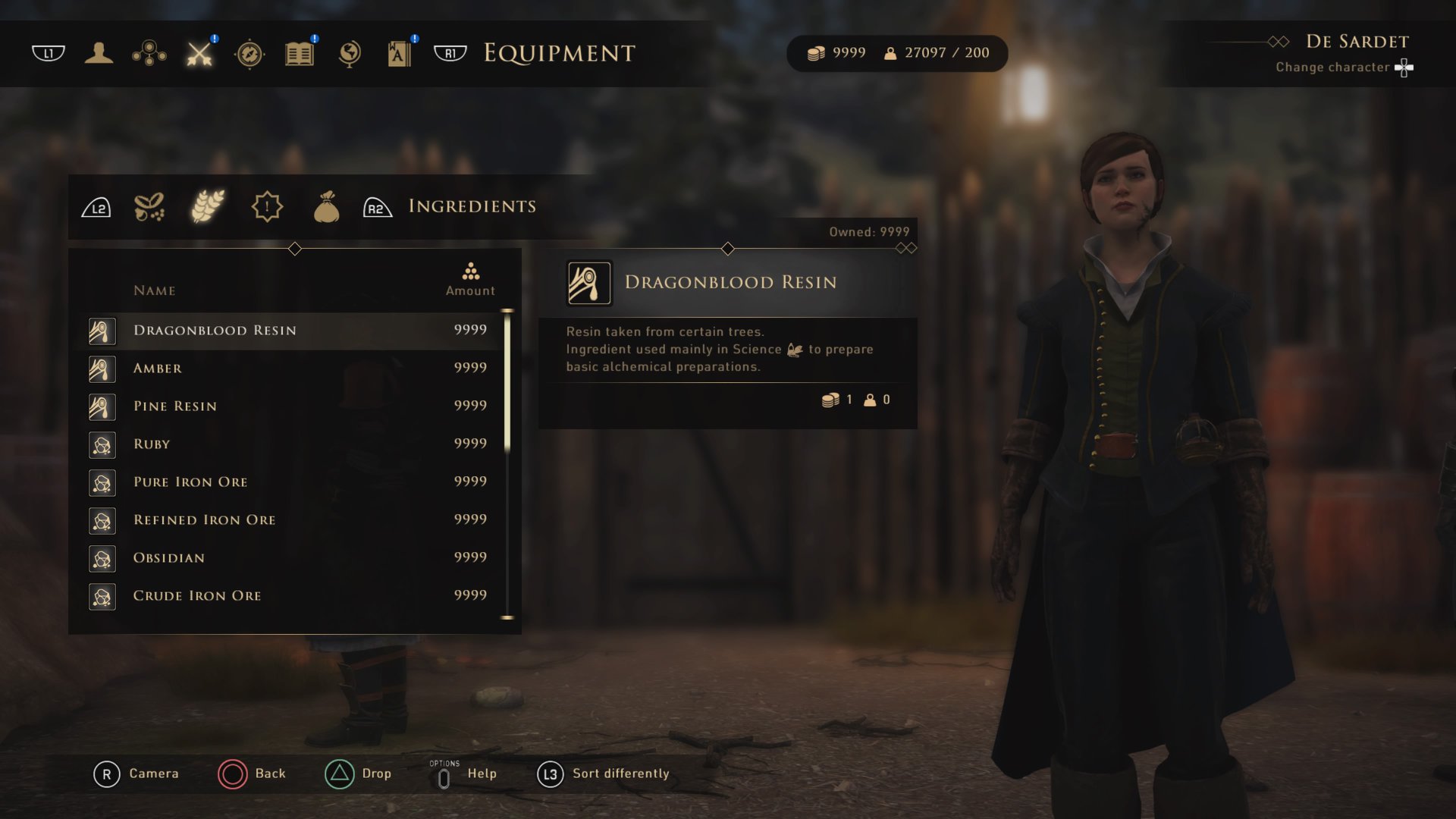 Cheats for this game have been heavily requested by Save Wizard users since its release date (September 10, 2019)
Based on the photo above, you can expect an official cheat release within 24 – 48 hours! (Tentative)
Remember, if you need games added to the cheat list, the best thing to do is to email your saves to the team using the form found here.
You might also want to get a few other friends to send in saves as well.
We won't be covering this game on the XDG YouTube channel immediately but we may get to it sometime in the not too distant future!
Make sure you favorite this blog and we'll see you next time!
Thanks for reading!