How to Bring Duffle Bags Online With Save Wizard/Save Editor Outfits (Bird Skip)
This tutorial will show you how to add the duffle bag to your modded Save Wizard outfits and also how to do it without 'killing the bird'.
*You'll need GTA Save Editor and The Save Wizard for PS4 Max ($60) to do this.
You can also download the optional modded data file used in the tutorial.
If you'd rather watch, the YouTube video is found at the end of the blog.
This will be a summarized version. If you need a more detailed 'Bird Skip' tutorial, click here.
Step 1. Transfer Modded Outfit with Duffle Bag to Your GTA Save.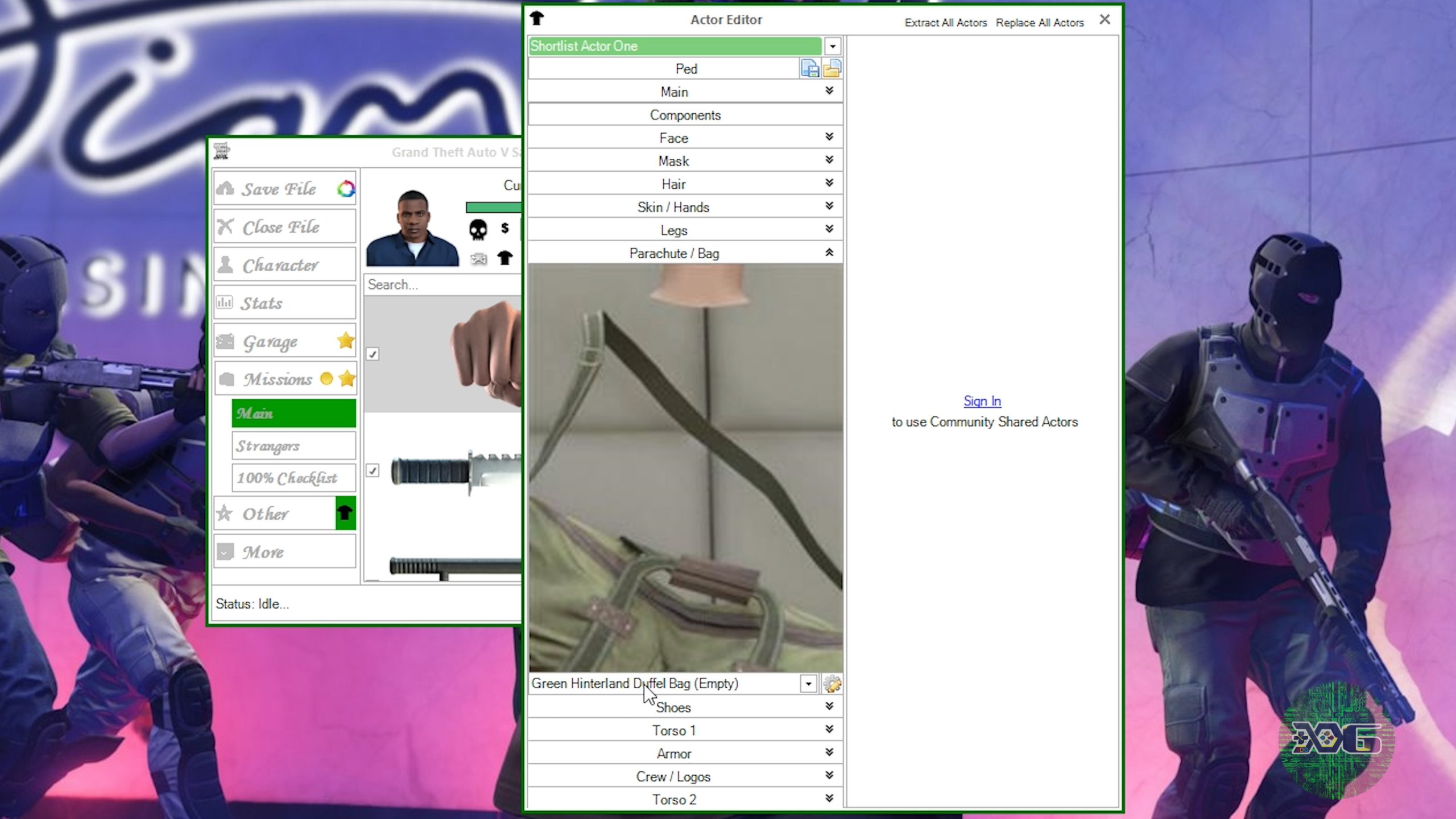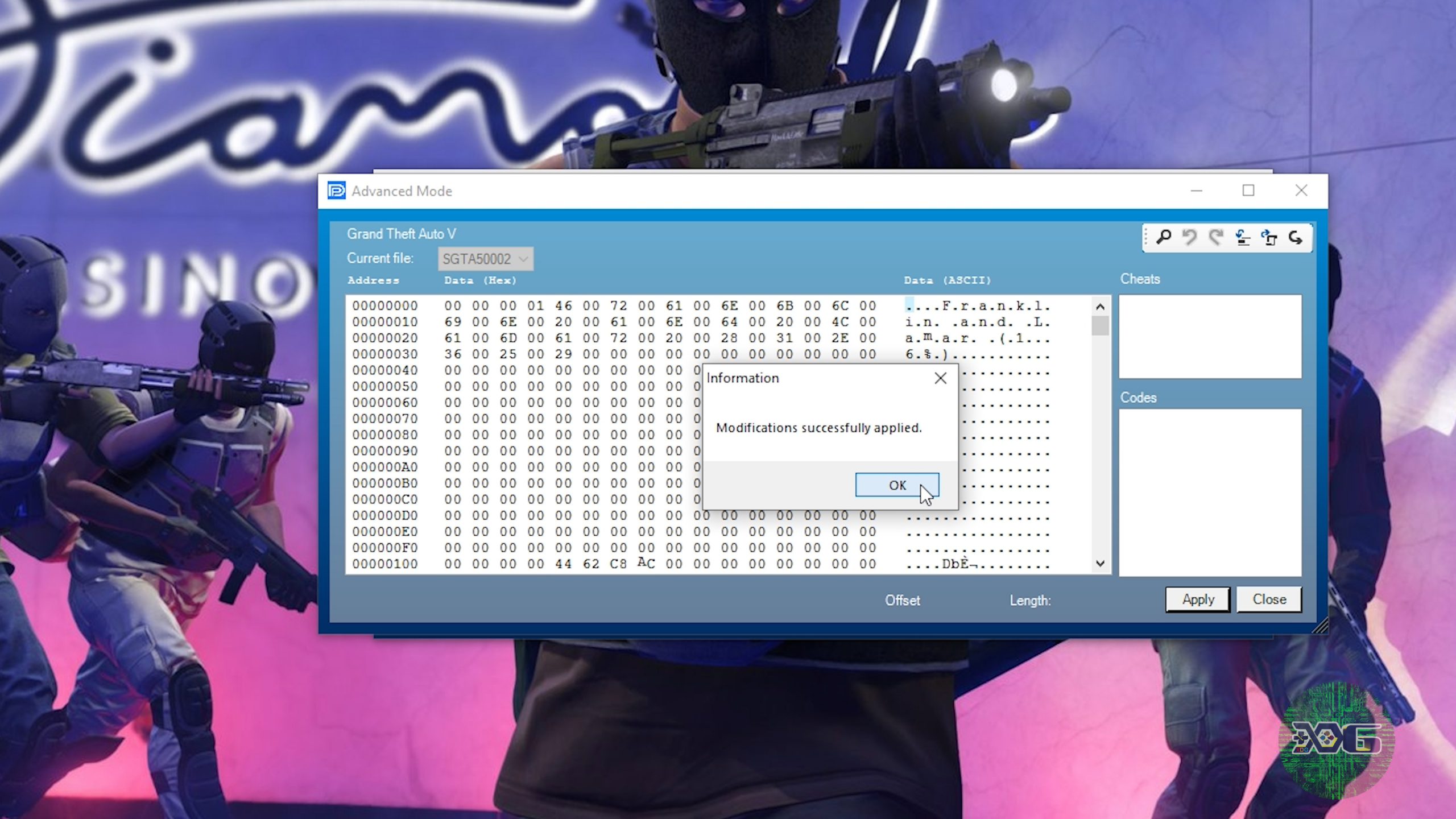 Step 2. Transfer Modded Save to Your PS4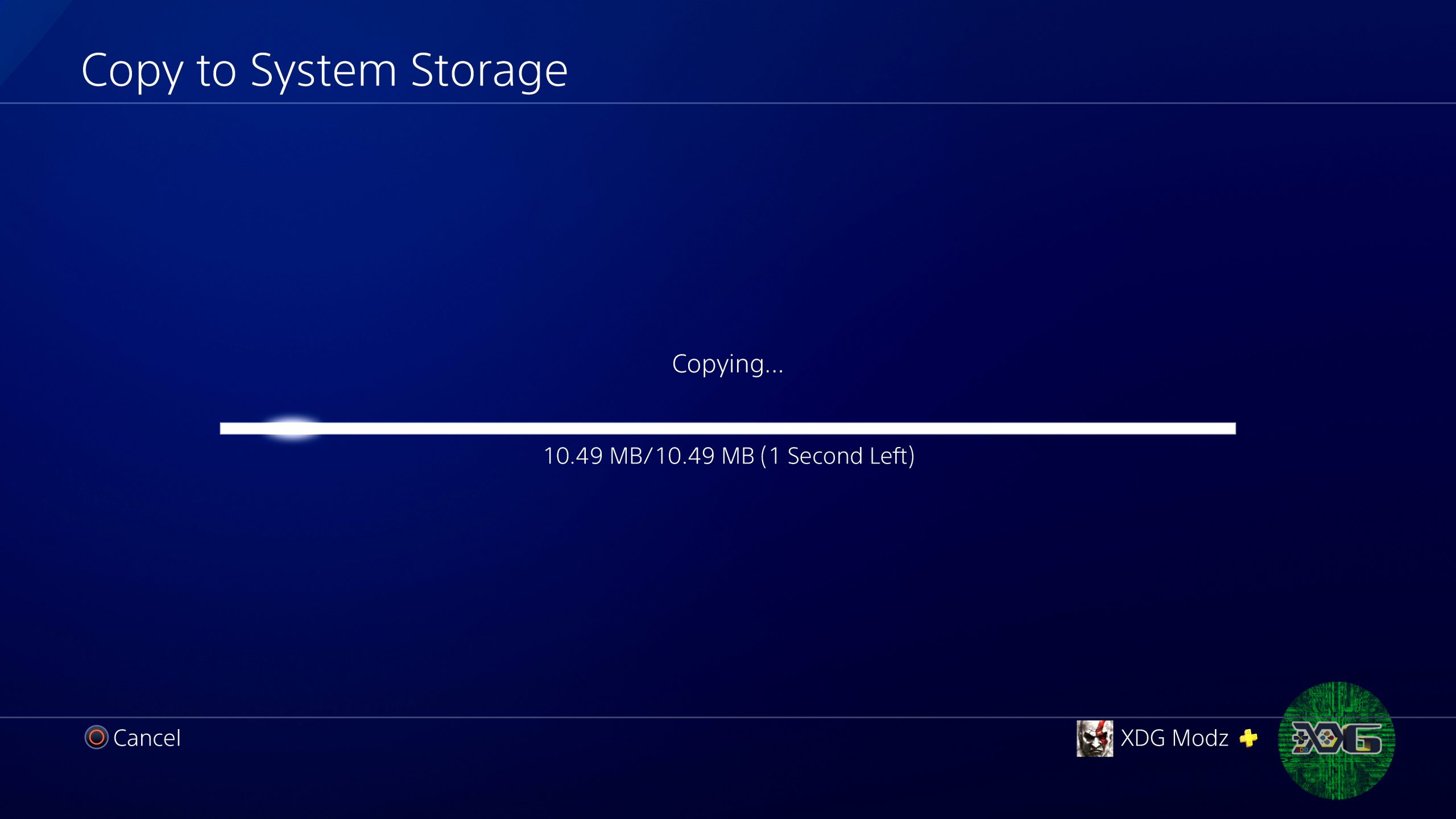 Step 3. Load into Modded Save and Start an Invite-Only Session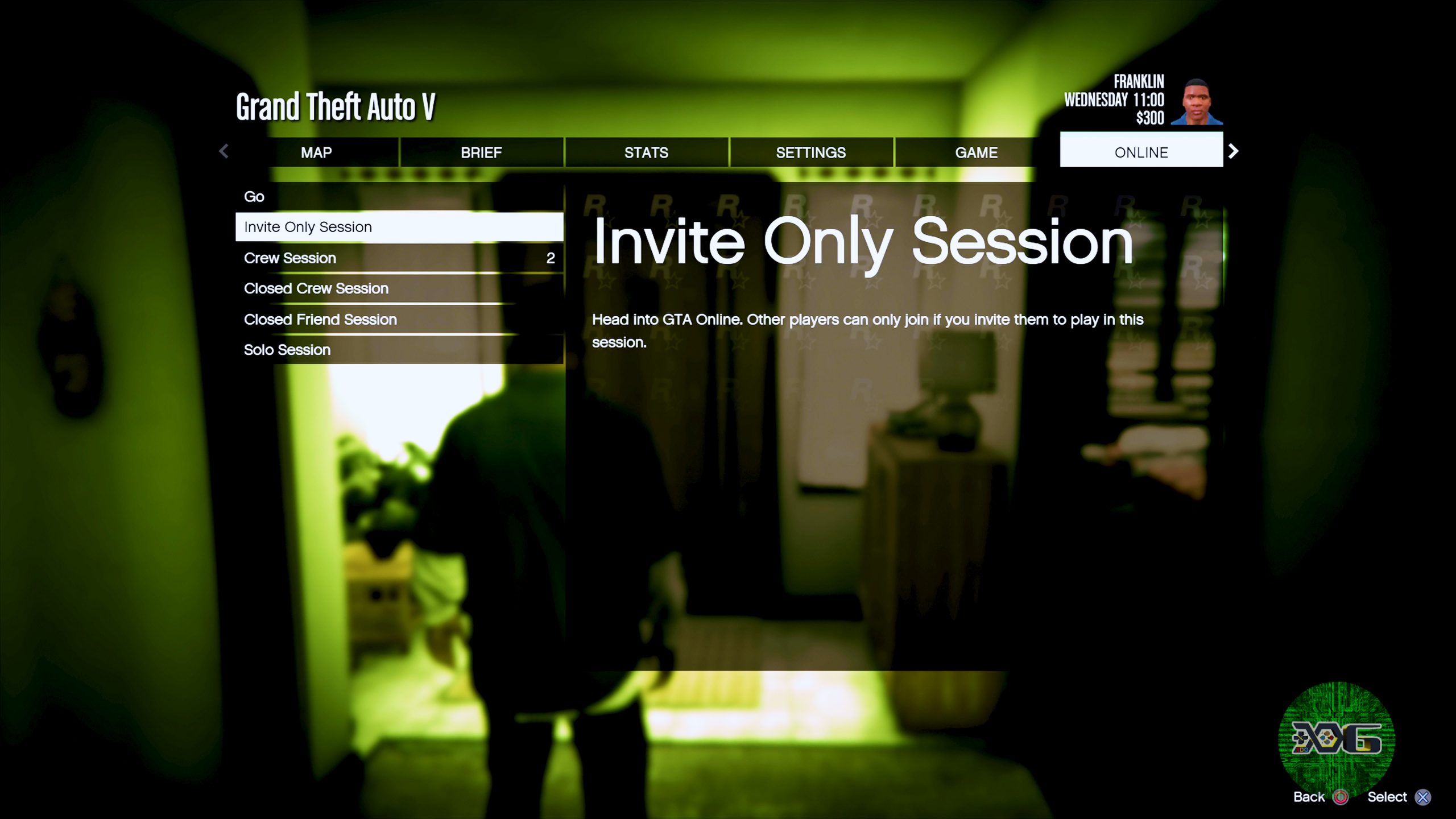 Step 4. Start and Leave a Parachute Job Near the Current Time Trial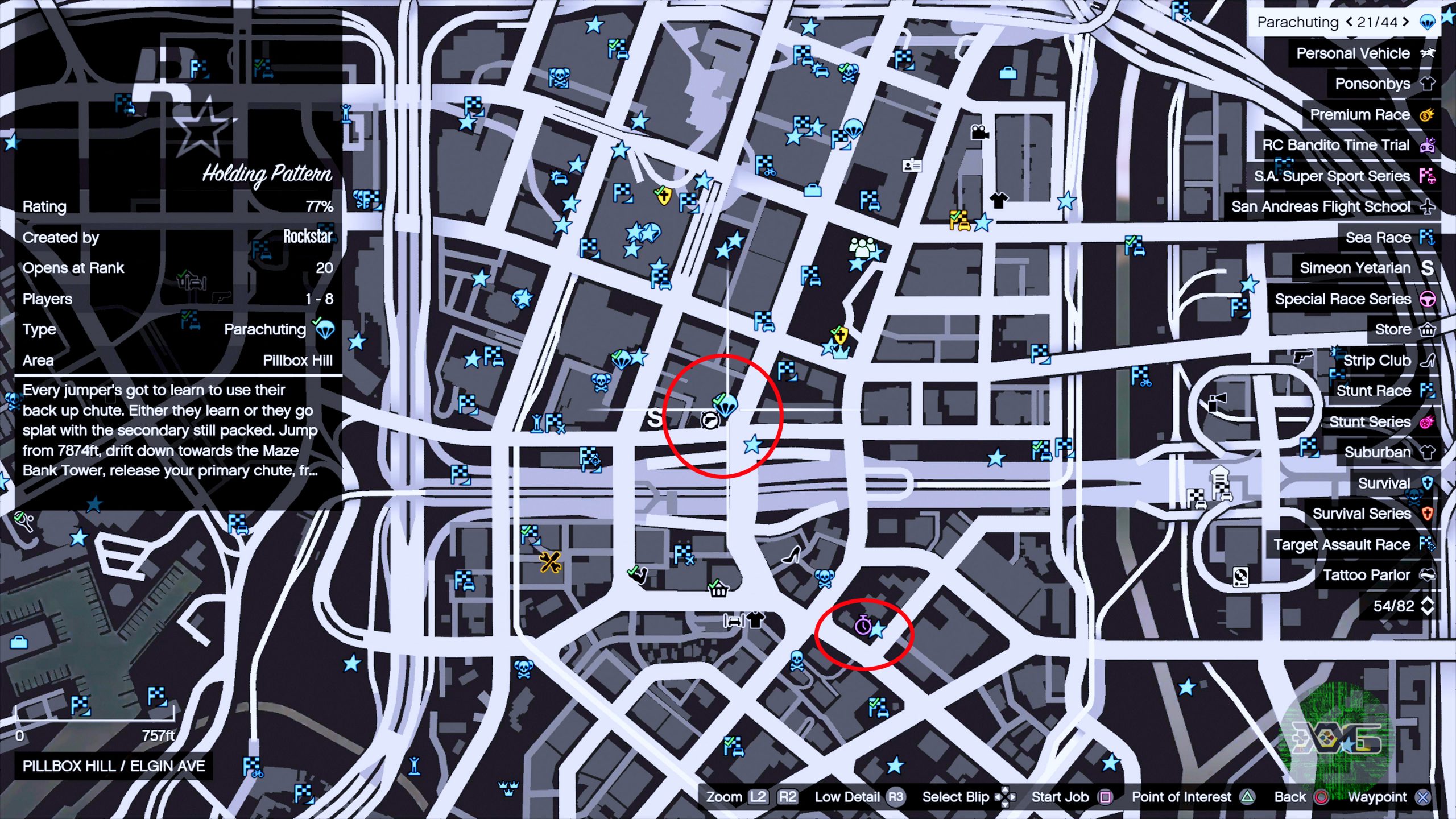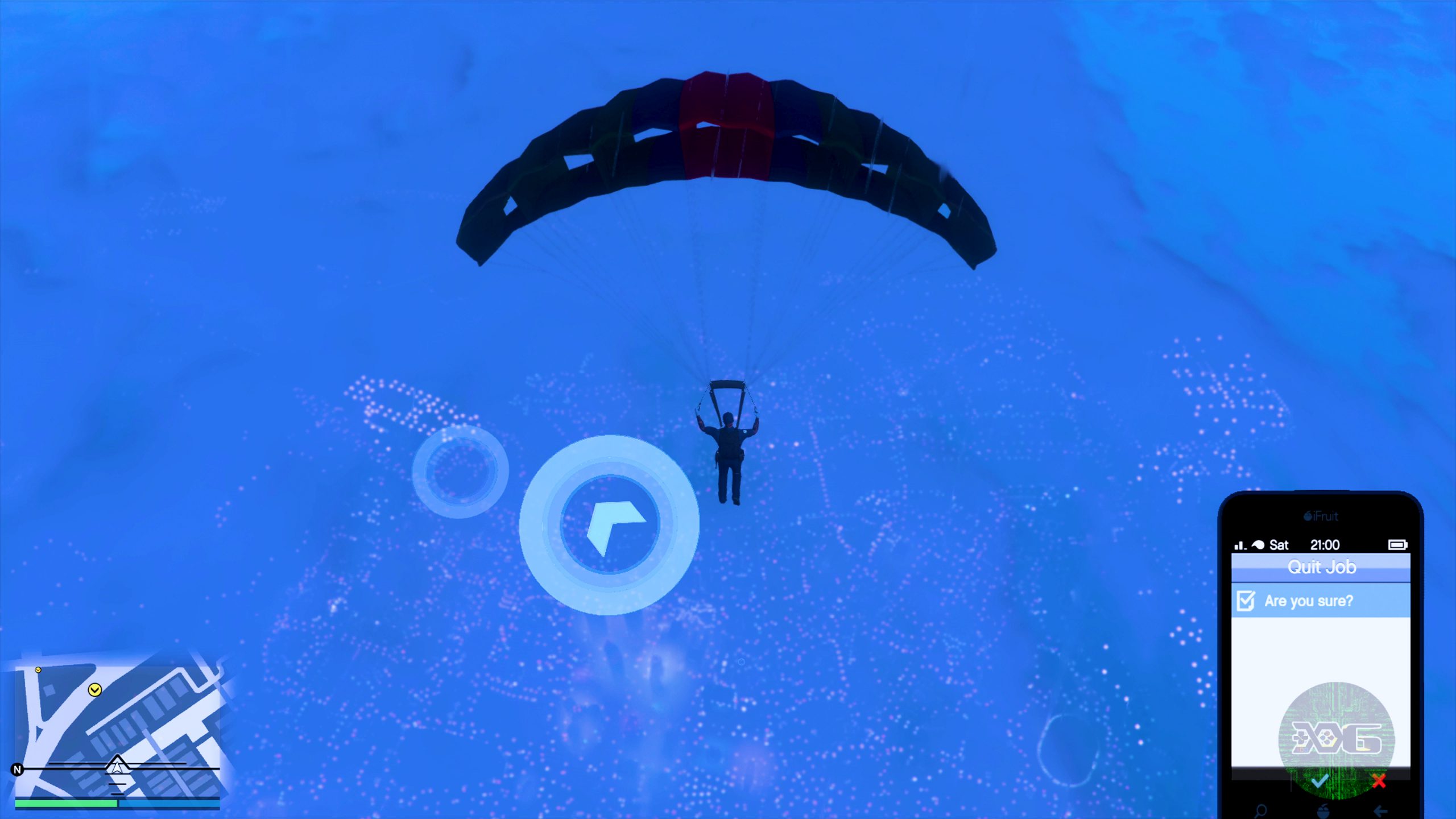 Step 5. Jump from Oppressor/Buzzard and Land Safely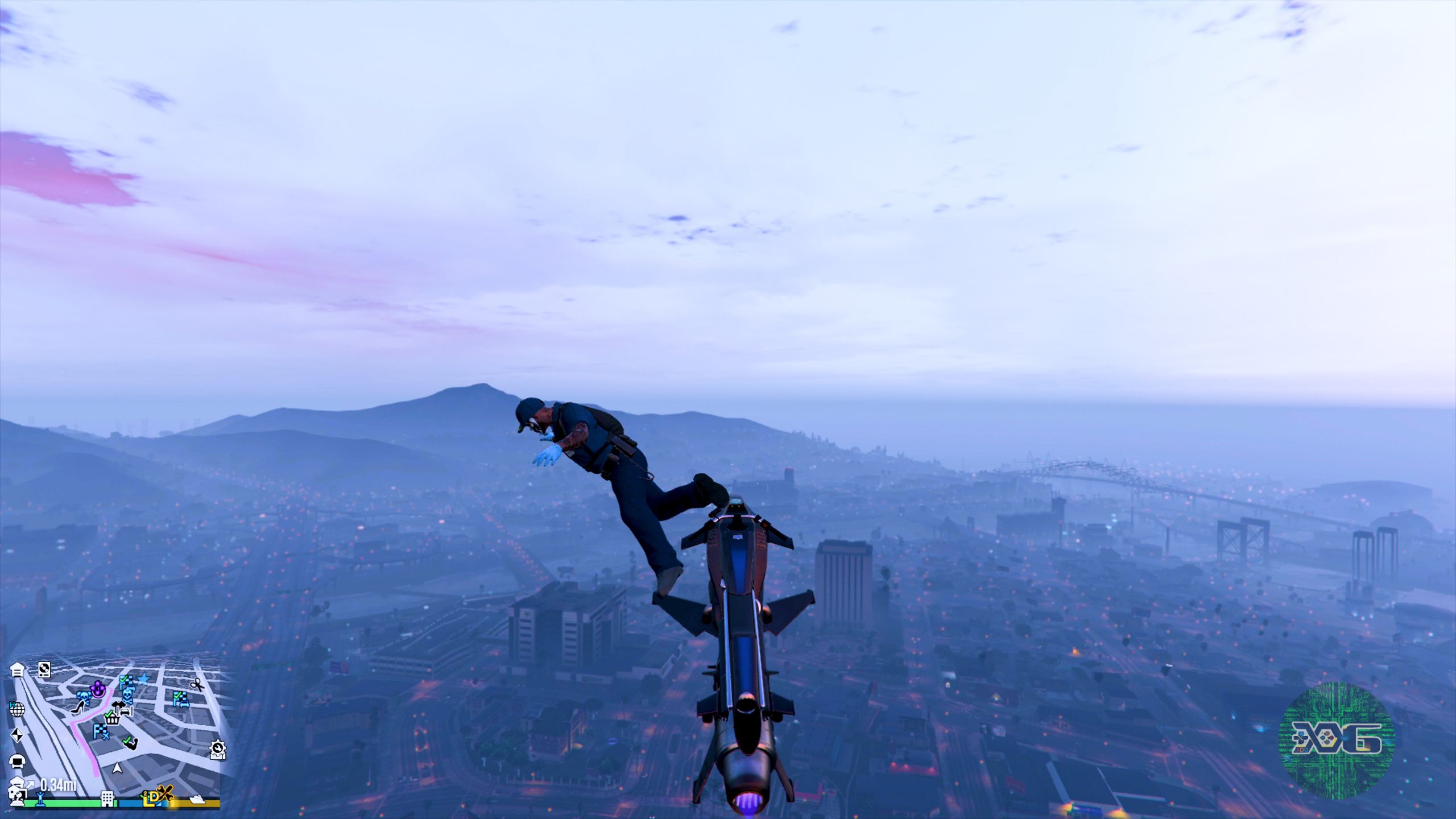 Step 6. Start and End Time Trial then Leave Using the Options Menu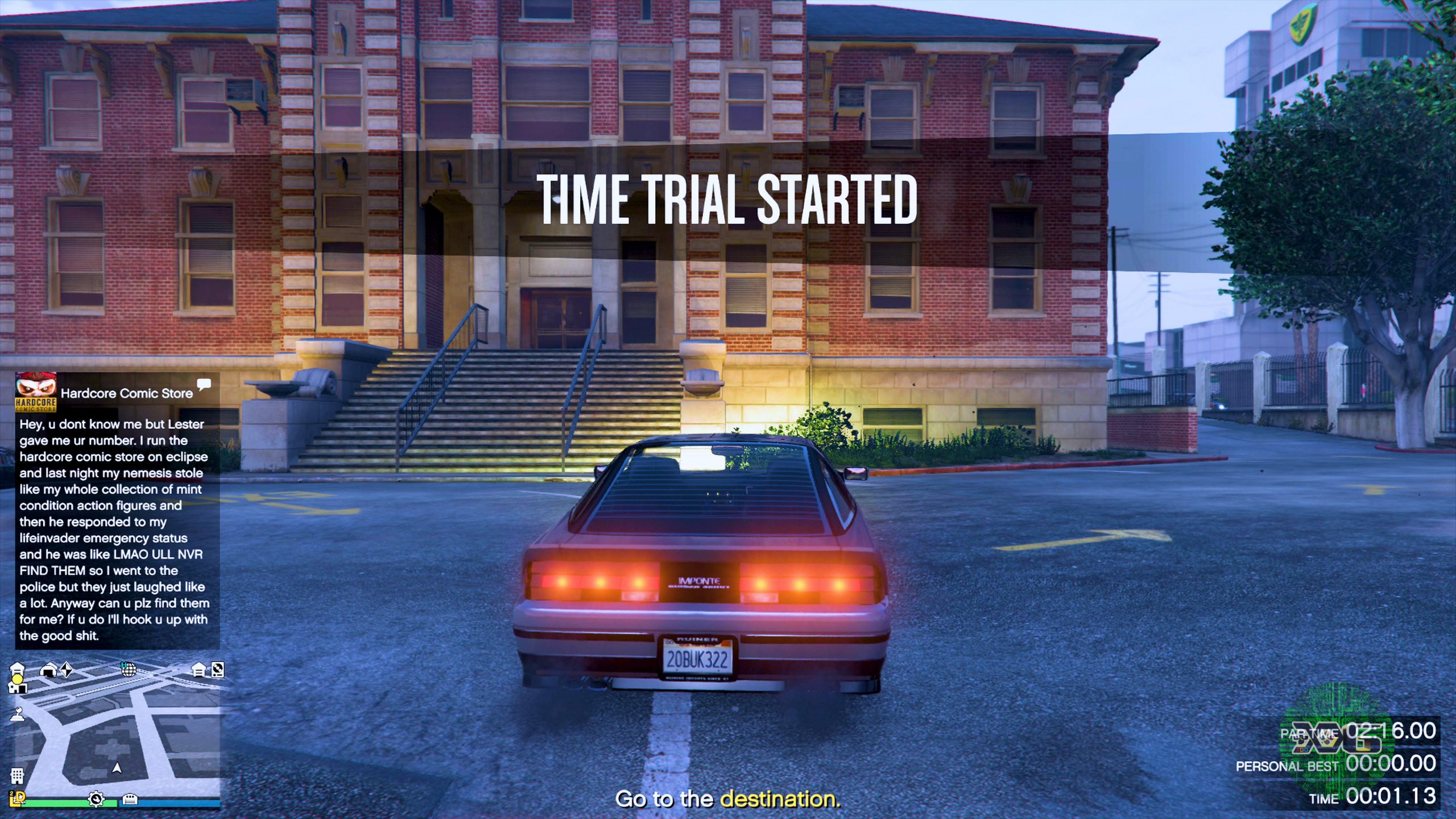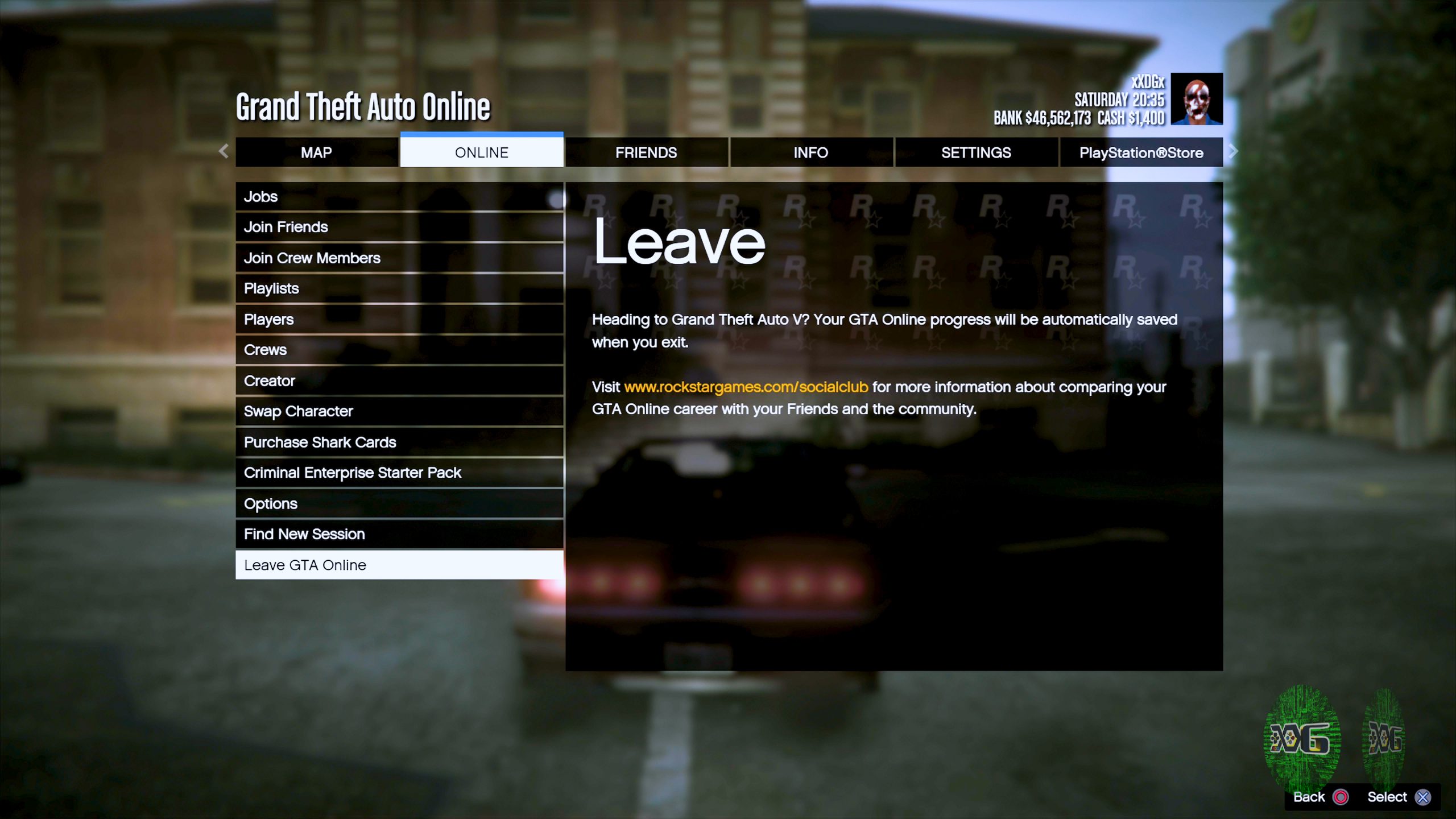 Step 7. Start Bird Skip Process and Make Sure You Remain in DM for at Least 30 Seconds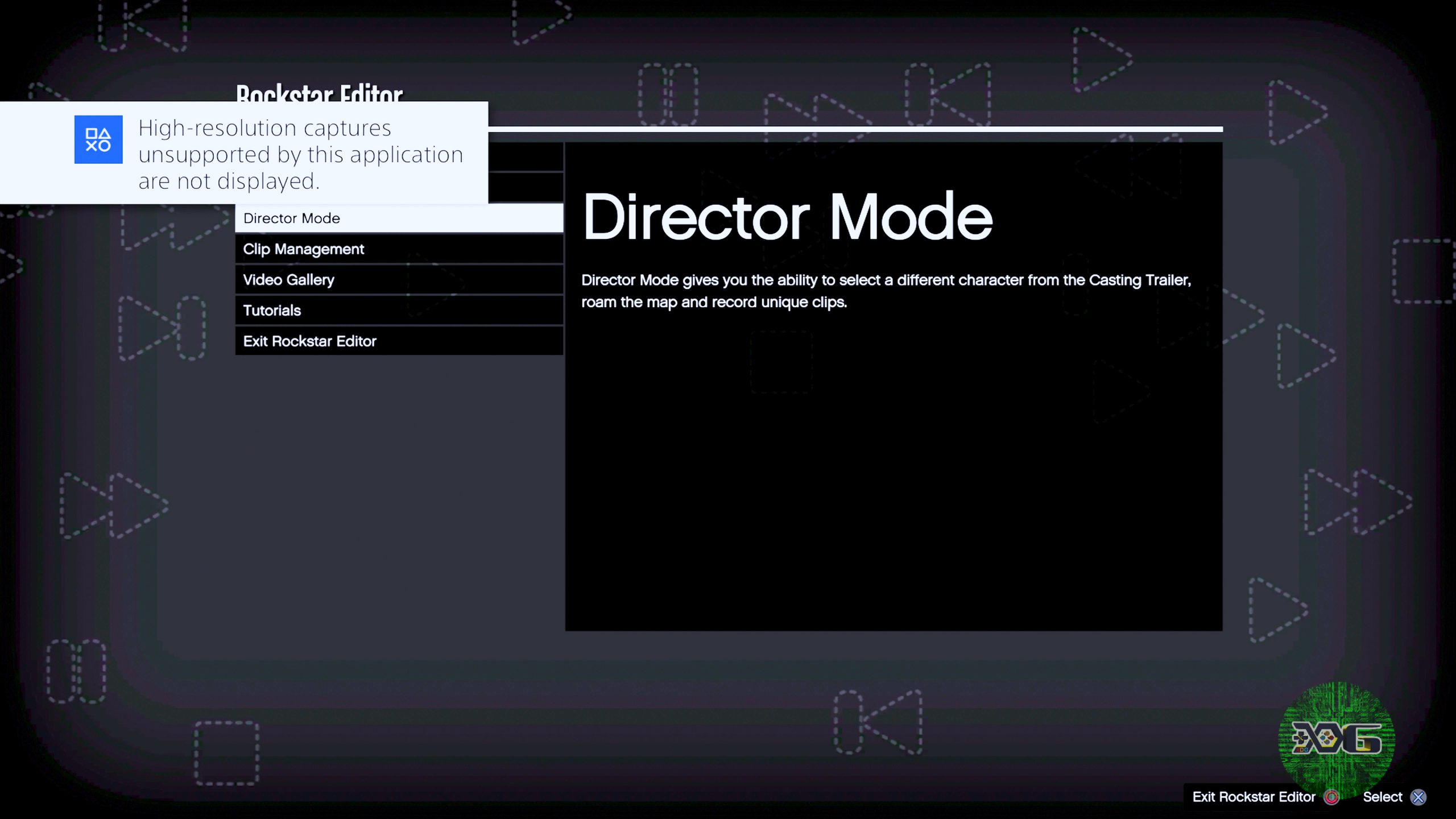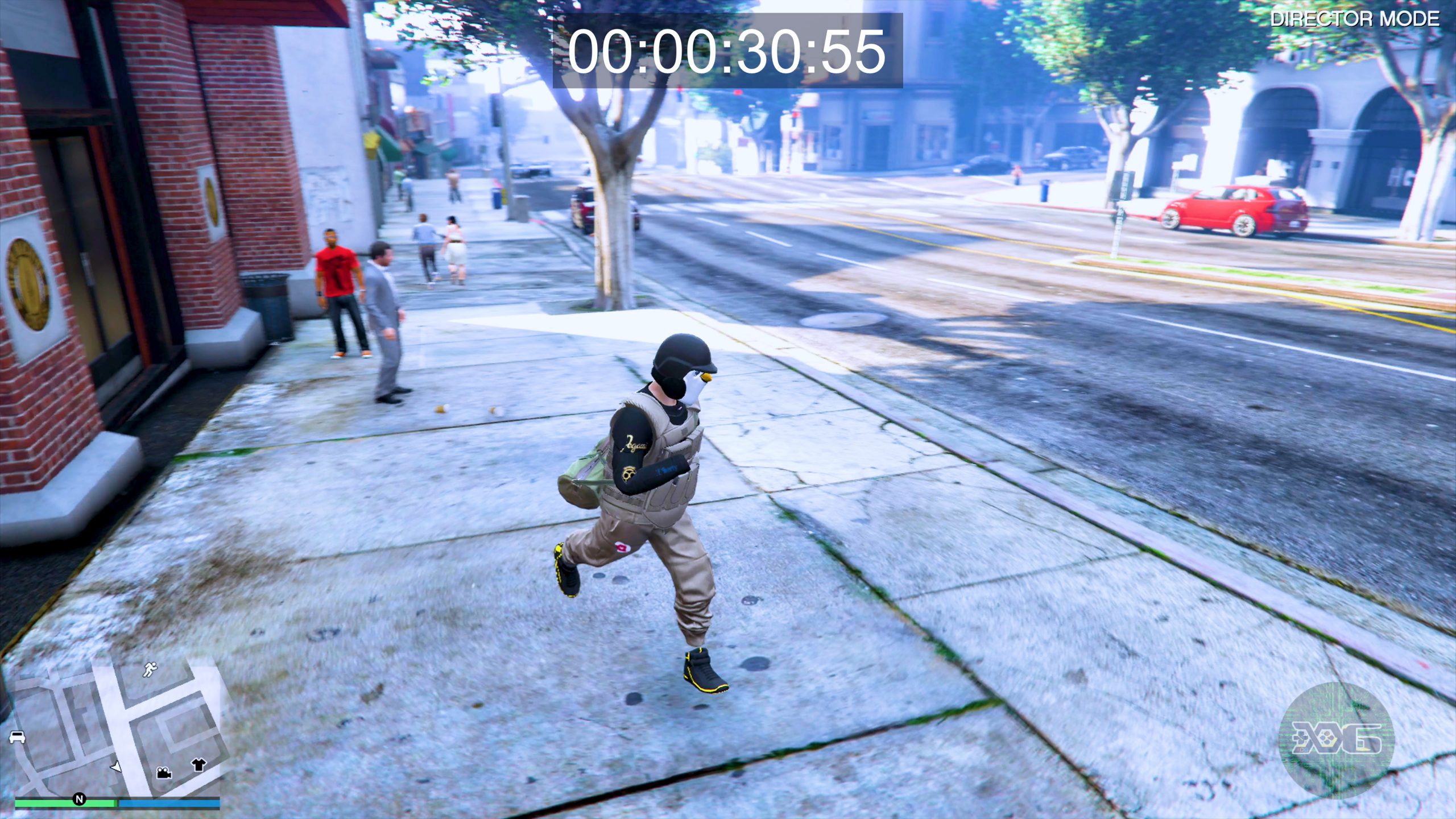 Step 8. Quit DM and Start an Invite-Only Session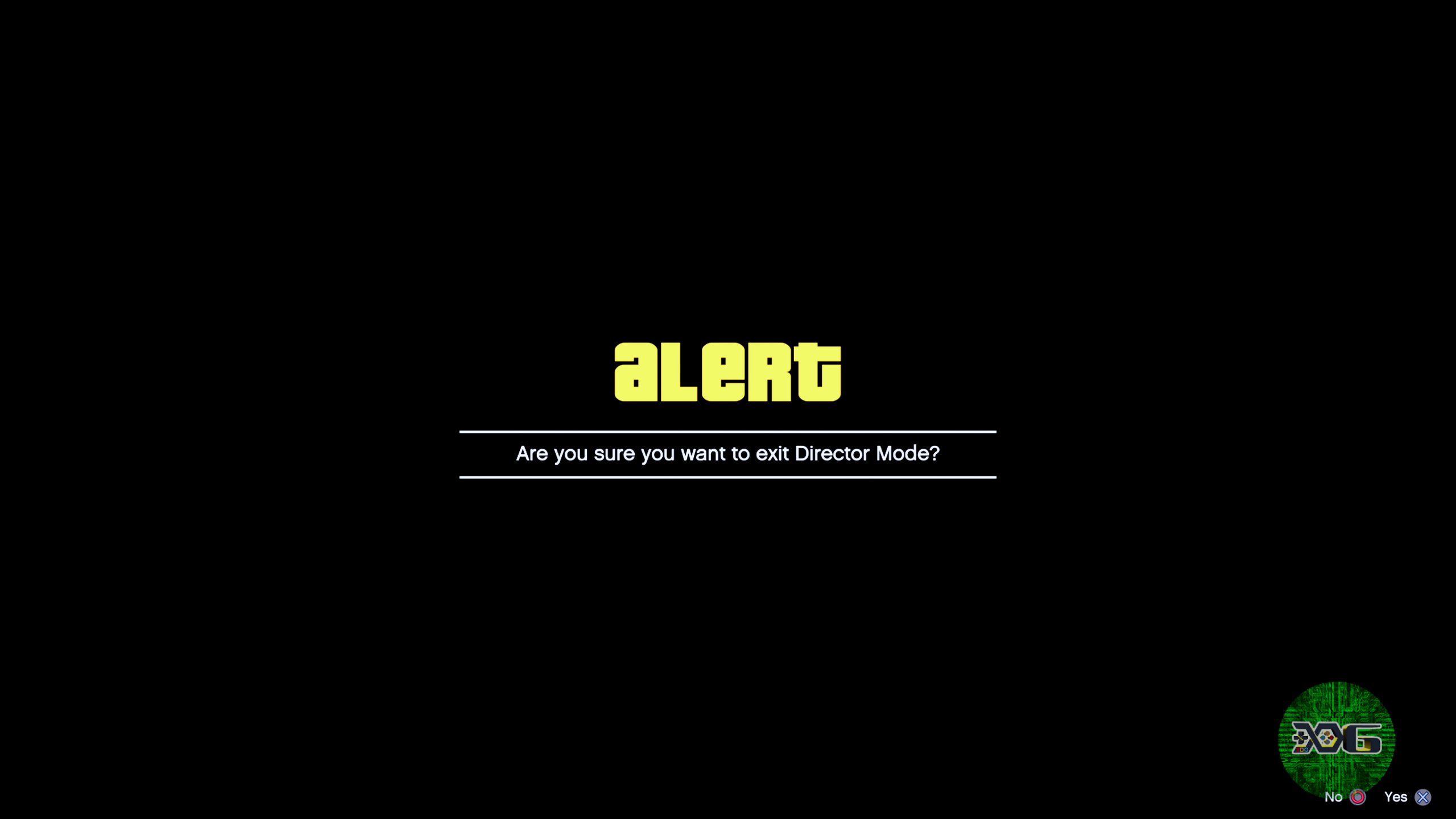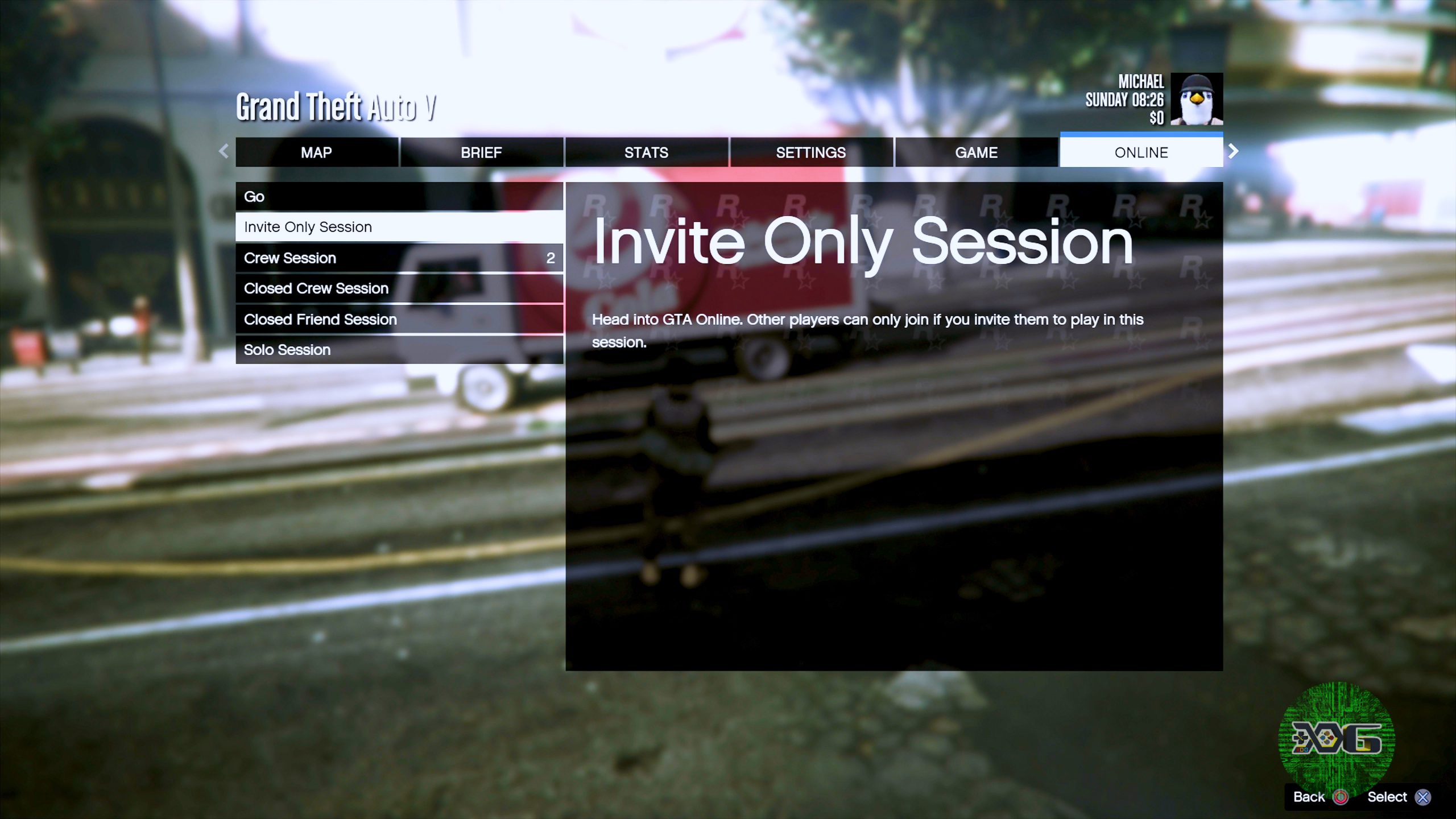 Step 9. Spawn With Duffle Bag then Save at Vespucci Masks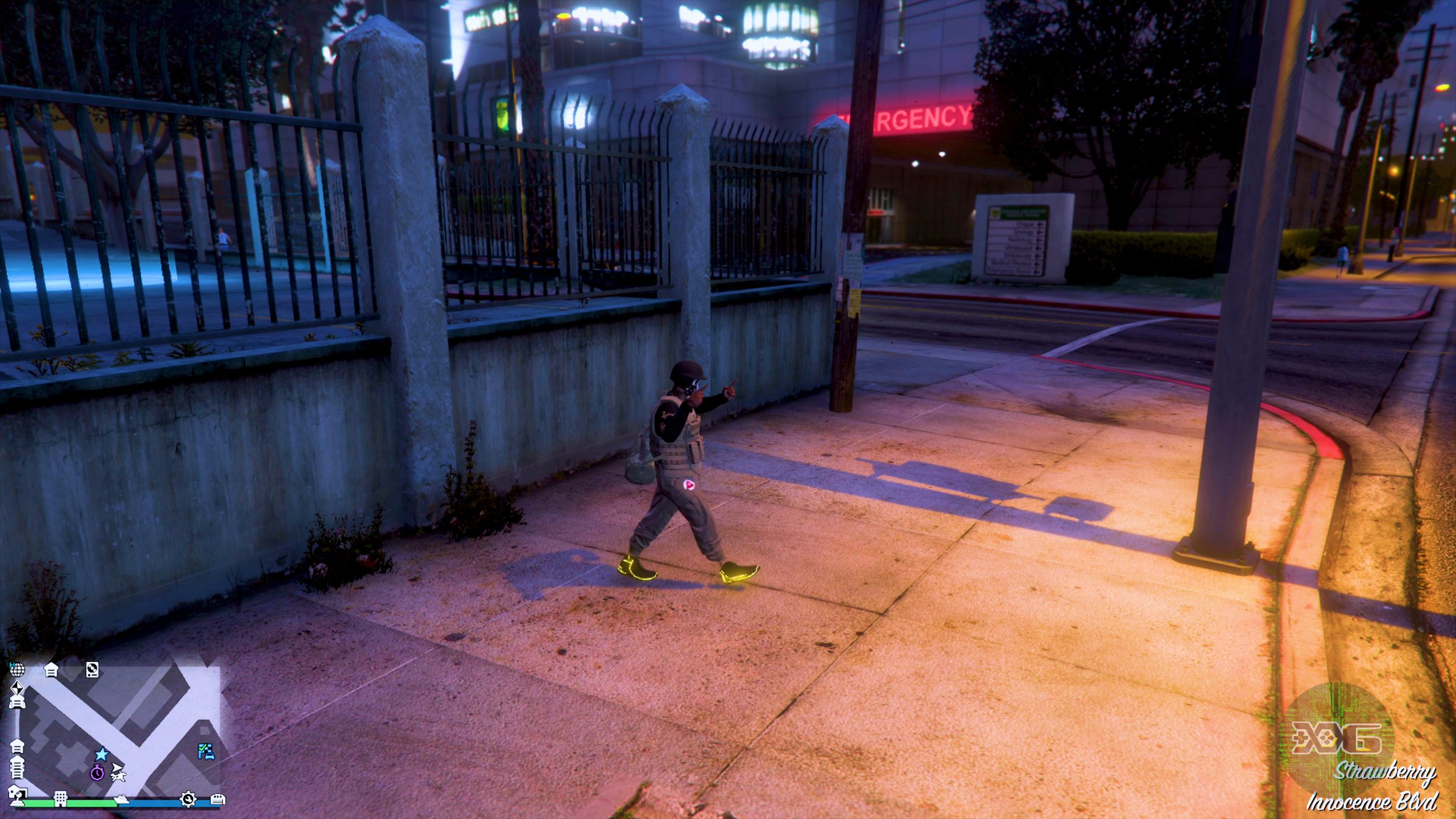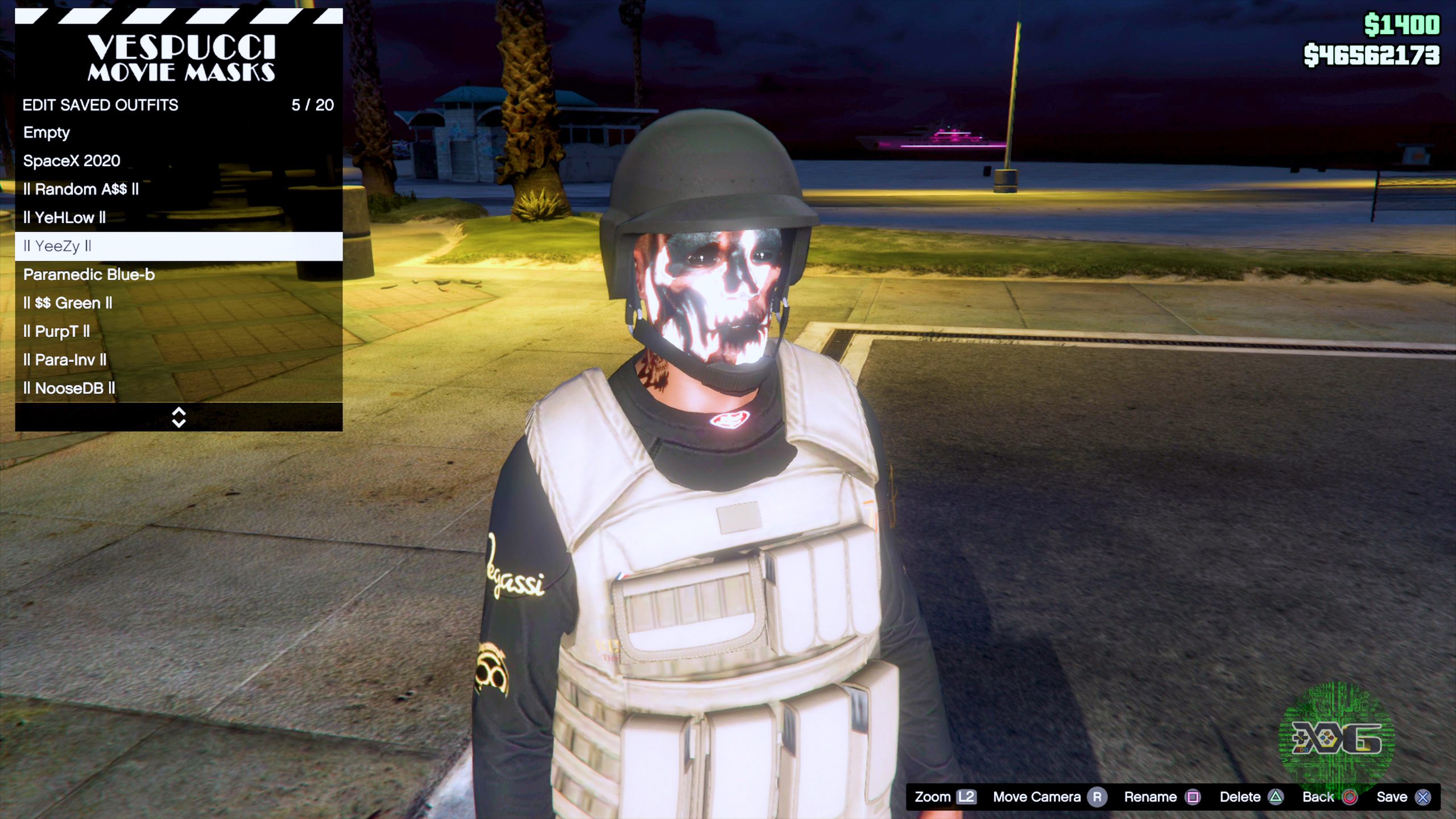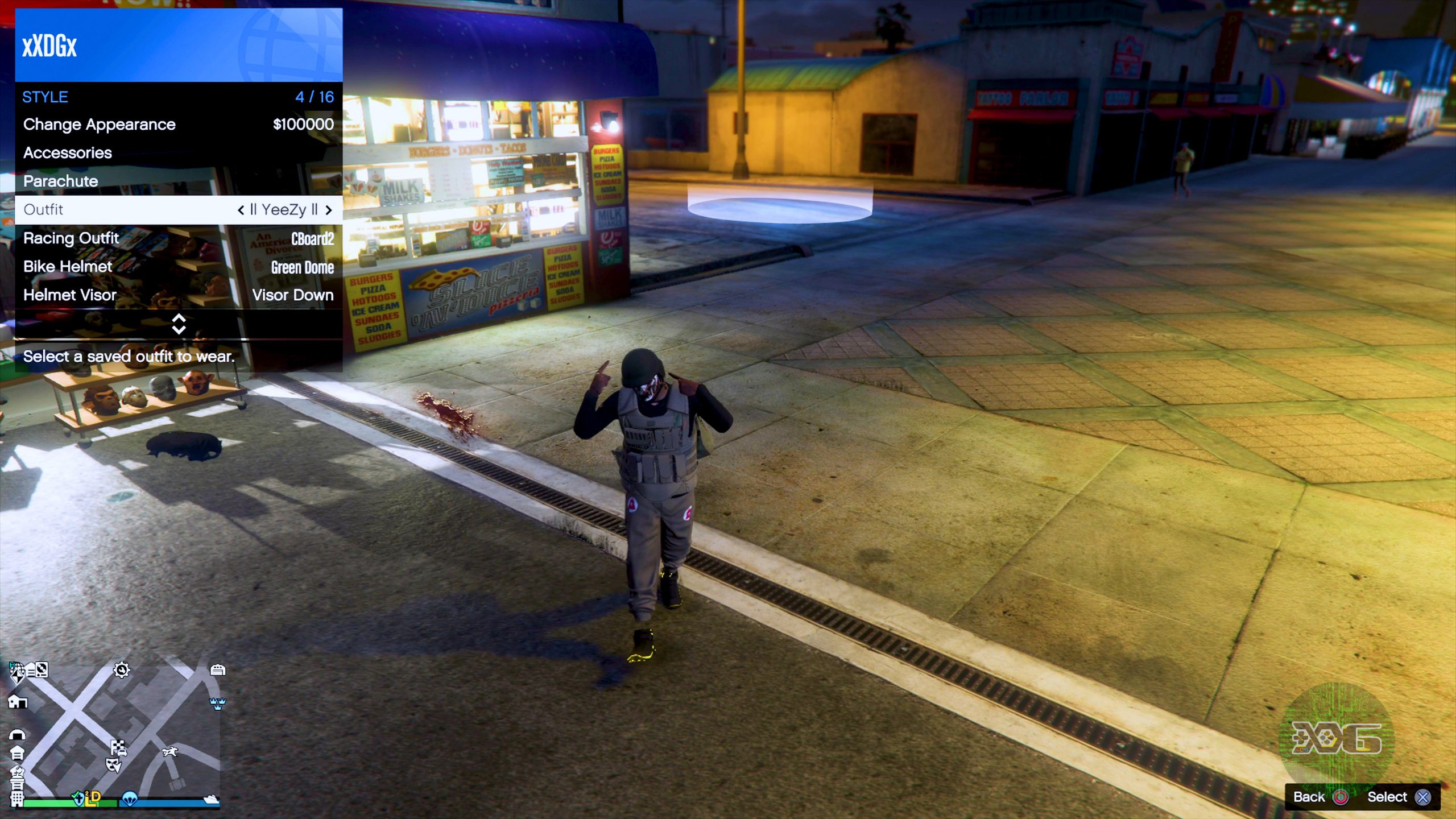 YouTube Tutorial
https://youtu.be/eYCbdRh13E8