Death Stranding Save Wizard Cheats Released!
Death Stranding  Save Wizard Cheats are HERE!
It's been less than a week since the release date but the Save Wizard Code minions have done it!
Thanks to everyone who submitted game saves to the team via the game request form!
So far, there are 2 standard cheats available for Death Stranding.
Max HP/Stamina
Max All Resources for All Locations
N.B Advanced Mode is also open!
**CAUTION** MAX ALL RESOURCES FOR ALL LOCATIONS WILL RESET TO IN-GAME MAX.
Save Format
The game saves multiple 'checkpoint' saves that remain on system storage. It is quite similar to the format found in Days Gone.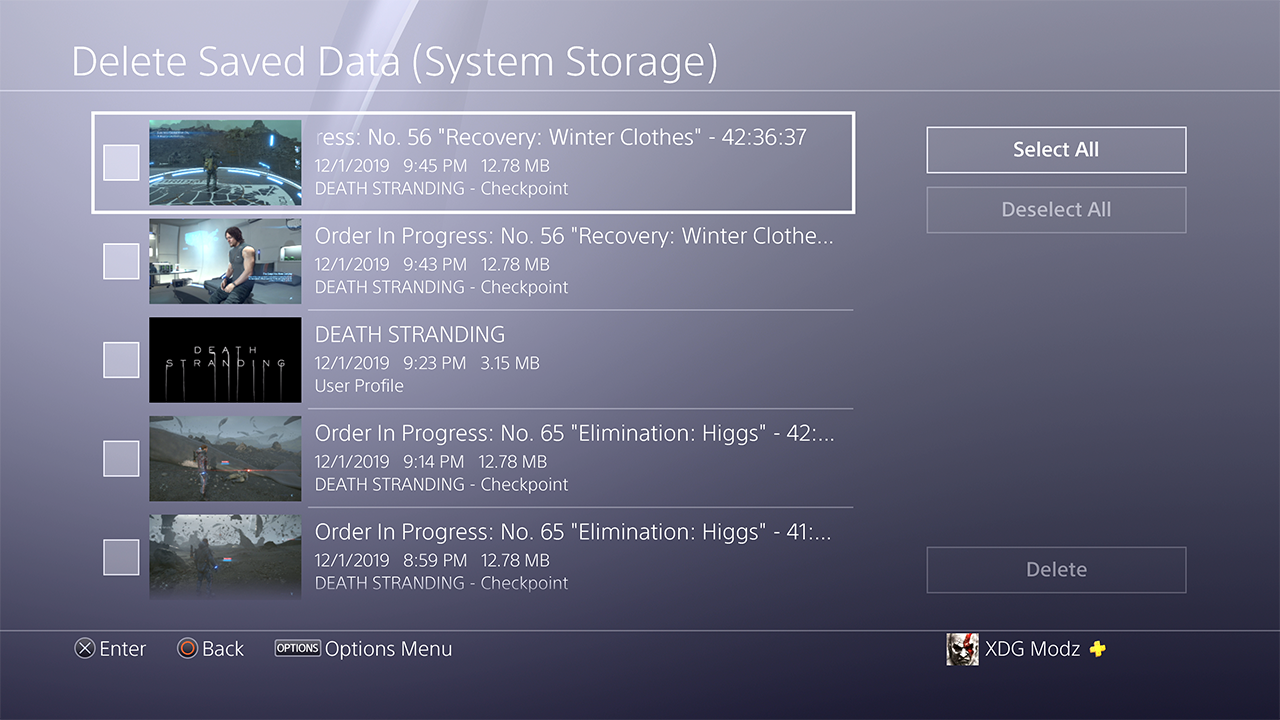 Select any game file and apply the mods as you usually would. There are no cheats attached to the user/profile data.
Cheat Breakdown Video Coming Soon!
Subscribe to our YouTube channel for the Death Stranding tutorial video. (Coming Soon)
Thanks for reading and make sure you bookmark this blog for exclusive Save Wizard content!!