SETUP & INSTALL TUTORIAL 2019 (A-Z)
REQUIREMENTS:
COMPUTER RUNNING 32/64 BIT (WIN 7 OR 10 PREFERABLY)
PS4/PS4 PRO < 6.71 (XBOX NOT SUPPORTED)
USB FLASH DRIVE (EXTERNAL HDD'S NOT SUPPORTED)
WORKING INTERNET CONNECTION
SAVE WIZARD ACTIVATION KEY
STEP 1
Copy your save from the PlayStation 4 to a USB drive, then insert to PC or MAC.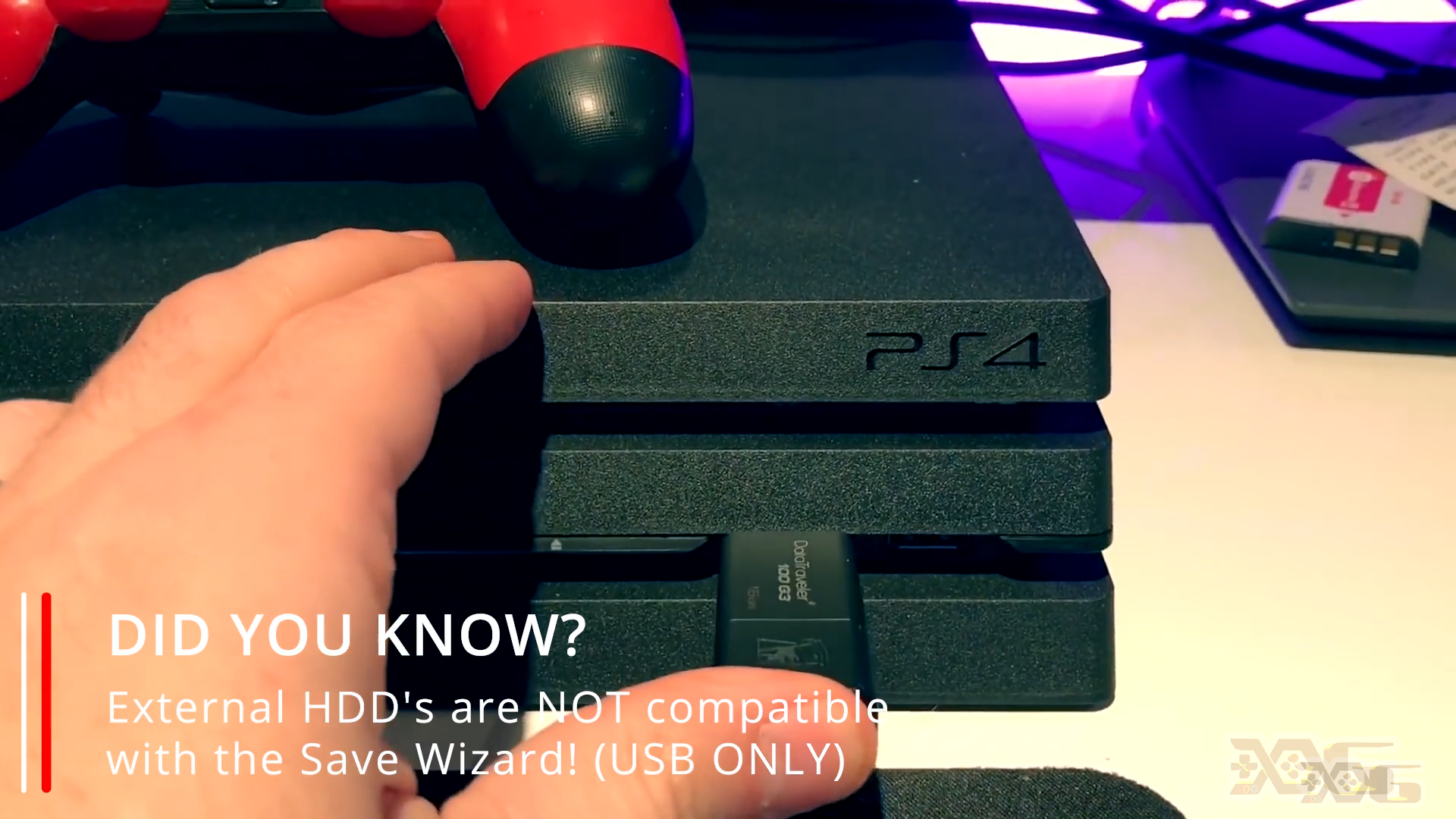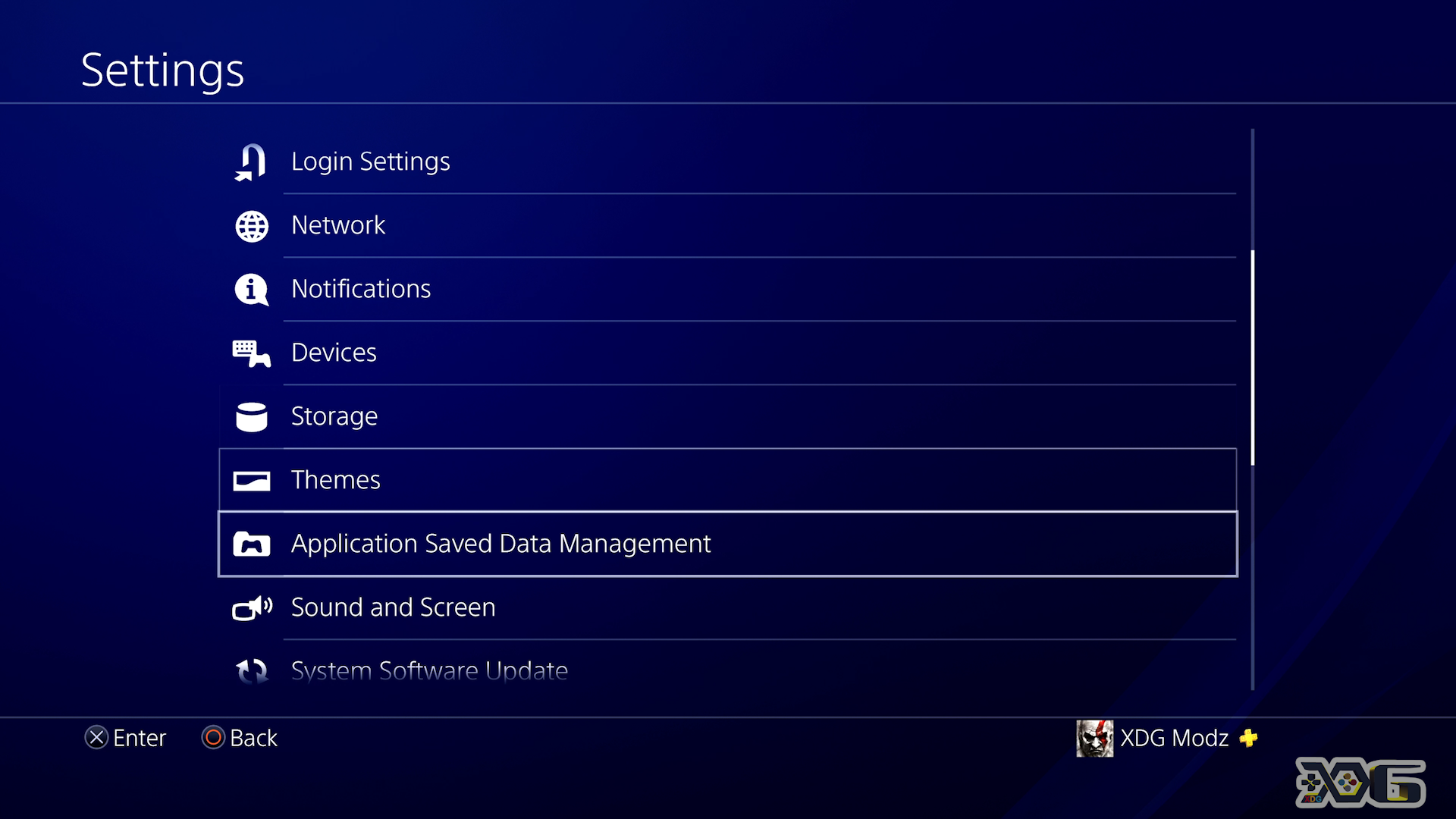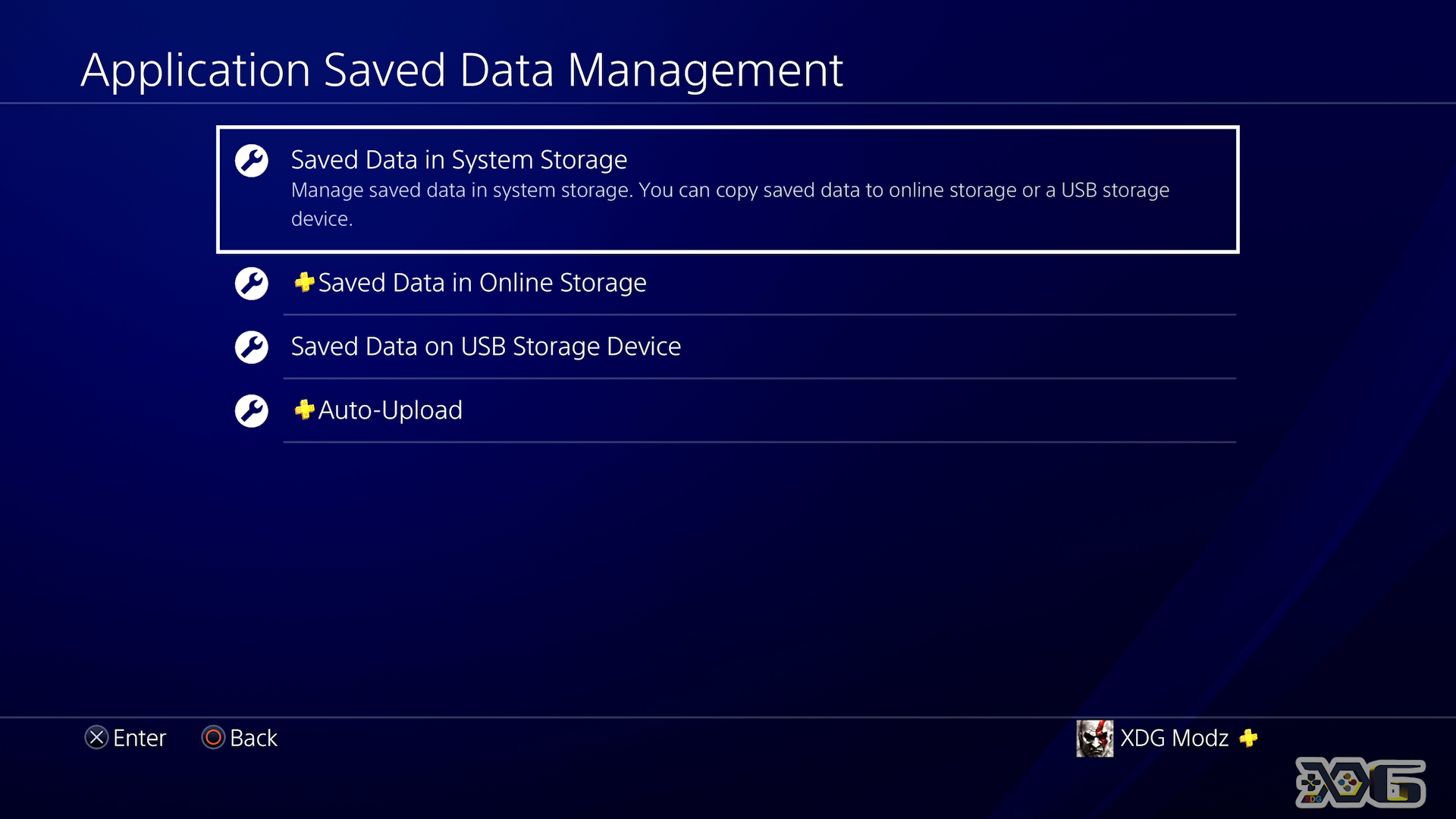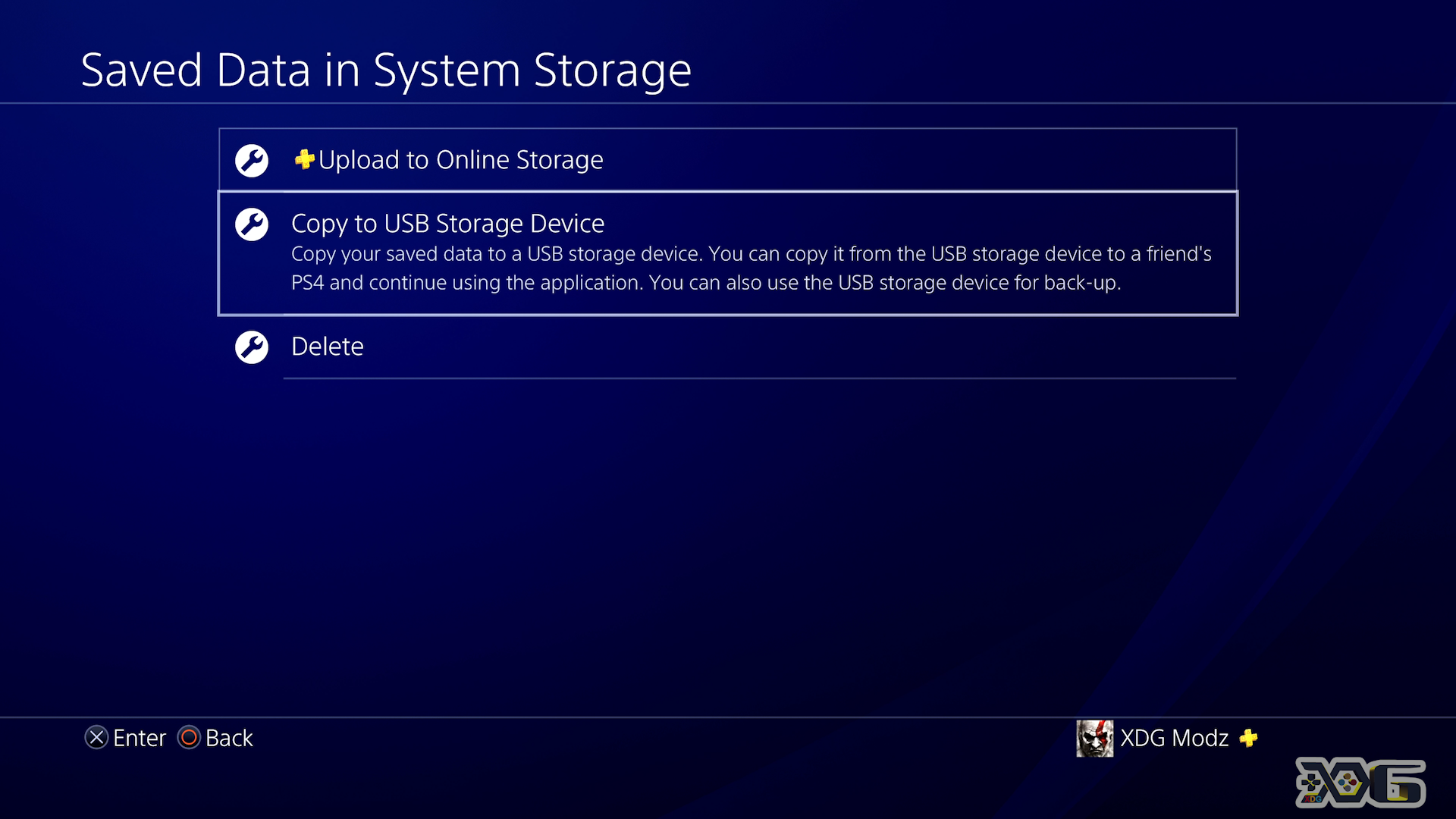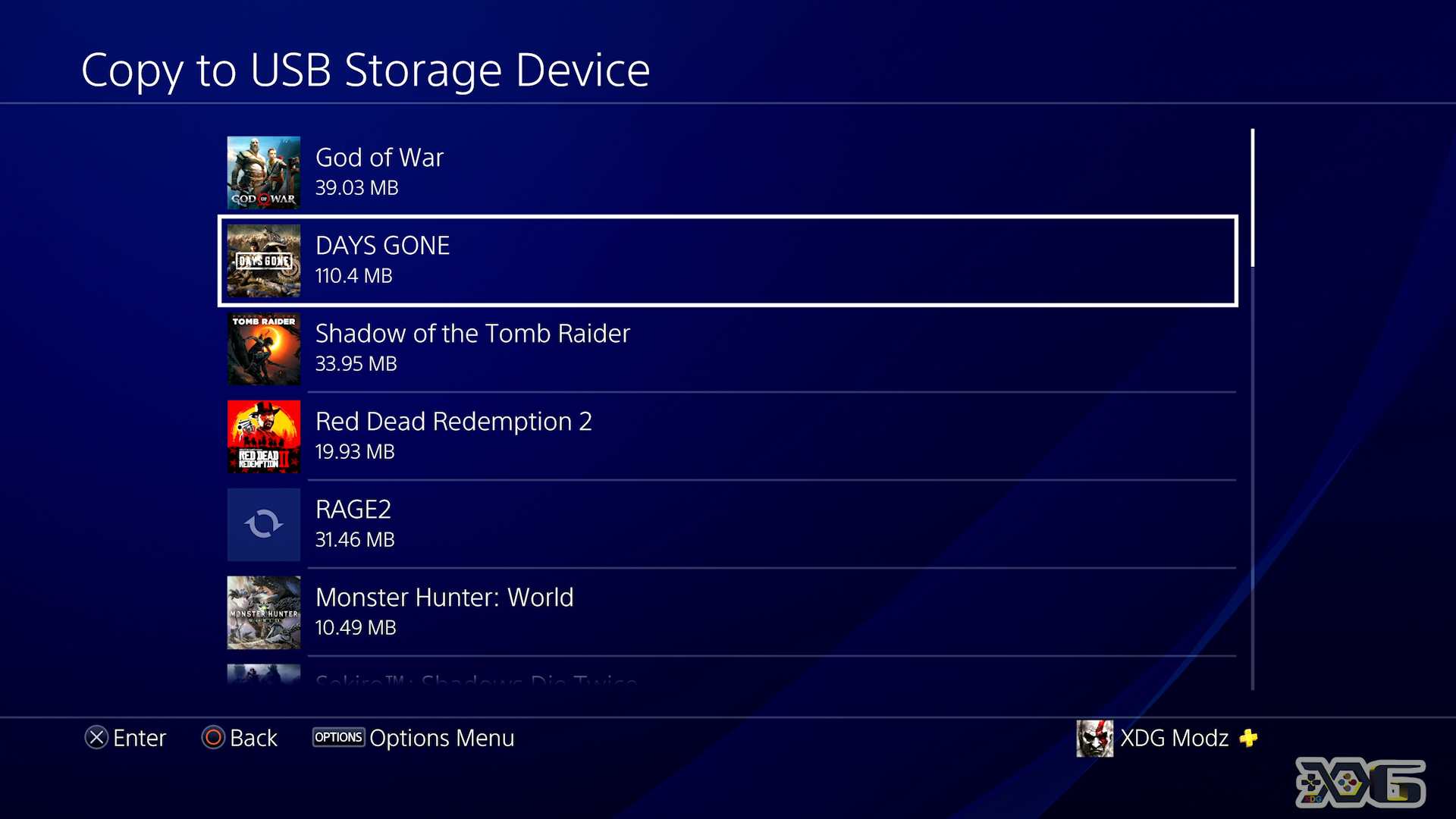 SELECT MANUAL SAVES WHENEVER POSSIBLE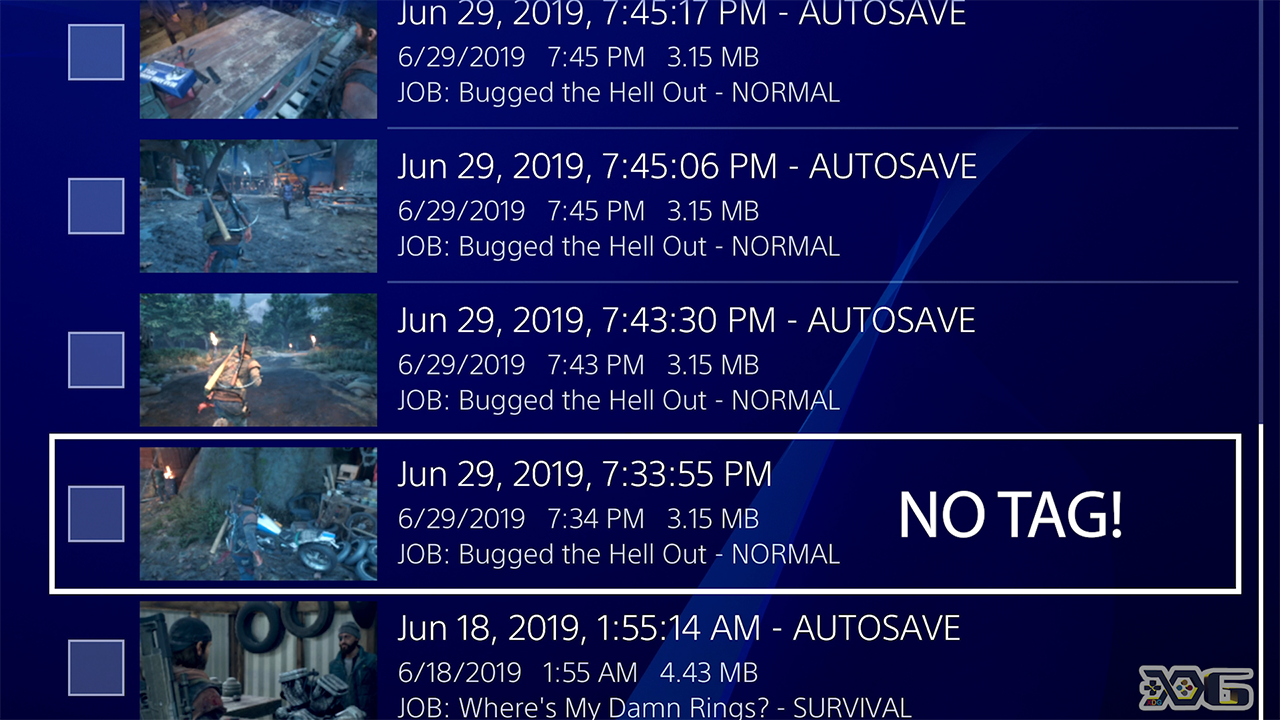 STEP 2
Ensure the Save Wizard program is open on your PC before inserting USB. Current save/existing saves should show up on UI.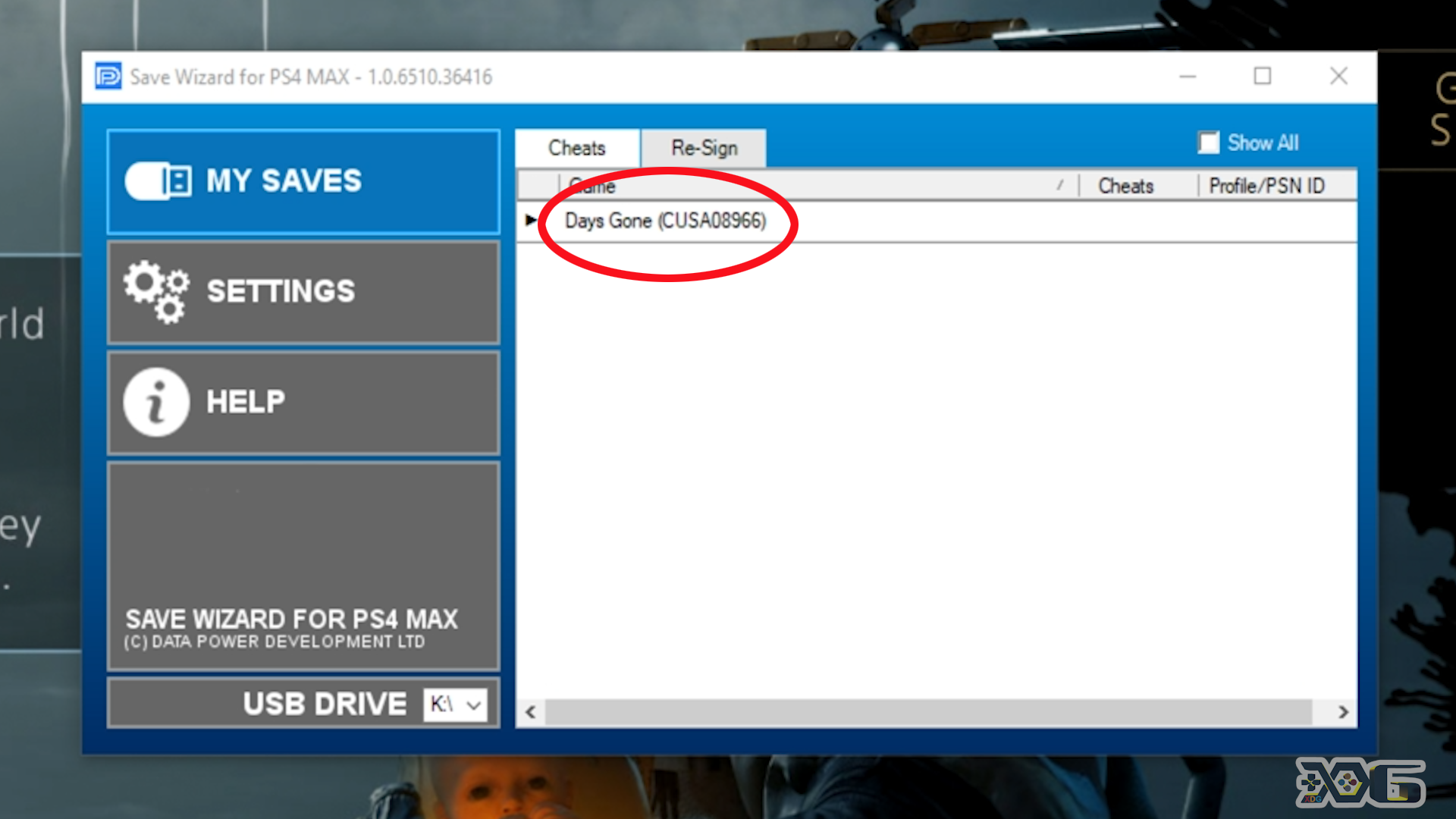 STEP 3
Register your profile by right-clicking on 'Register Profile'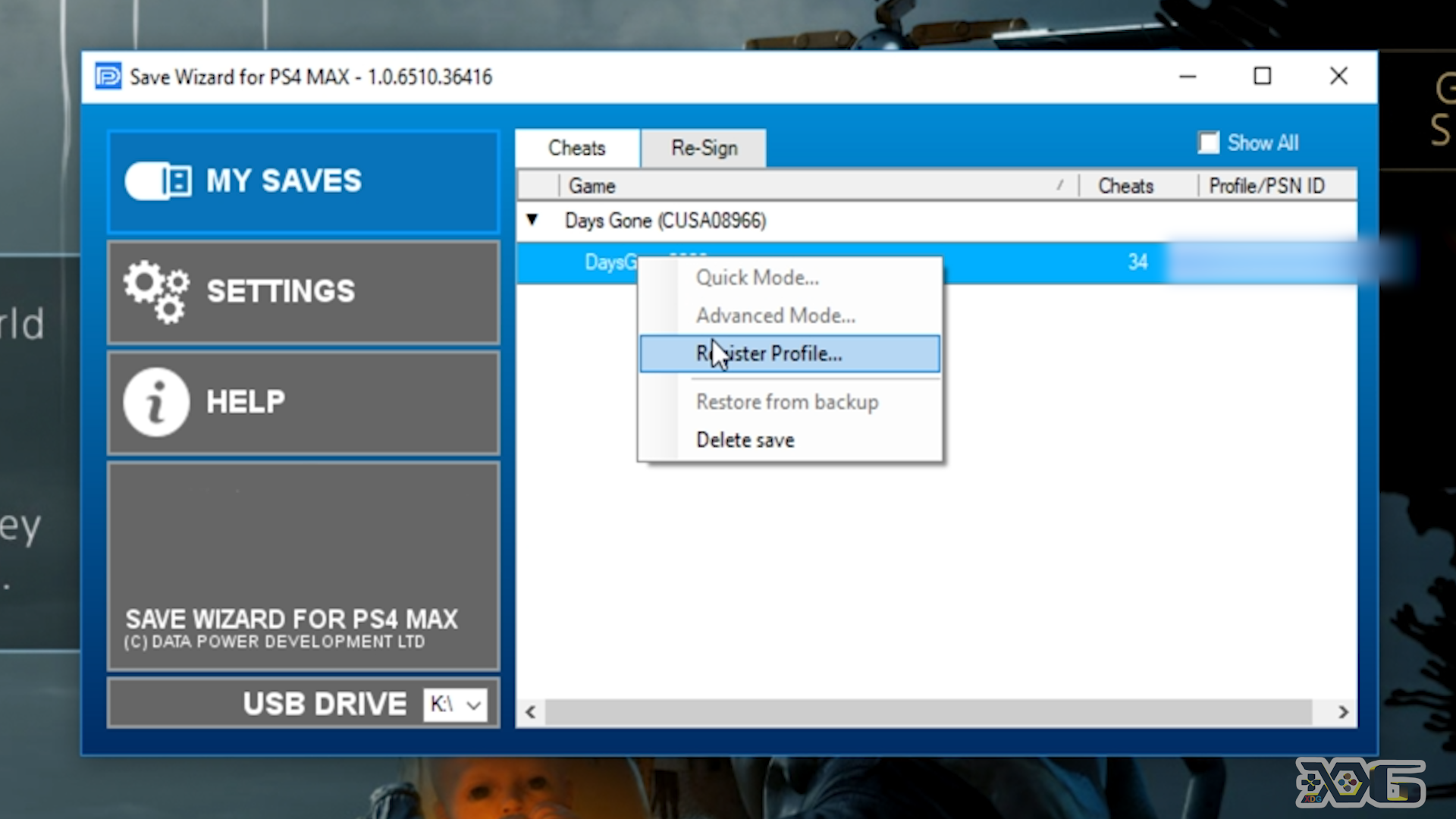 In 'Profile Manager' enter your desired name. Your PSN ID is auto-generated.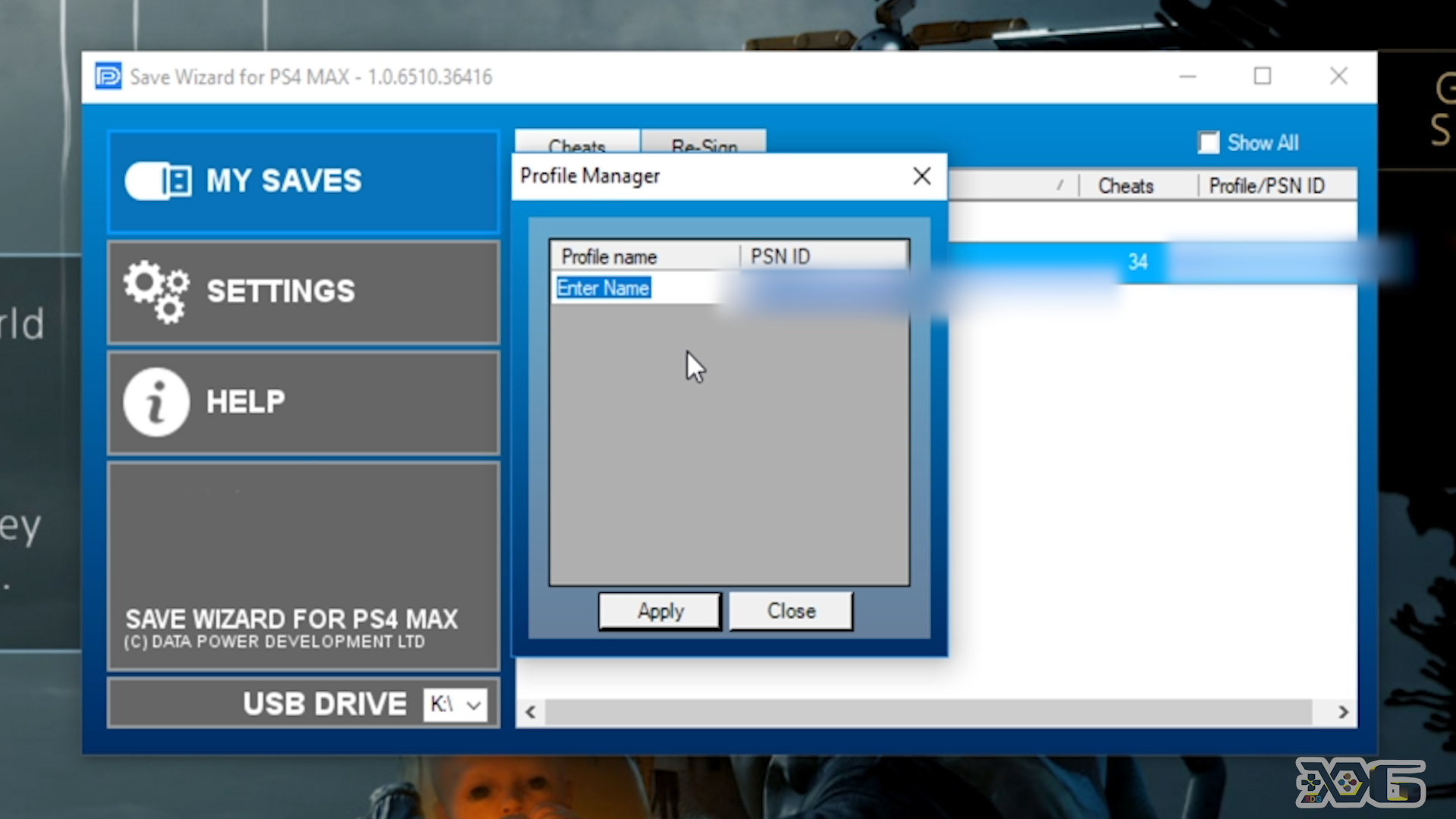 STEP 4
Add modifications to your save by double-clicking the game, Right-Clicking on the Save in the dropdown, then selecting 'Quick Mode'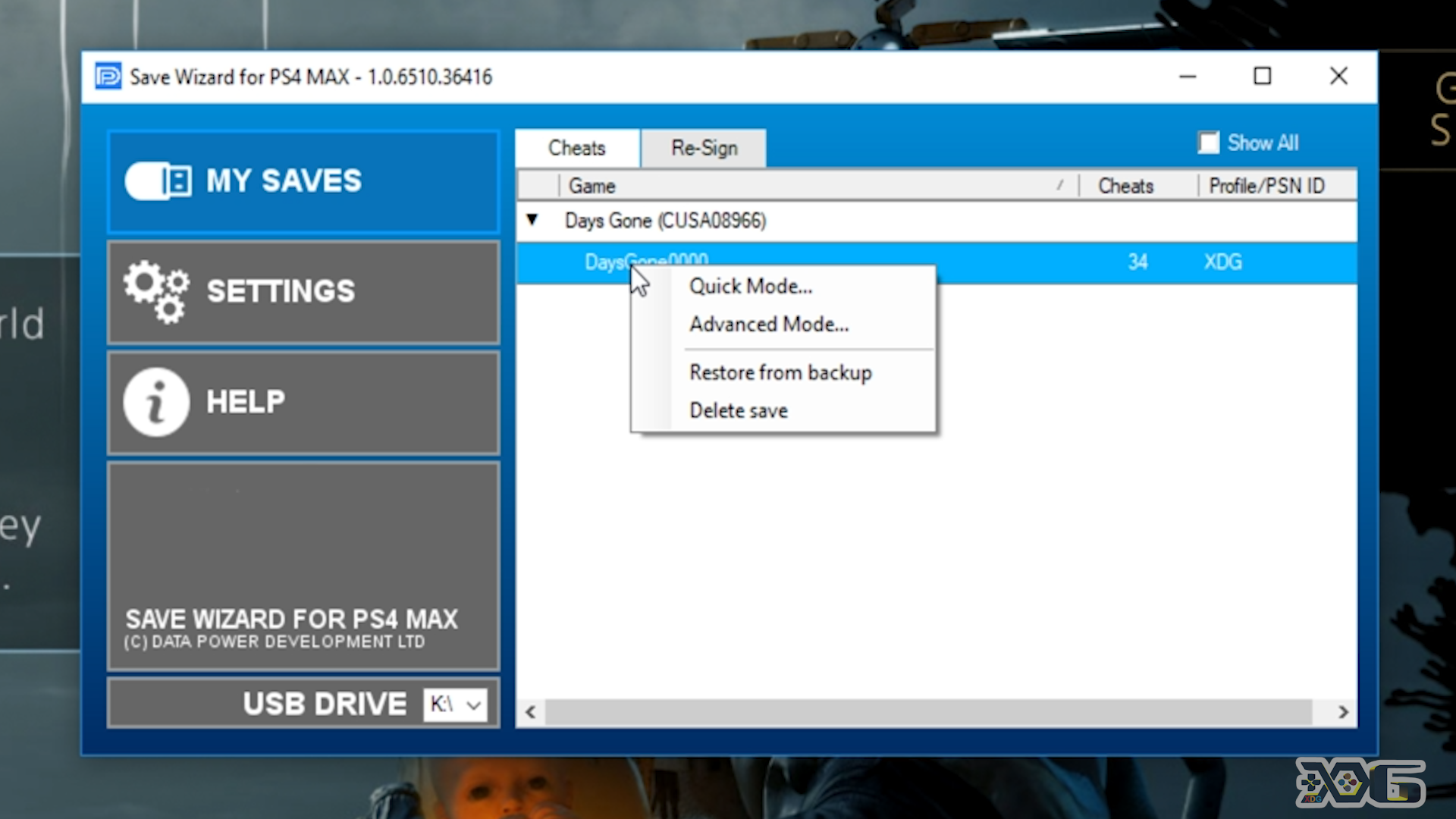 Select desired modifications, click apply and 'yes' on the warning message.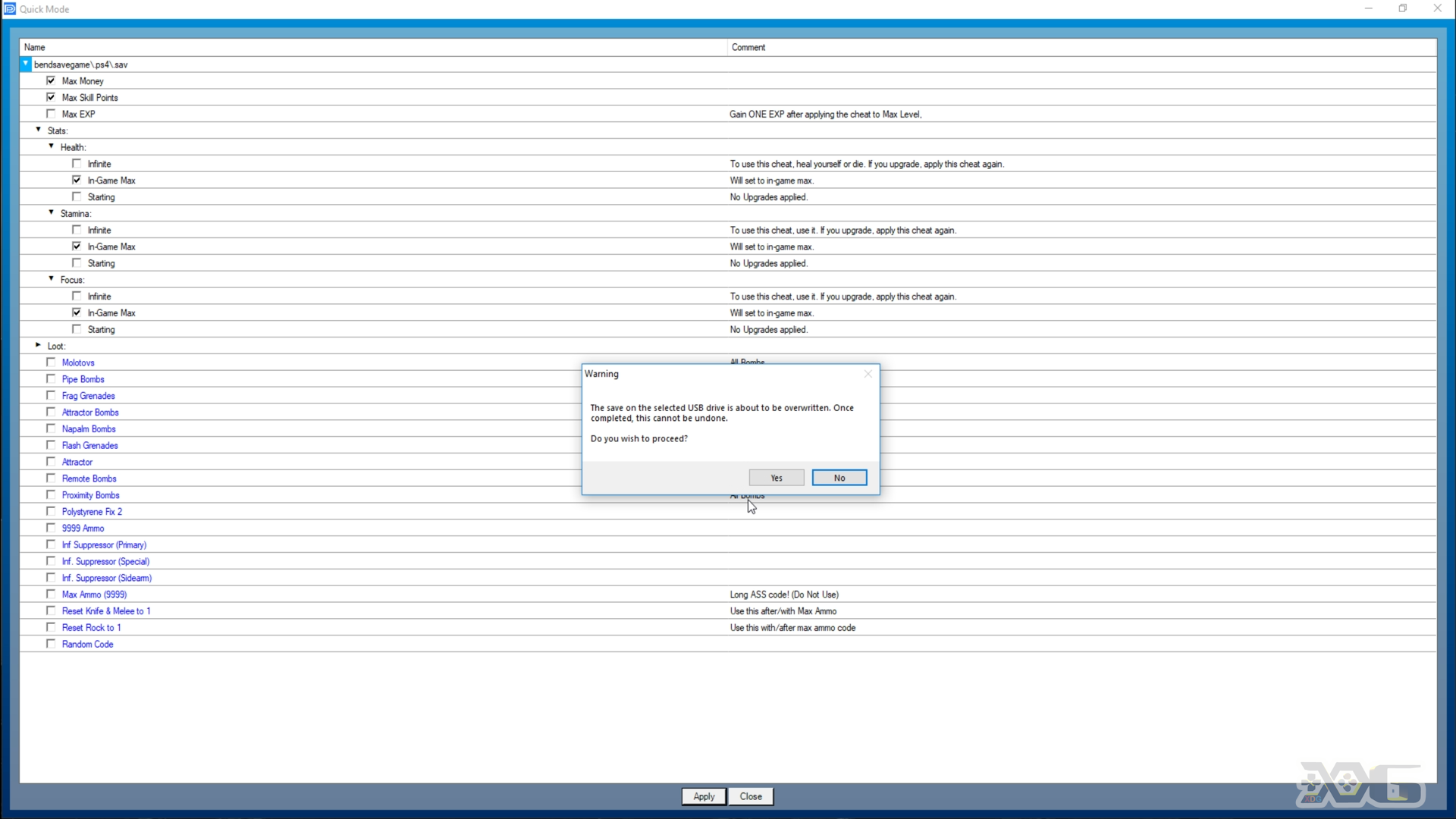 Save Wizard will now modify your save and replace your existing save on the USB drive with the modified version. A backup save will be made at C:\Users\xxx\Documents\Save Wizard for PS4 MAX\PS4 Saves Backup.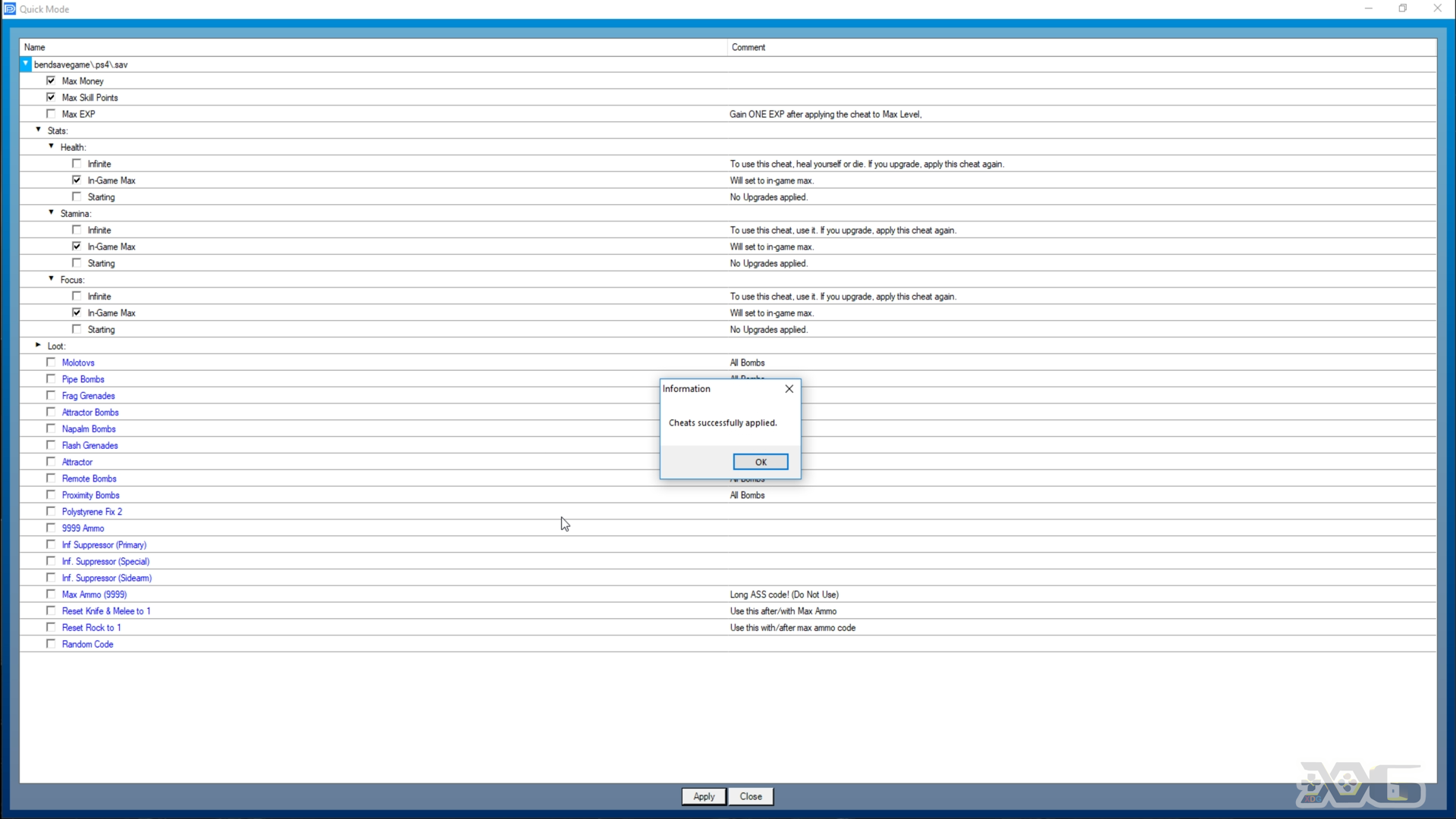 STEP 5
Finally, copy your modified save back to the PlayStation 4, load your game and the modified save and enjoy!