How To Get Any Colored Bulletproof Helmet (BEFF METHOD)
REQUIREMENTS:
1) SAVE WIZARD FOR PS4 MAX
2) GTA SAVE EDITOR
3) OUTFIT WITH GLITCHED HELMET (SW)
4) 2 CONSOLES (OR A FRIEND)
5) NETCUT PROGRAM
6) GLASSES/SHADES
7) EARPIECE (AMMUNATION)
*SAVE WIZARD IS A 1-TIME PURCHASE
FOR LIFE!
*THIS WILL NOT WORK WITH THE
PS4 ONLINE VERSION!
1. equip outfit 2 – c1 (biker helmet)
2. put on glasses/earpiece
3. wait for orange circle
4. lag internet with netcut for
15 – 30 secs (pc/mobile hotspot)
5. log into c2, switch to outfit 1 (main outfit)
equip glassses/earpiece
6. go back to story mode (as fast as possible)
log out
7. log into c1 and spawn with bp helmet!
BIKER/BULLETPROOF HELMET LIST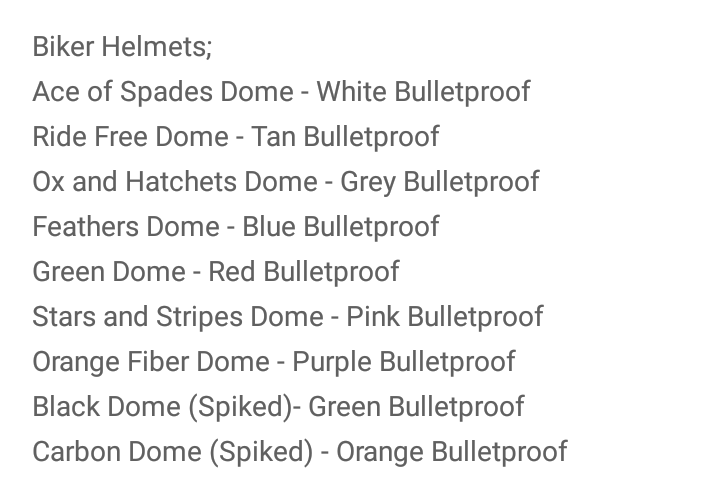 Youtube Video Tutorial Here