Code Vein Save Wizard Cheats Released!
Code Vein Save Wizard Cheats are finally HERE!
It took a bit longer than usual but the Save Wizard team came through in the clutch yet again!
Thanks to everyone who submitted game saves to the team via the Save Wizard game request form!
There are 8 cheats available for Code Vein!
The Advanced Mode is also open on this game!
Check the cheat breakdown and some useful info below!
Code Vein Save Wizard Cheats Available (8)
Base Cheats
Have Items
Vestiges
Max Consumables
Max Crafting Materials
Max Trading
Have/Max Key Items
**CAUTION** USE AT OWN RISK MAY CAUSE ISSUES IN-GAME
Pay close attention to "Have/Max Key Items" cheat as it may cause some issues. We'll have a full breakdown cheat-video soon.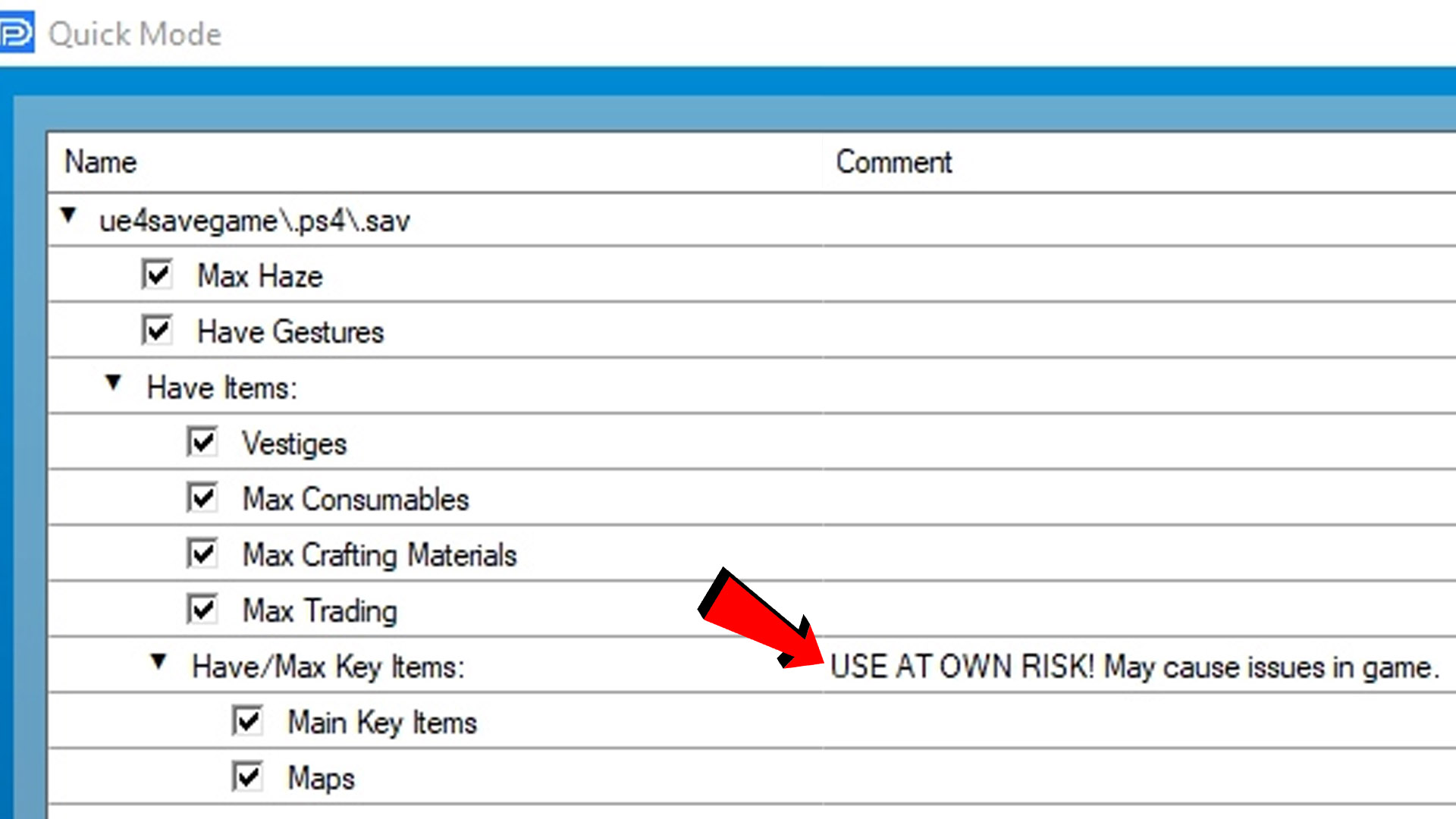 Copy the "Game Data" Save file to your USB. There is no need to copy the 'Common Data' file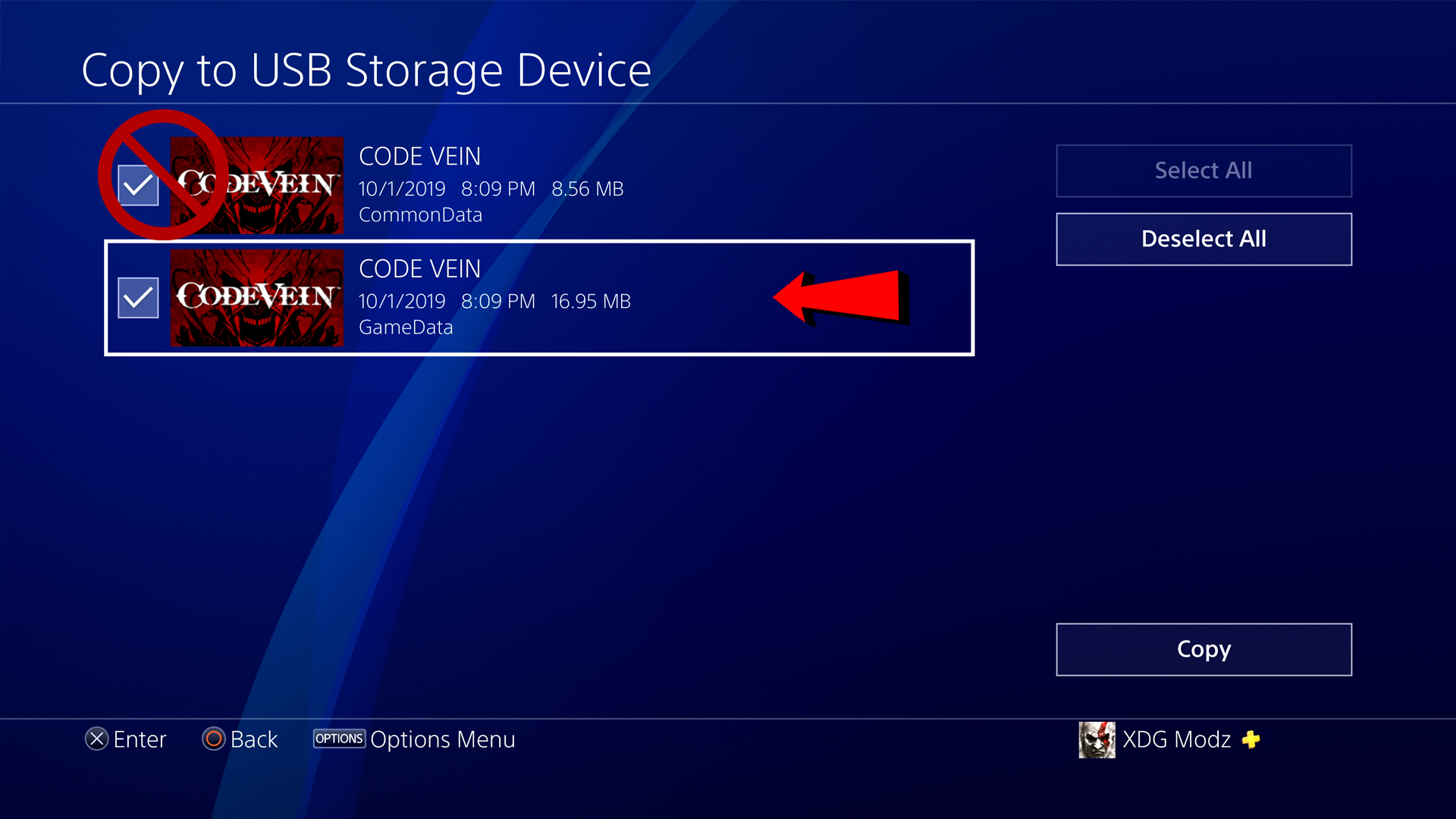 Tips:
If your Save Wizard crashes while adding cheats, save at a different Mistle location and try again.
Use trial and error with different game saves and character slots if the game continues to crash or cheats are not applied.
Cheat Breakdown Video Coming Soon!
Subscribe to our YouTube channel for Code Vein tutorial videos. (Coming Soon)
Thanks for reading and stay tuned to the blog for all your Save Wizard Code Vein updates!!