Best upcoming games for consoles 2nd Half 2019
Top Upcoming Games 2019!
The year is pretty much halfway done and we've already seen some great releases! There's still a host of exciting new games on the way to feed your insatiable gaming appetite!
Whether you're looking for boot-shaking scares, heart-racing thrills or some wholesome narrative, we've got you covered.
Here's XDG's personal top 5 upcoming games coming to PS4, Xbox One & Nintendo Switch in 2019. The PS4 games are all most likely to be supported by The Save Wizard for PS4 Max. For a full list of games check out the Youtube Video HERE:
For more details on the software:
Install Save Wizard Tutorial HERE.
No. 5 The Outer Worlds [PC, PS4, Xbox One]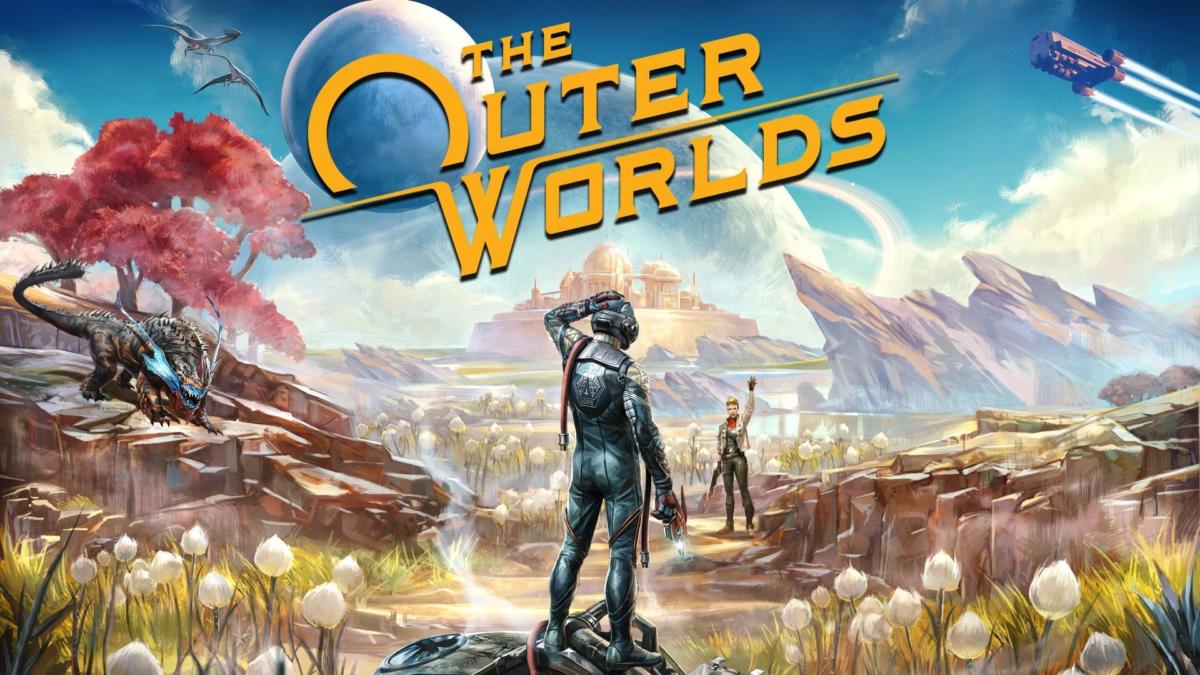 This looter-shooter looks pretty good and has a kind of Borderlands feel to it…I don't know it was a hard choice but I'm going with this one at number 5. (for now) The Outer Worlds will be available on PC, PS4, Xbox One, October 25th. Save Wizard Support – (Very Likely)
No. 4 – Gears 5 [Xbox One]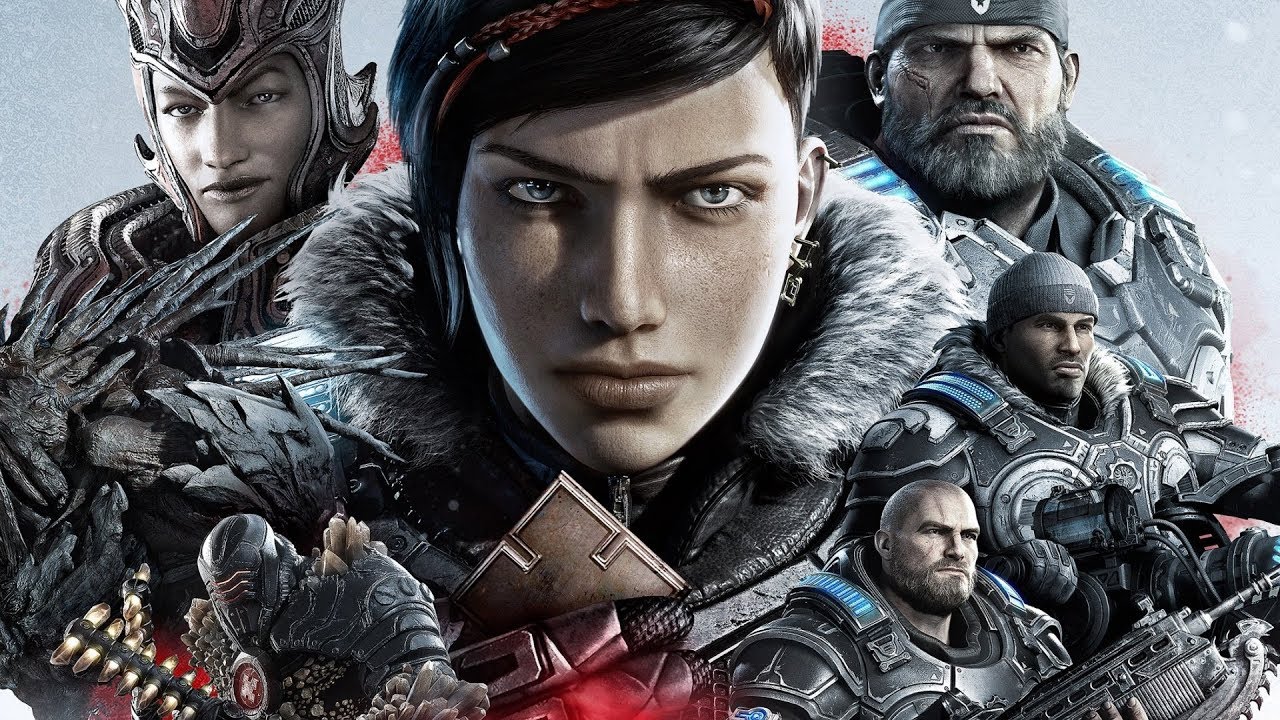 So! It looks like Xbox One players finally get something they can call their 'own' in Gears 5 (Gears of War 5). Now I'll be totally transparent here, I am SALTY that this is an Xbox One Exclusive and there's no way this will not be ported to PC and PS4 in the VERY near future. Gears 5 will be available September 10th. Save Wizard Support – (N/A)
No. 3 – Doom Eternal [PC, PS4, Xbox One, Switch]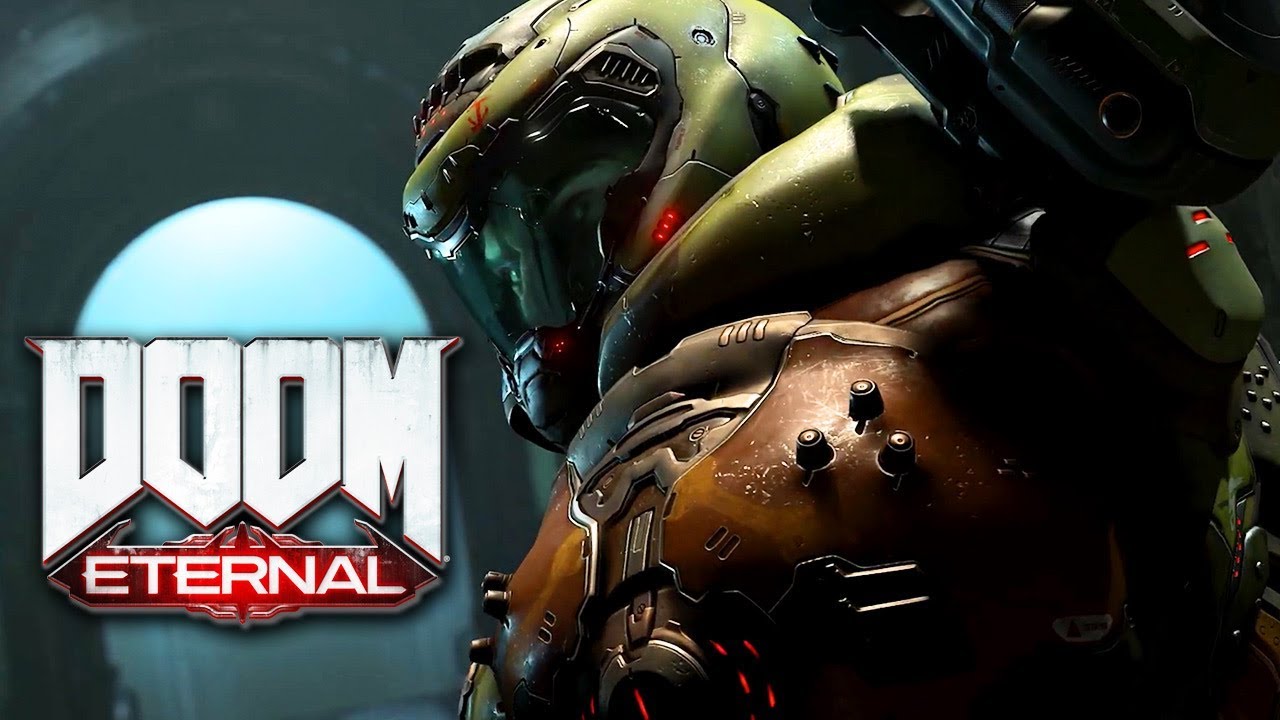 Now, as the internet's biggest hater of FPS who has never (ever) played a Doom game before, I've got to say, this game looks pretty damn sexy. As I started playing FPS with Rage 2 and now the Borderlands franchise, I can say Doom Eternal will be a PHENOMENAL looter-shooter.
I mean, after all, it's basically the mother of looter-shooters!
Doom eternal will be available on November 22, 2019 for PC, PS4, Xbox One & Nintendo Switch. Save Wizard Support – (Likely)
No. 2 – Borderlands 3 [PC, PS4, Xbox One]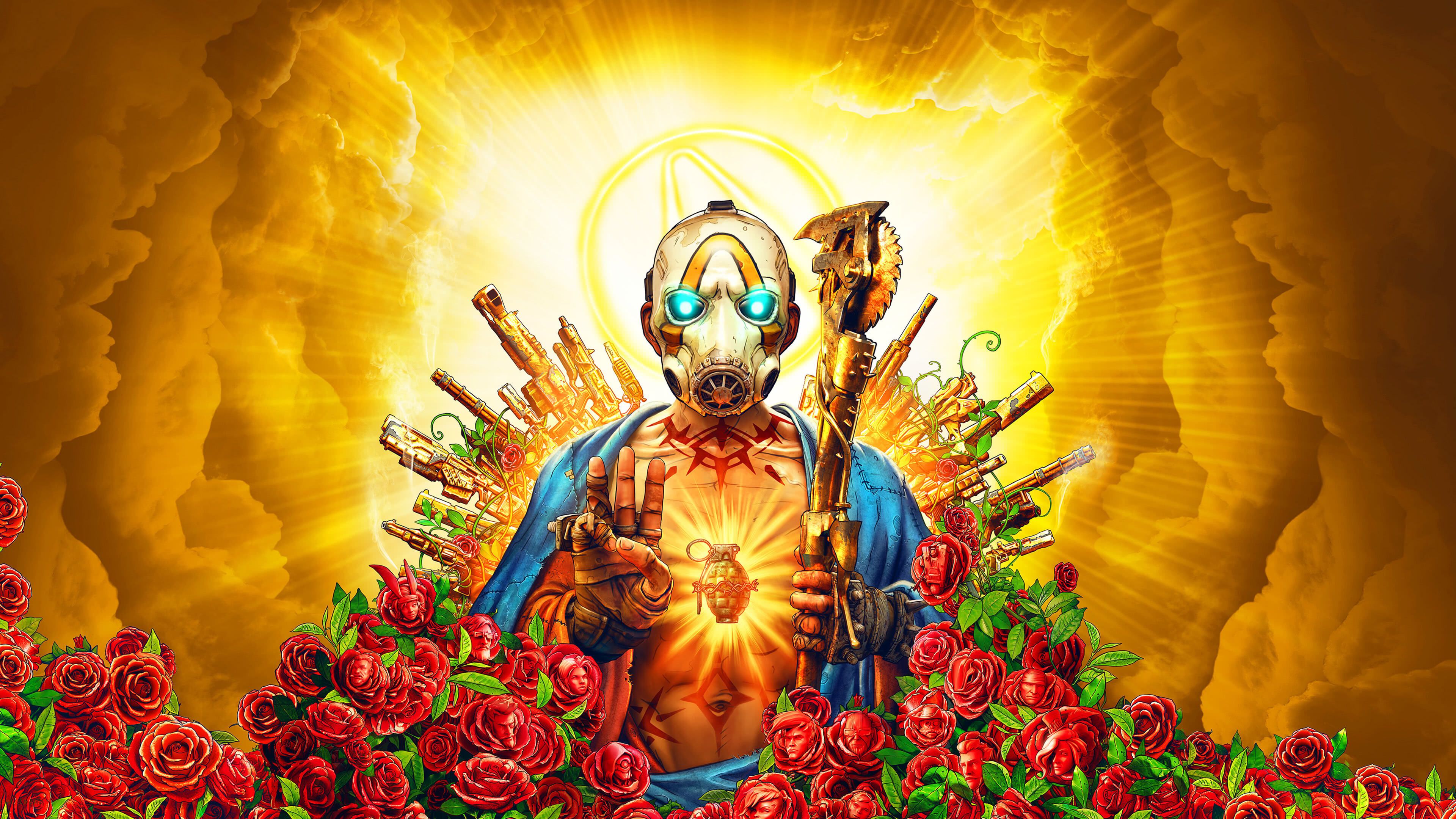 Borderlands! My new found love! The Borderlands experience is like no other! I have to admit, the cartoony/unique/weird look of Borderlands which made me loathe it in the early days is actually quite sexy once you get into it!
With over a Ga-Billion weapons, enemies plot-twists and turns, I can on;y imagine how epic this looter-shooter will be!
Borderlands 3 will be available on PC, PS4, Xbox One September 13th. Save Wizard Support – (Extremely Likely)
No. 1 – Death Stranding [PS4]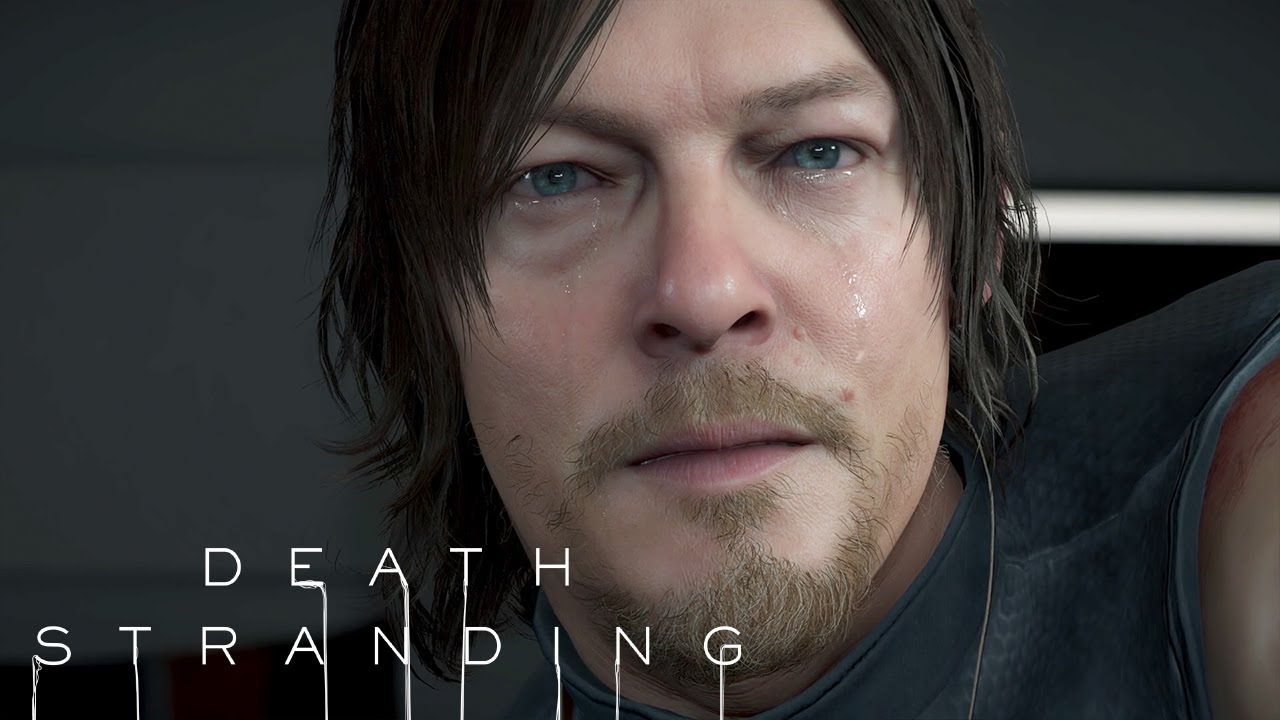 What can I say about this game? Literally not a damn thing. And I know it's not only me. Watching the trailer I can't for the life of me figure out what's goes on in this game, period.  The shameless bandwagon is not leaving me behind on this one!
Death Stranding is a PS4 exclusive and will be available on November 8th. Save Wizard Support – (Likely)