Save Wizard Top 3 Save Mods 2019 (Save Wizard Rewind)
2019 is officially OVER!
What a year for gaming!
Resident Evil 2 Remake
Sekiro: Shadows Die Twice
Borderlands 3
Days Gone
DMC V
And the list goes on!
I still think 2018 beat 2019 in gaming but I didn't expect it to be this good!
With that being said, I had to bless you all with my top 3 Save Wizard Mods of 2019!
Save Wizard Top 3 Save Mods
#3 – BORDERLANDS 3, MAX ALL SKILLS
Imagine having all the skills in BL 3 right at the beginning of the game! (No I am not kidding)
With the Save Wizard for PS4 Max, this is totally possible as the 'Max Skills' cheat allows you to have max skill points and literally overpower your character from the first minute of the game (well not really, you have to beat Shiv first) but you get the picture.
After Beating Shiv you can equip all available skills and you can imagine how your enemies will be feeling after you drop the big hurt on em.
I refrained from being so OP on my first playthrough but if you've never done anything like this, you'll be amazed at how insanely powerful and entertaining it can be!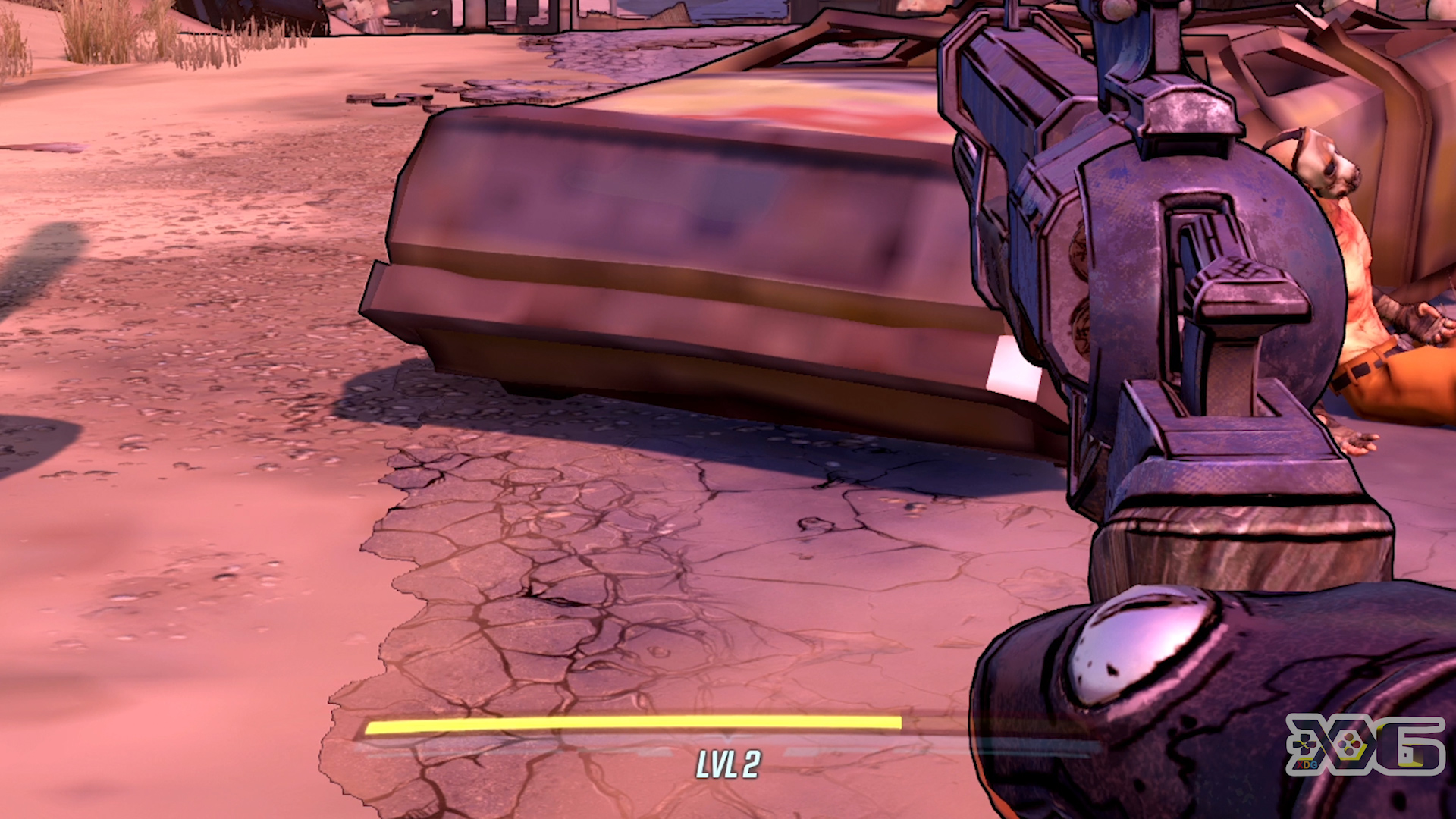 You can MAX all skills from level 2 in the game!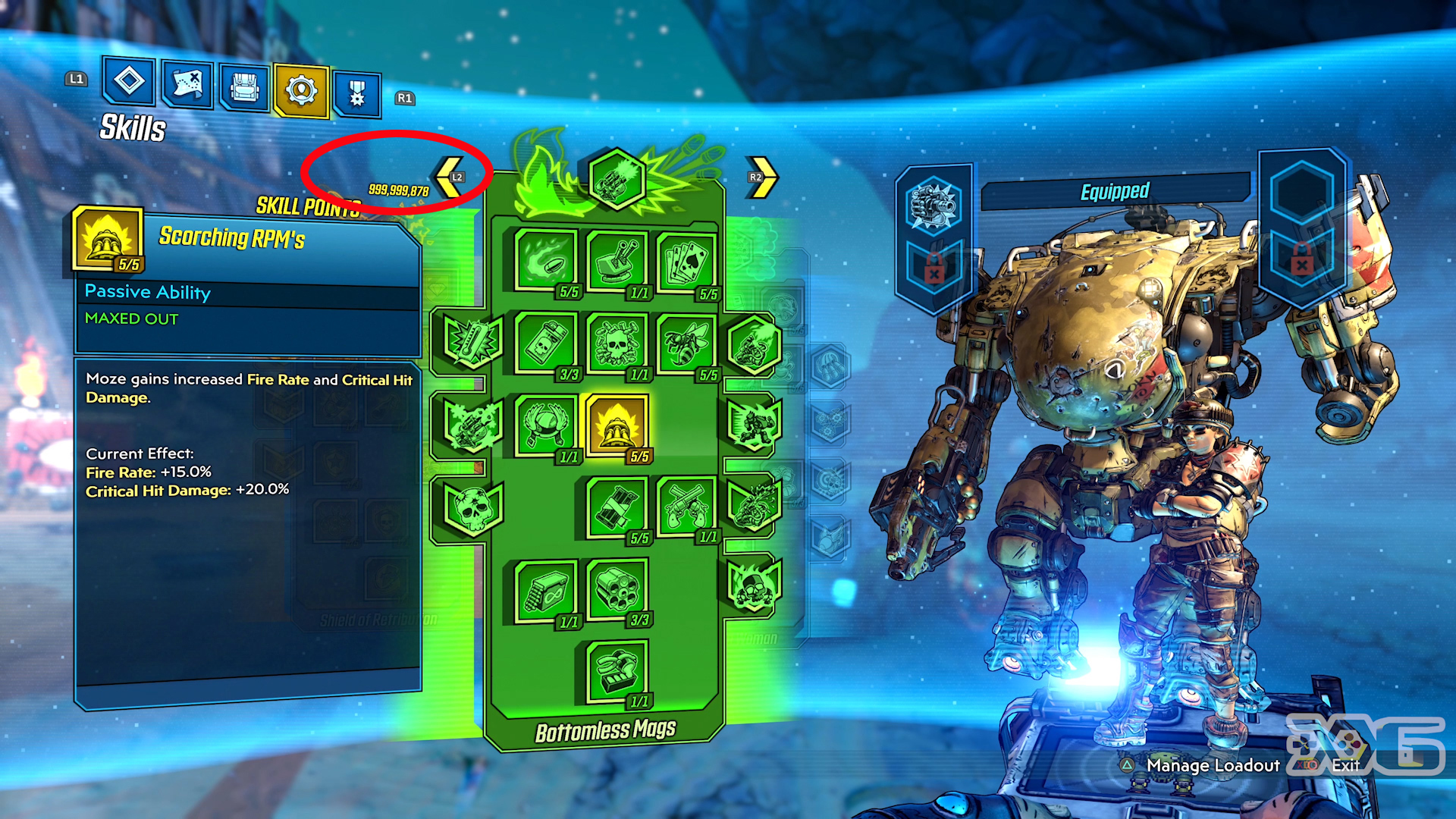 #2 – SEKIRO, SHADOWS DIE TWICE! MAX ATTACK POWER!
Ahem
First, let me congratulate the Game Awards GOTY! (GOAT 2019) which I called in May 2019 btw 😎
Sekiro literally changed my life. Not because of its awesome combat system, the breathtaking scenery of feudal Japan or the weird-ass enemies who hand out hysterectomies.
It's because the game is so unapologetically challenging and extremely addictive, you are forced to put you best foot forward and at the very least try to beat every enemy once.
With that being said, there weren't that many people happy to get their asses handed to them time and time and time again so they ran for the ultimate save modding tool on the market.
With the Save Wizard, you can literally max your attack power right from the beginning of the game! (+98)
Imagine running around on NG just one-shotting (pretty much everything in sight) destroying the early bosses (Chaineds Ogre, Genichiro Gyoubu Oniwa) and having the BEST laugh of your life 😂 🤣
(I recommend playing the game normally first)
It will feel SO MUCH BETTER! (I promise 😉)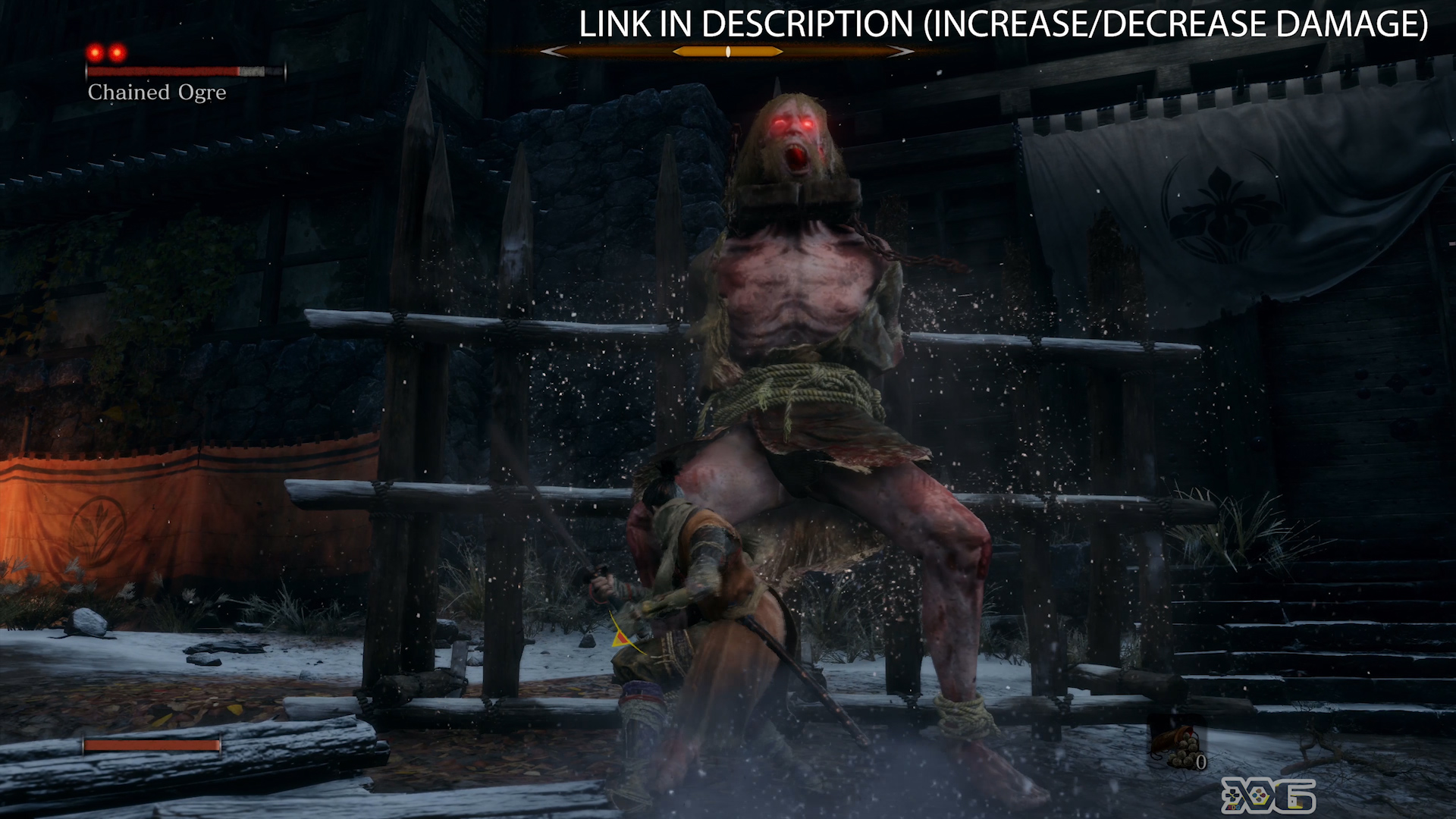 #1 – RESIDENT EVIL 2 THE REMAKE (GOD MODE/MAX HEALTH)
Everyone and their bejinkied grandmother was complaining about this game.
No, seriously.
I'd say this was (considered by most) to be harder than Sekiro.
It's not so much that Zombies could take as much as 5-10 headshots to go down, it was the lack of ammo that made people cringe at the thought of dying in situations that they would most likely survive IF they had more ammo.
In comes that Save Wizard again.
Not only does this game give you a God Mode (thank you community modders)
You can also max your ammo, attain all 20 inventory slots and even switch weapons between characters (Leon plays with Claires weapons and vice versa)
Yea I know, crazy right?
All possible with The Save Wizard for PS4 Max!
If you really want to experience the ridiculi, check out our Custom Apocalypse Box RE 2 Remake Saves!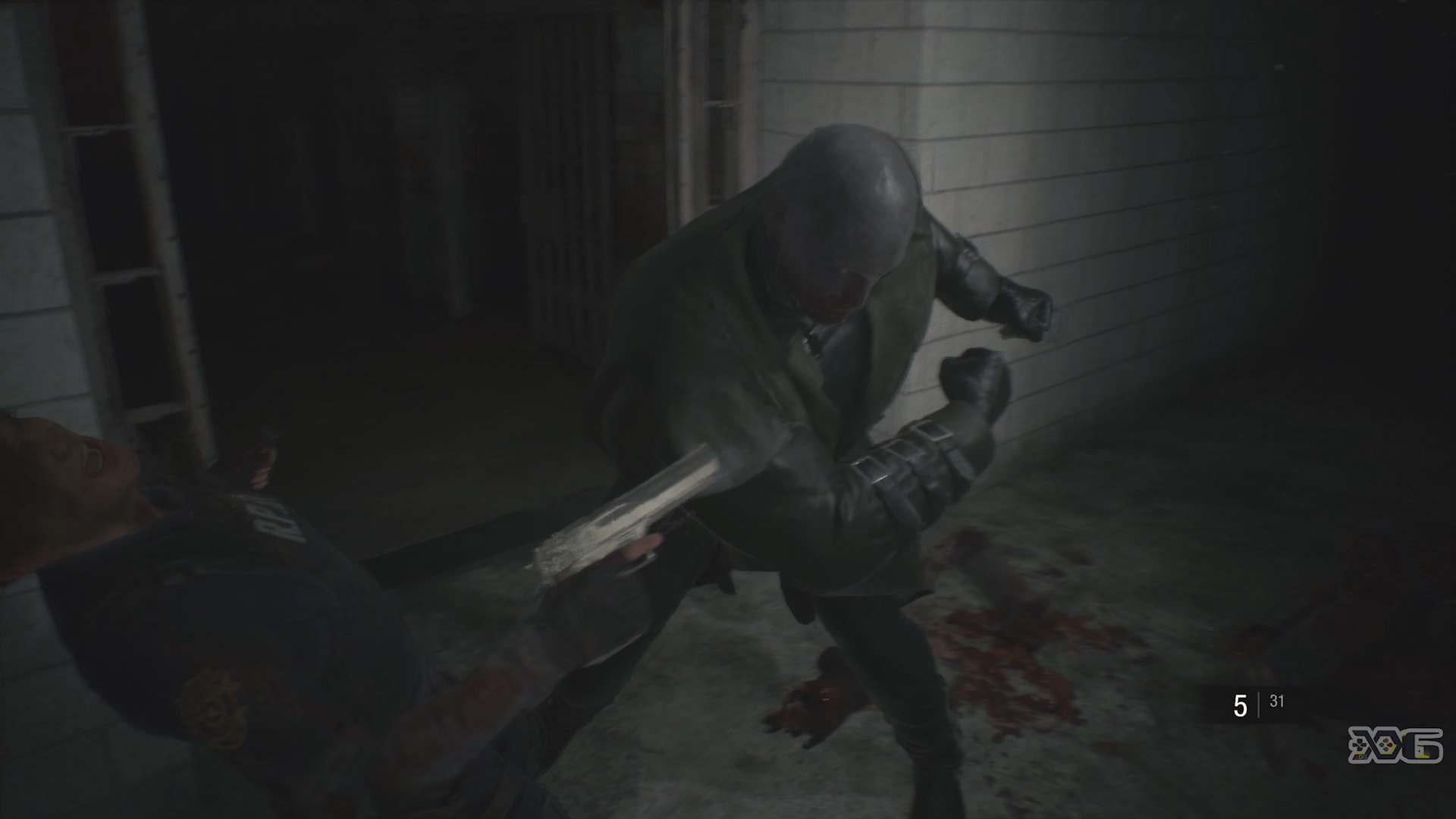 Well, that does it for the last post of 2019! It's been a great year here for us at xdgmods.com! I want to thank each and every one of you for patronizing our blogs and I hope to see you in 2020 and beyond! (We're just getting started 😎 😍)
HAPPY NEW YEAR!!
Oops!
Don't forget to check out the Save Wizard Rewind Video on YouTube!