How to Register Your Save Wizard Profile
Hey Guys!
Quick tutorial on how to register your profile on the Save Wizard.
You can check out the full Save Wizard installation guide here.
Step 1. Make Sure Your USB is Plugged Into Your PC with Your Game Save on it
Once your game save is on the USB, it'll show up in the Save Wizard UI automatically when you plug it into your PC.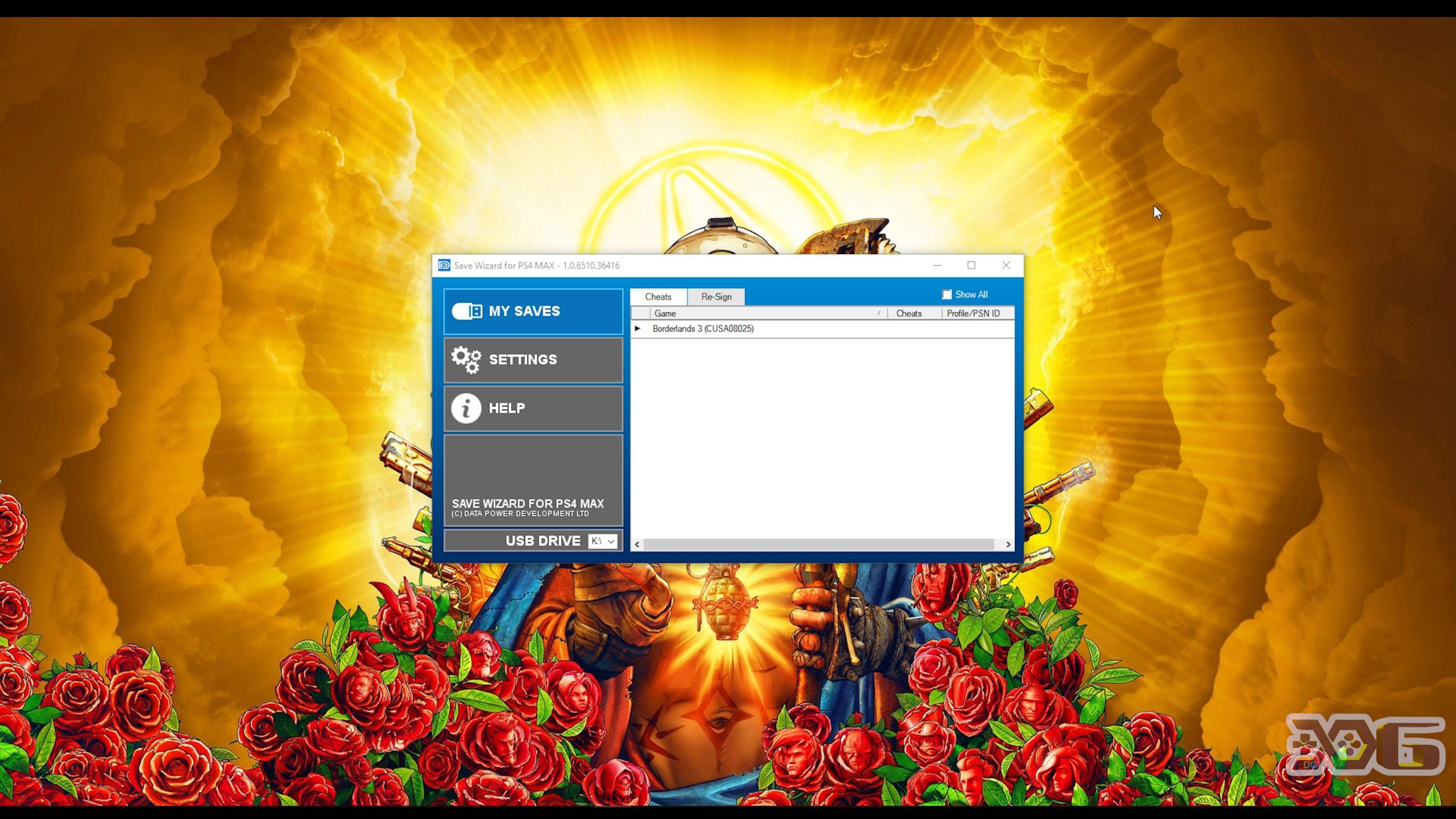 Step 2. Double-Click on the Game then Right Click on the Dropdown and select 'Register Profile'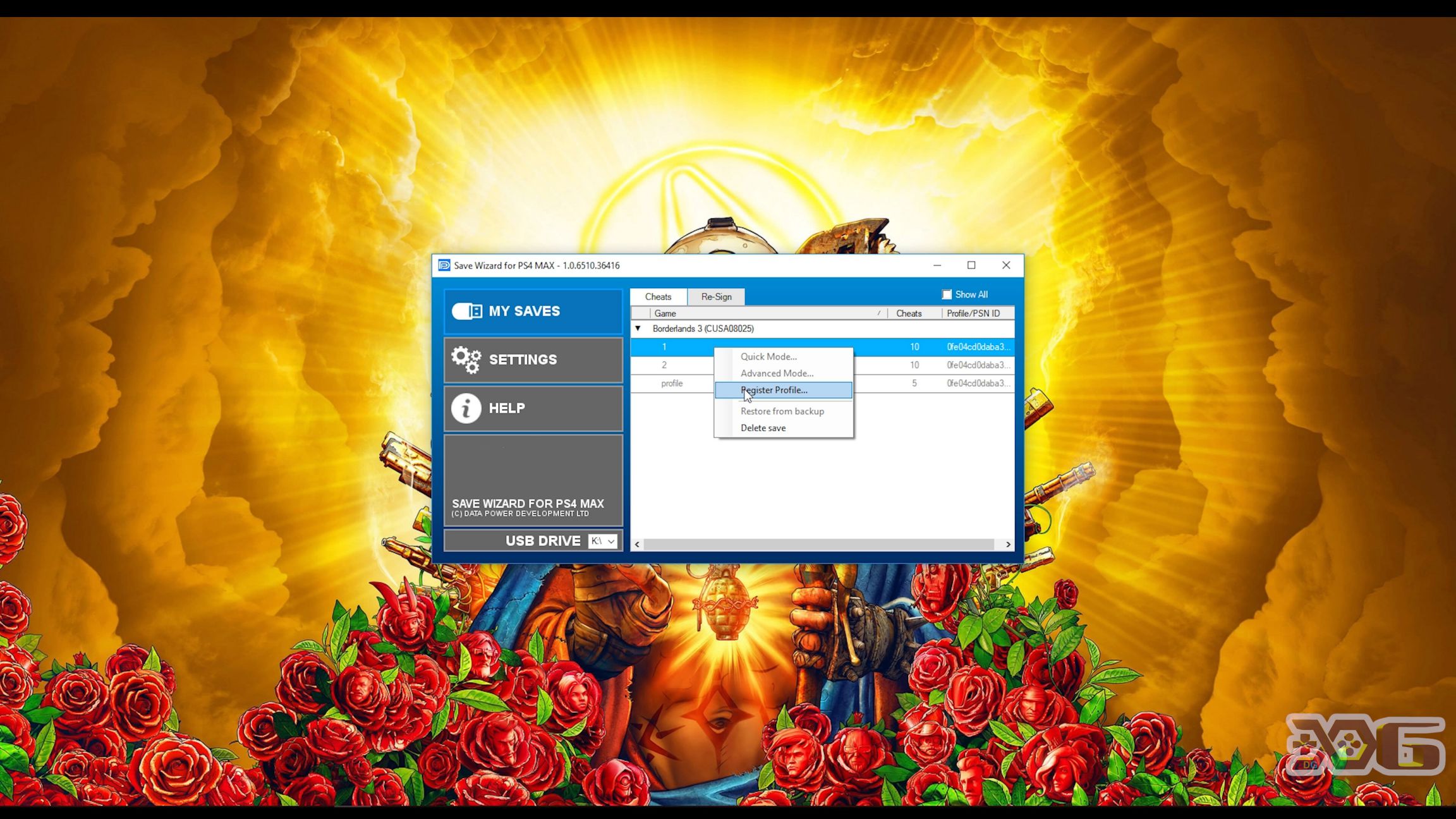 Enter a name under 'profile name' (The PSN ID is set)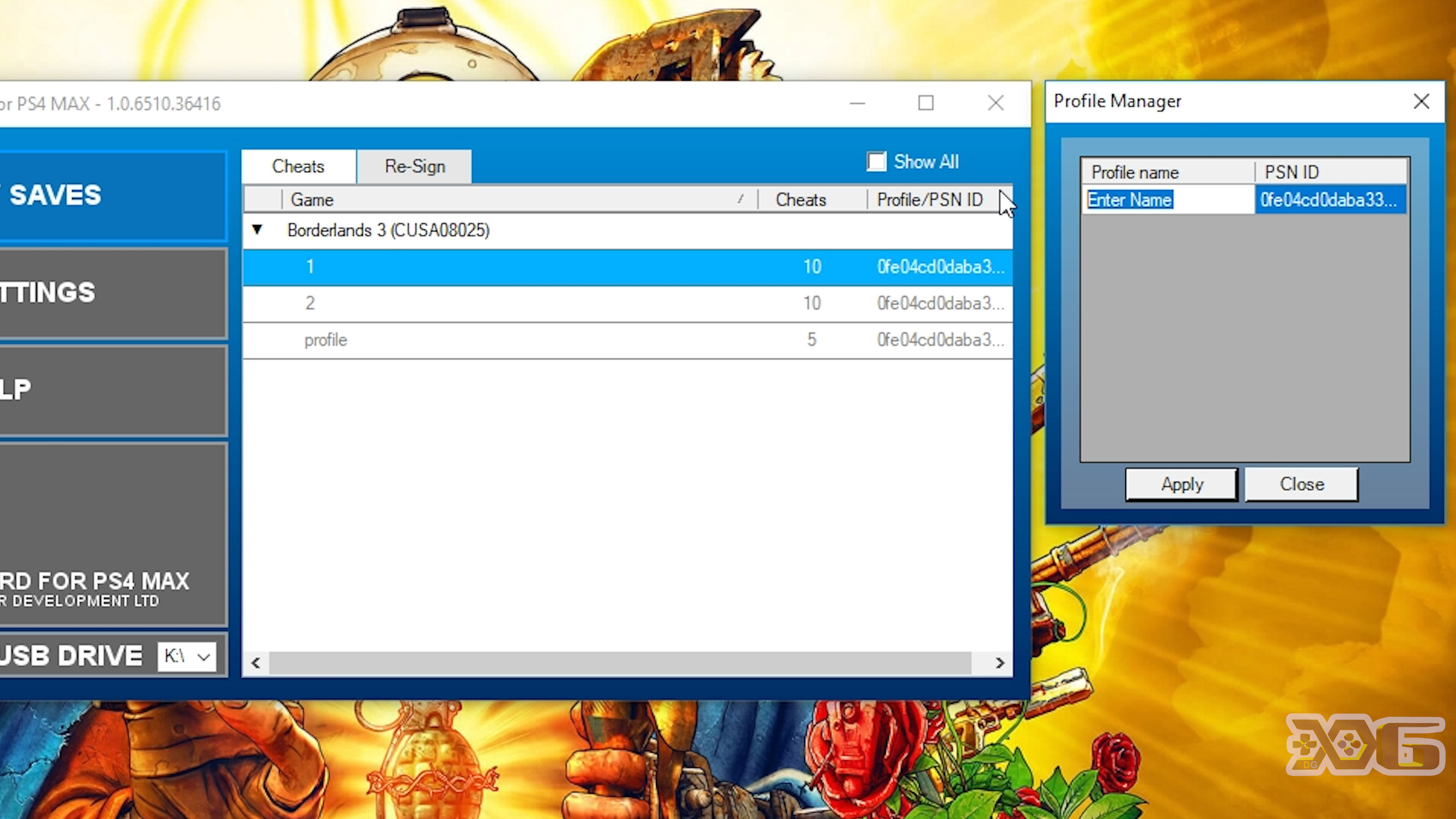 Step 3. That's it! The Profile is Now Registered and You Can Start to Edit Your Saves!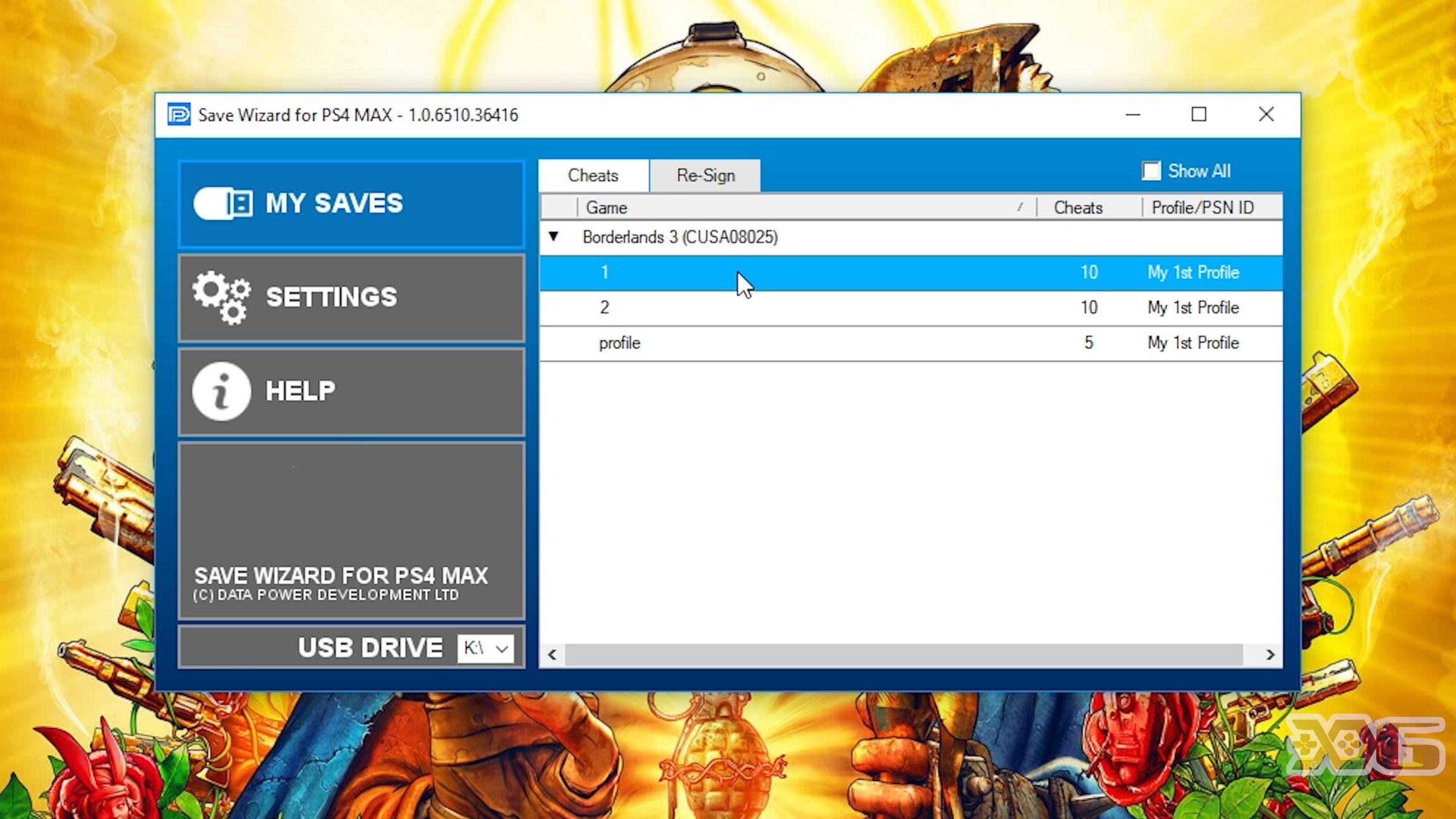 Check Out The YouTube Tutorial If You Have any Issues!