Turn 1 Gold Key to 1 Billion in Borderlands 3 (PS4/Save Wizard)
How to Get Infinite Gold Keys in Borderlands 3 you may ask…
Well, it's actually not infinite but just 1 short of 1 BILLION (which is pretty much infinite)…
If you're new to the Borderlands series you might think this is impossible but it is VERY possible.
You will need a piece of computer software called the Save Wizard for PS4 Max to make this work, however.
The software retails for about $59.99 USD and supports over 800 PS4 games!
Take a look at it, you won't regret it!
If you are brand new to the software you might want to check out this guide.
Anyway, let get down to business!
Step 1. Obtain 1 Key to Start
First, you must get a gold key. Usually, Gearbox gives away Shift Codes which are used to redeem gold keys on their Twitter page. The one below might not work at the time you read this post so just head over to Twitter to get a new code.
While you're there you can follow the team @ReGxDG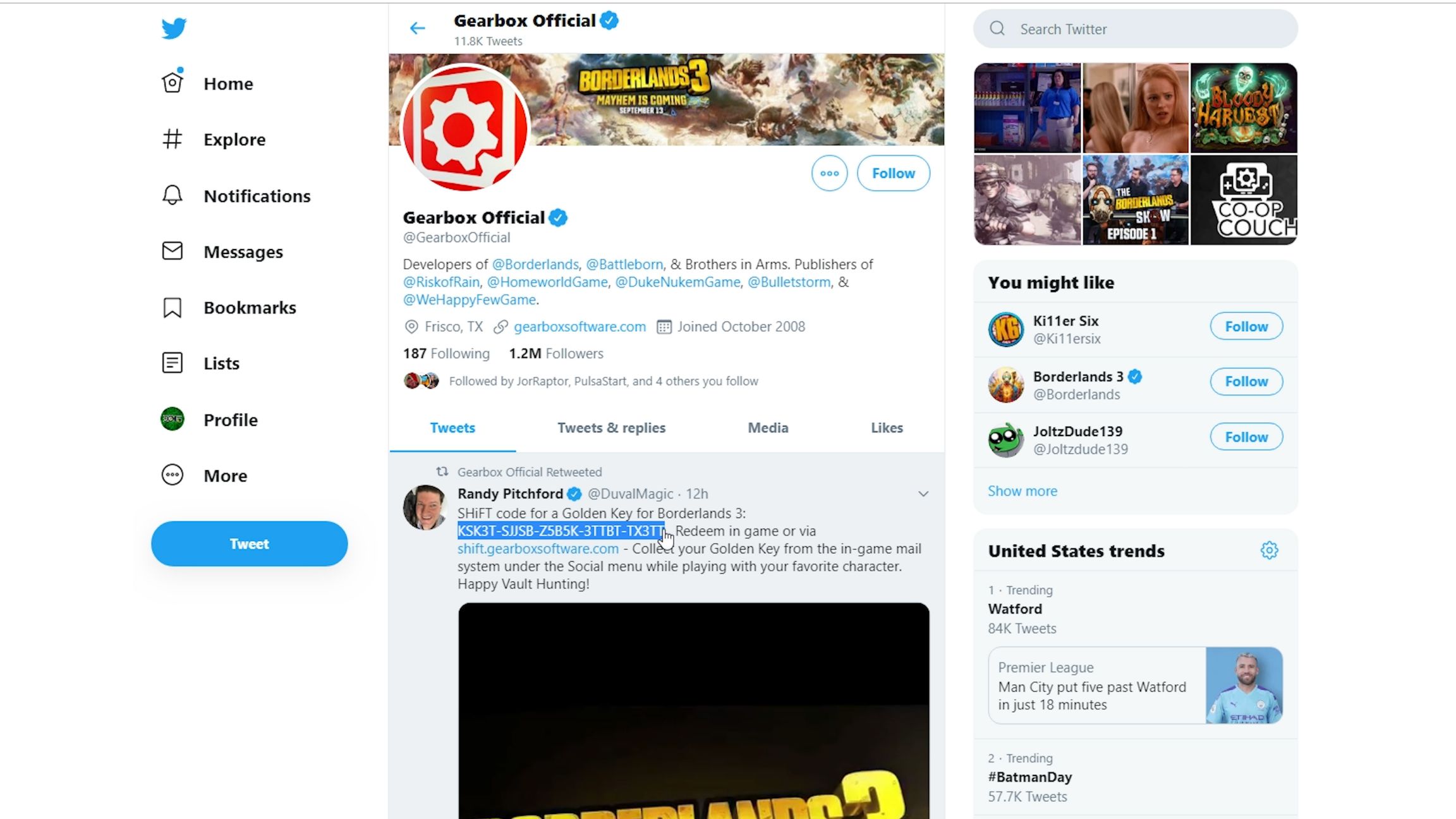 Step 2. Redeem the Key In-Game or via the Gearbox Website
In this tutorial, we redeemed the key In-Game but you can also do it via Gearbox's website via shift.gearboxsoftware.com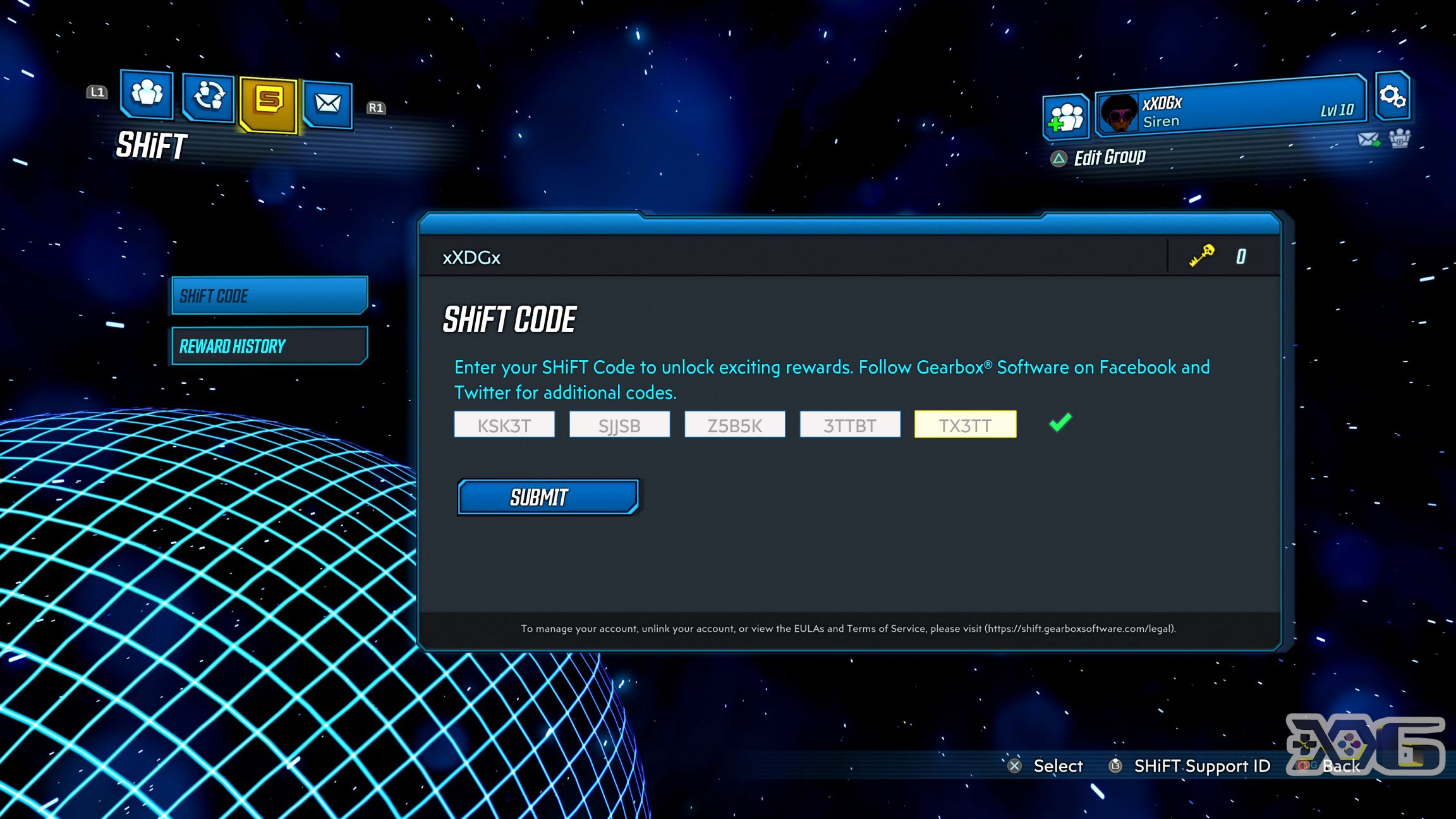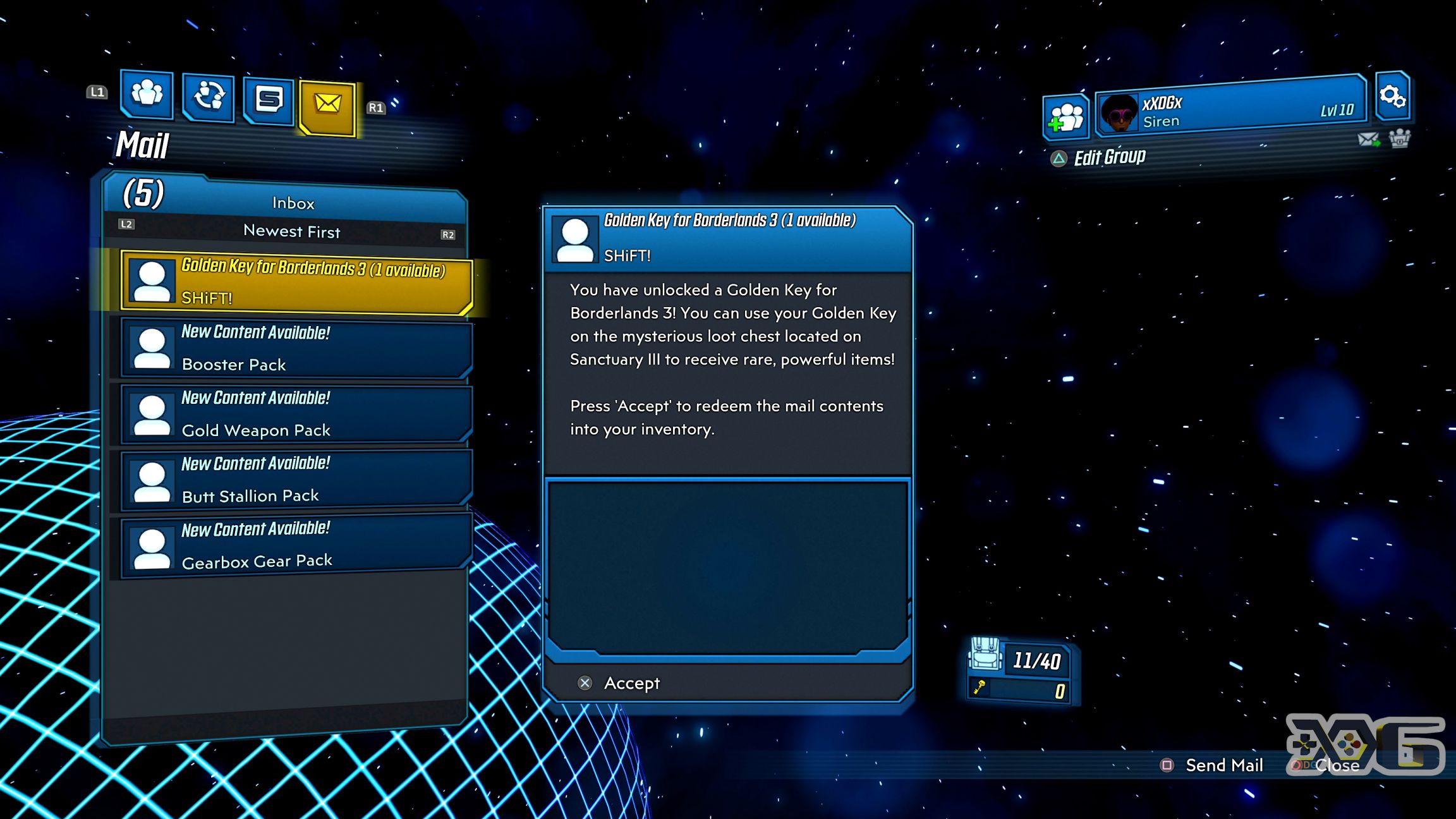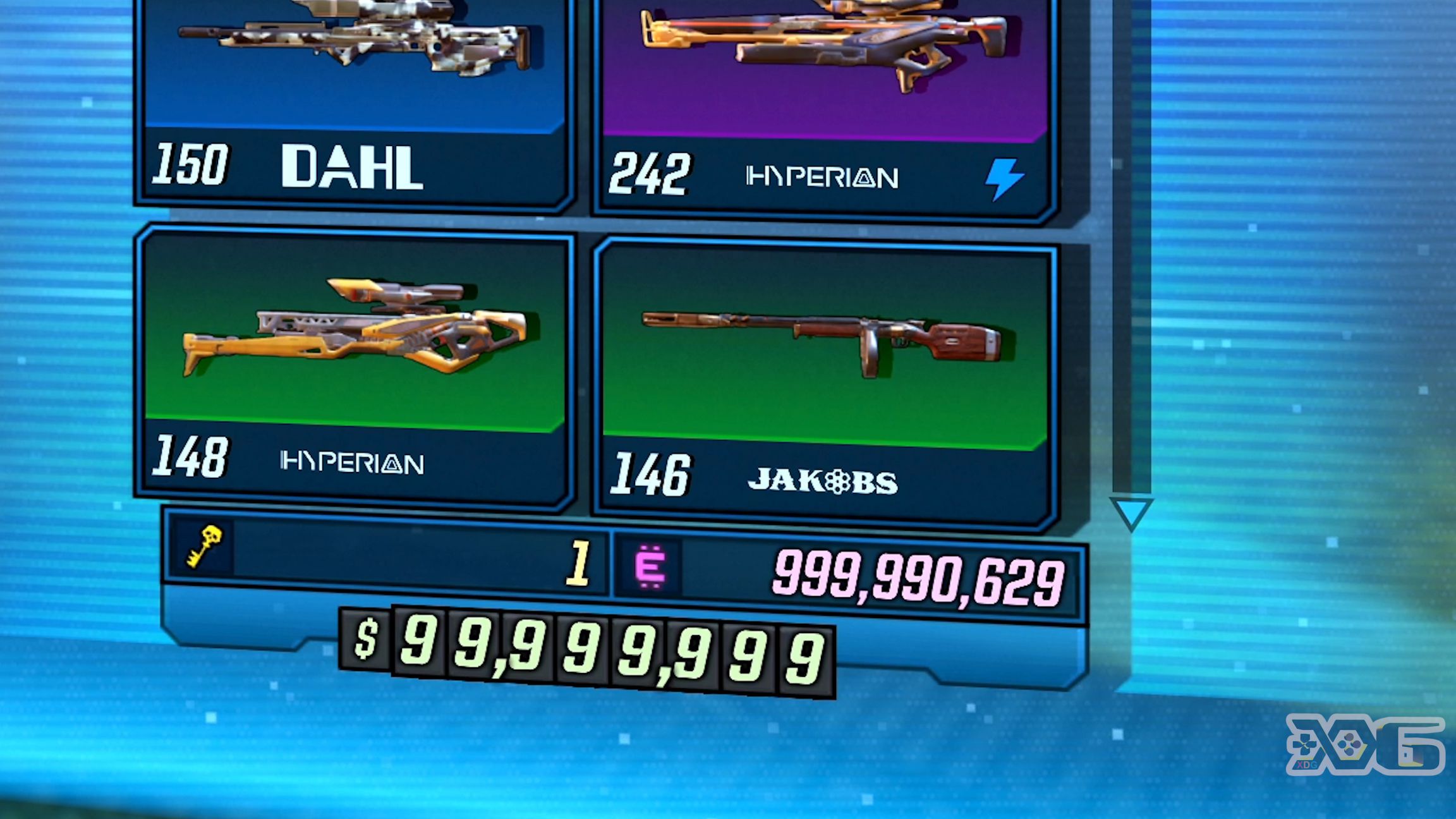 Step 3. Transfer the (User Settings) Save Data From Your PS4 to PC via USB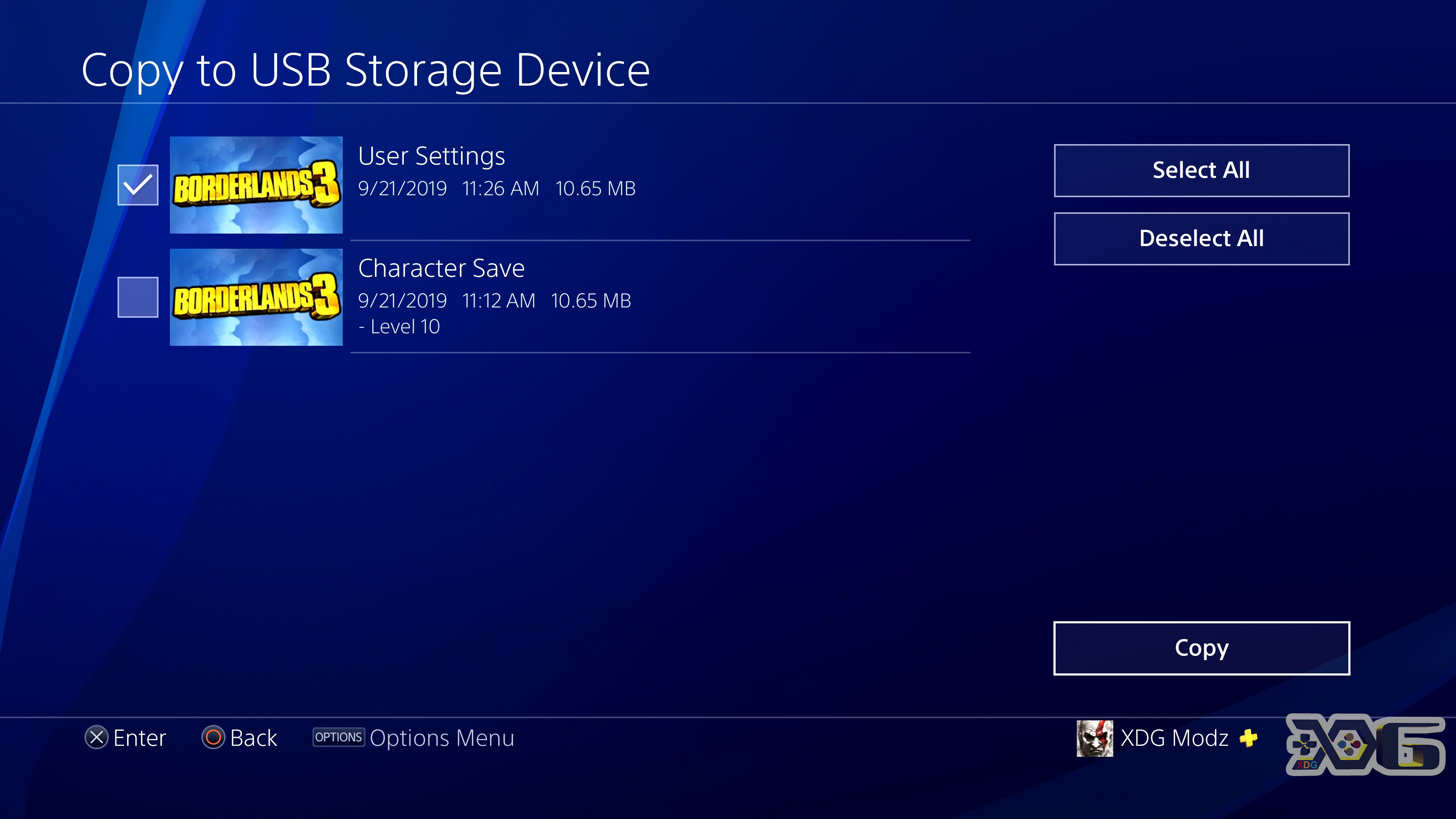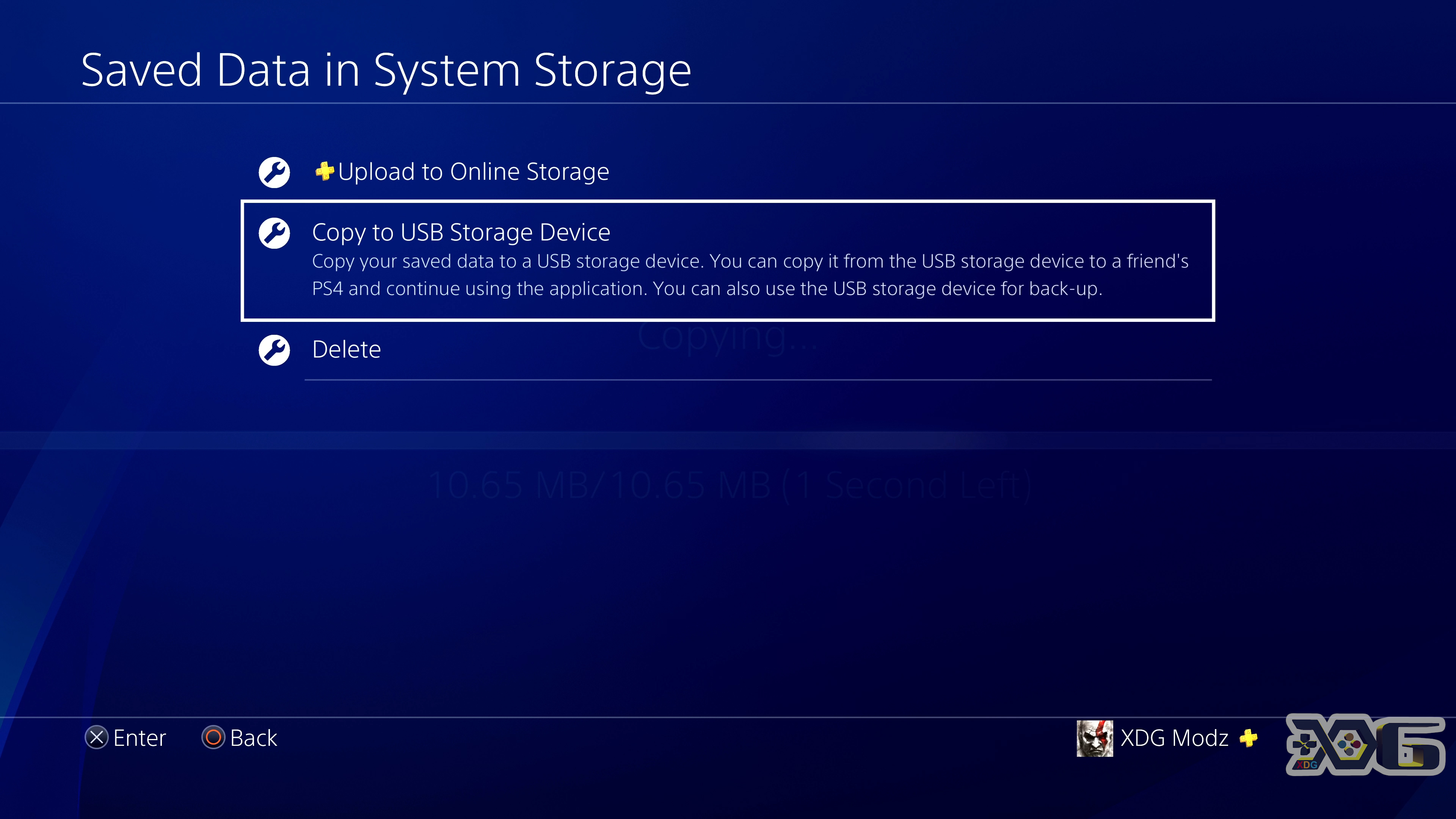 Step 4. Mod the Game Data Using the Save Wizard
Double-click on the game (Borderlands 3)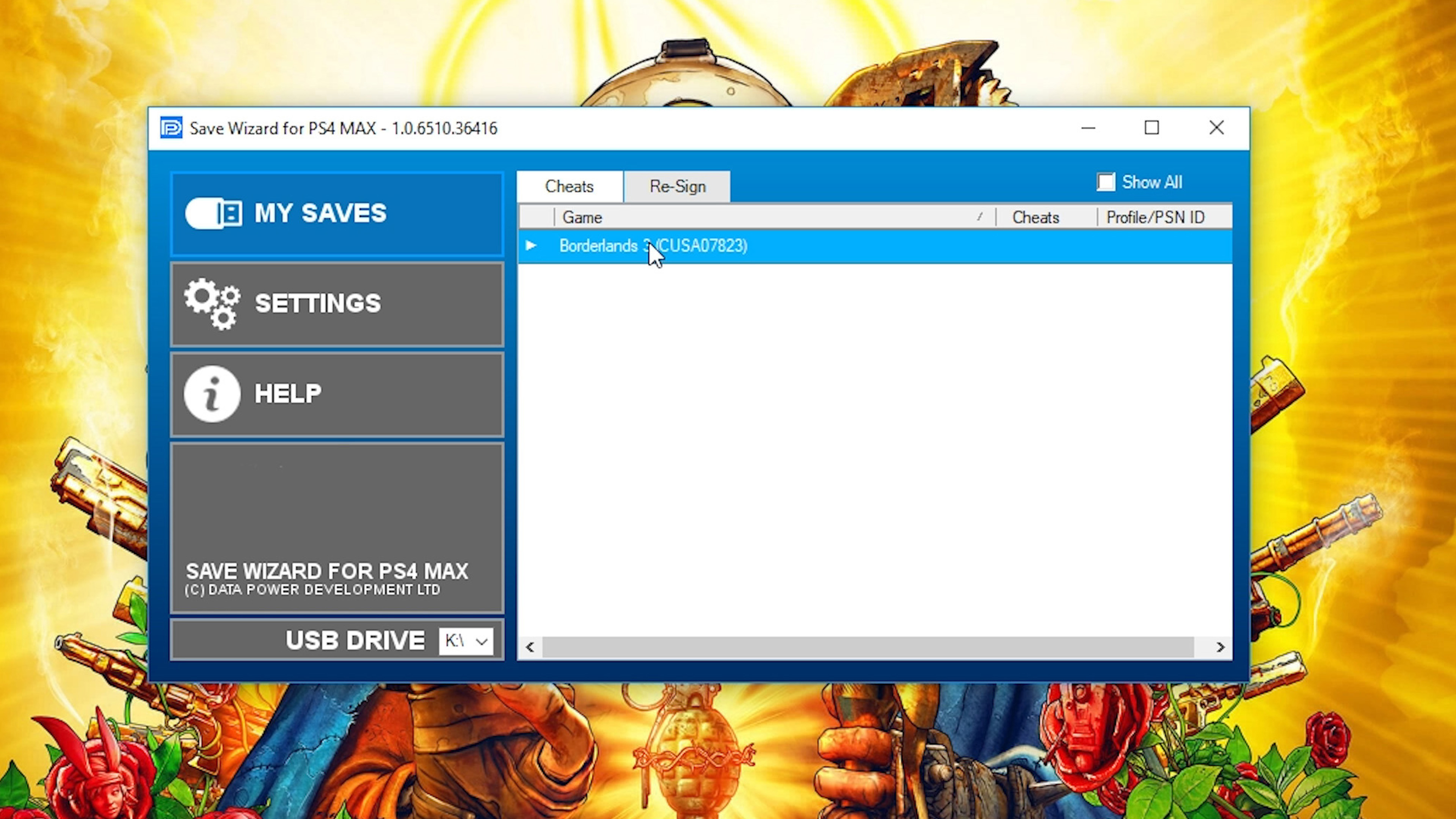 Right-click on the 'profile' dropdown and select 'Quick-Mode'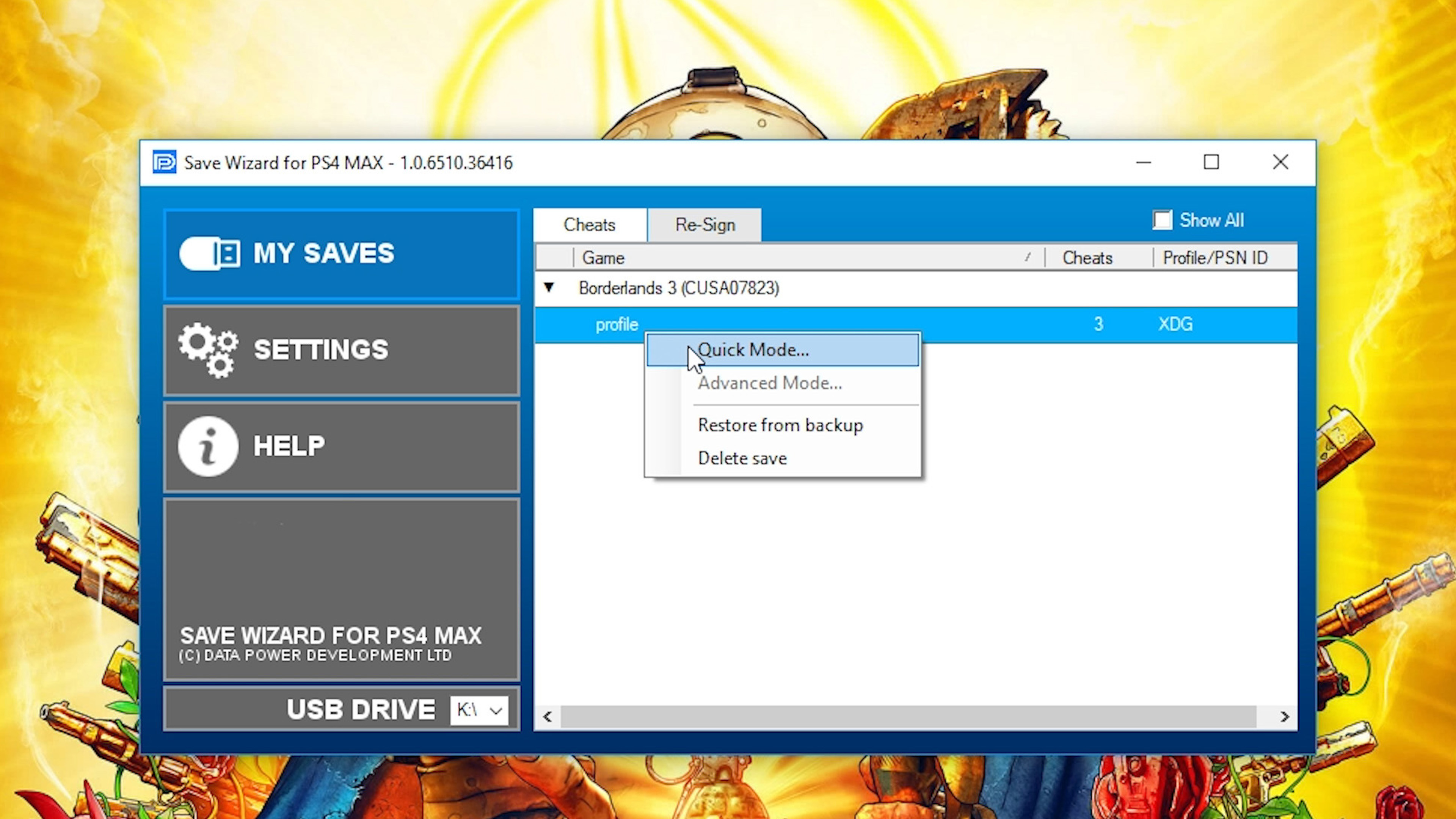 Select the 'Max Gold Keys' option and hit Apply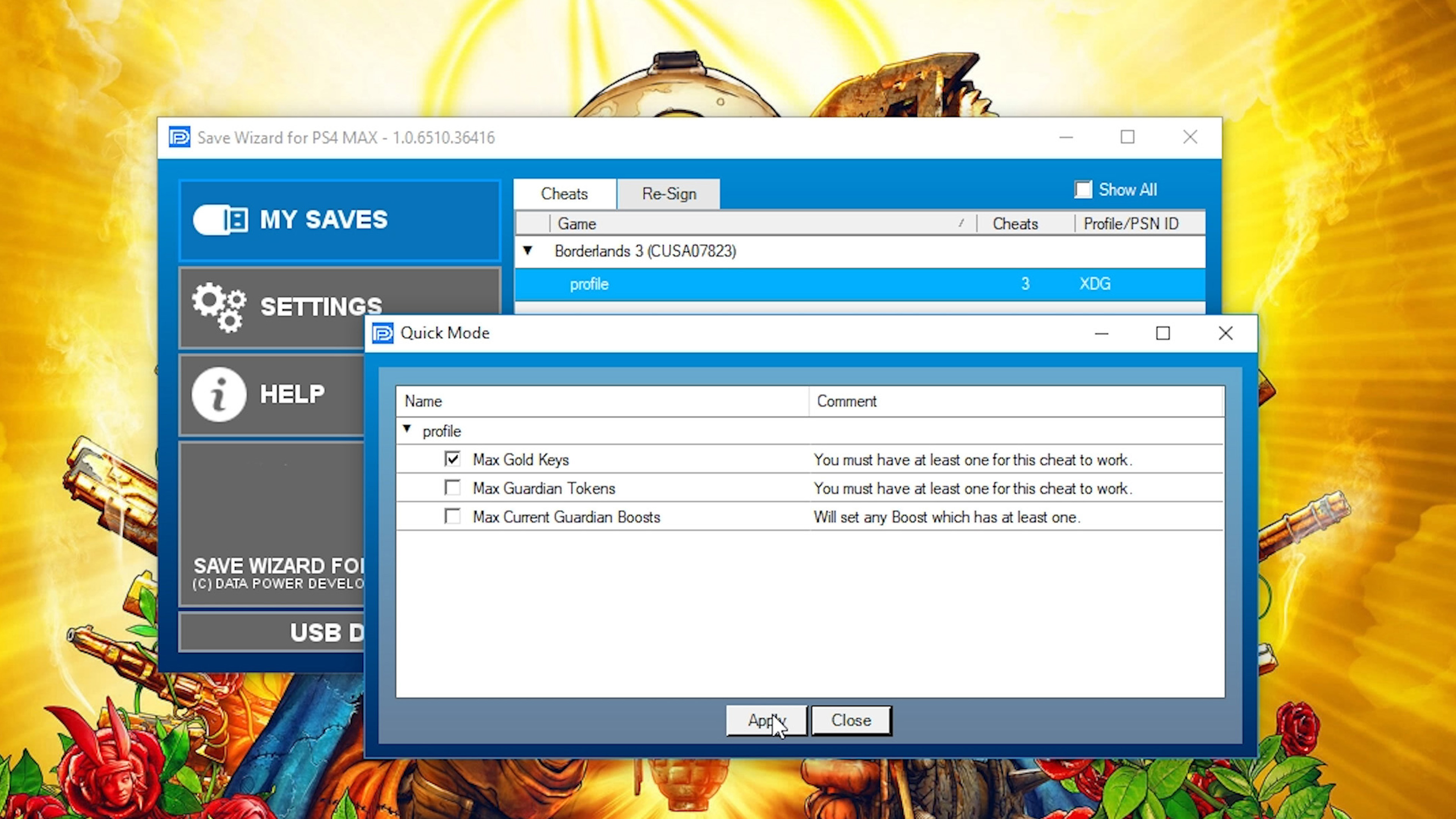 Step 5. Transfer the Modded Save Data back to the PS4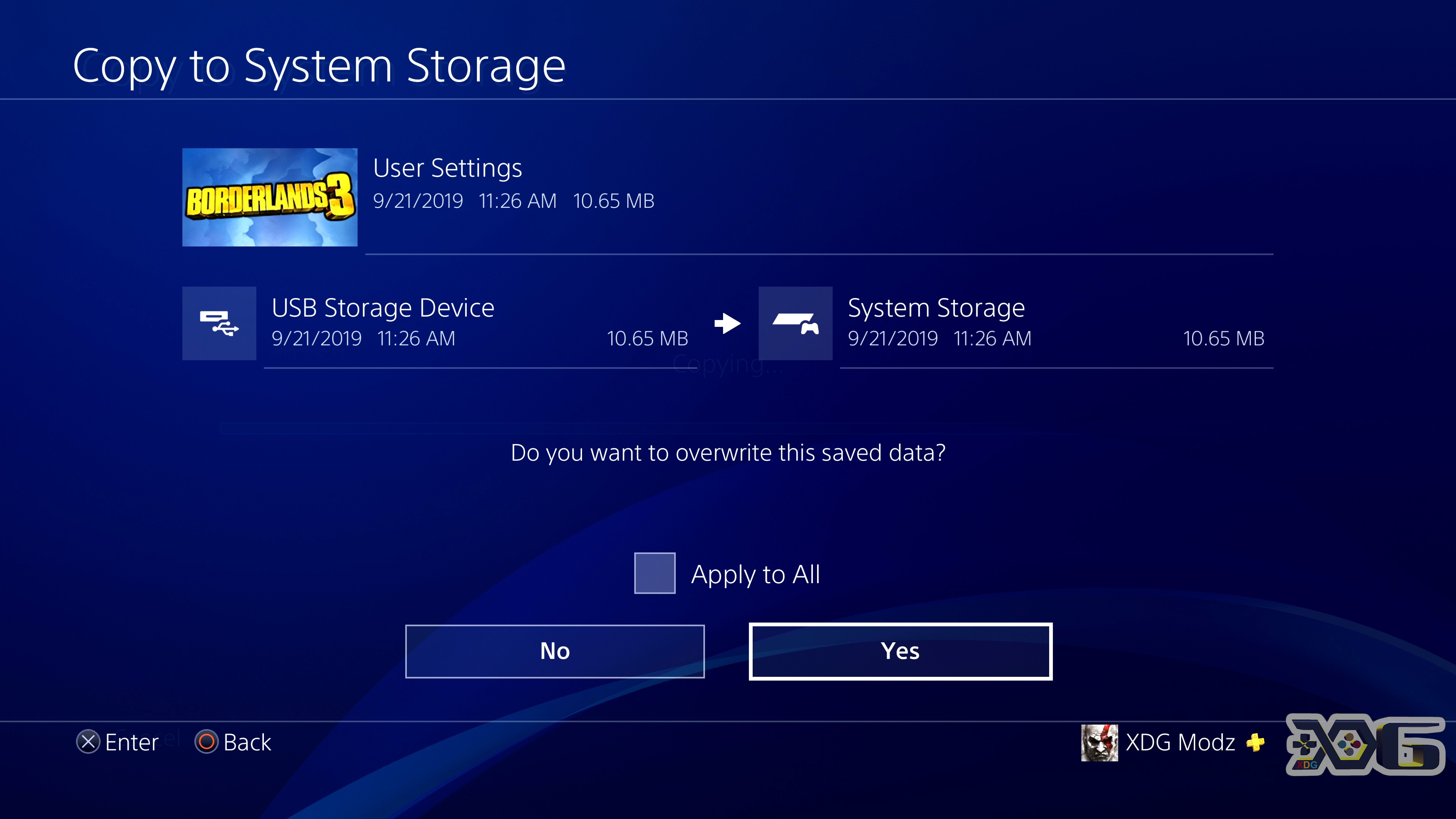 Step 6. Spend Your 999,999,999 Gold Keys Wisely
When you check you should have 999,999,999 keys!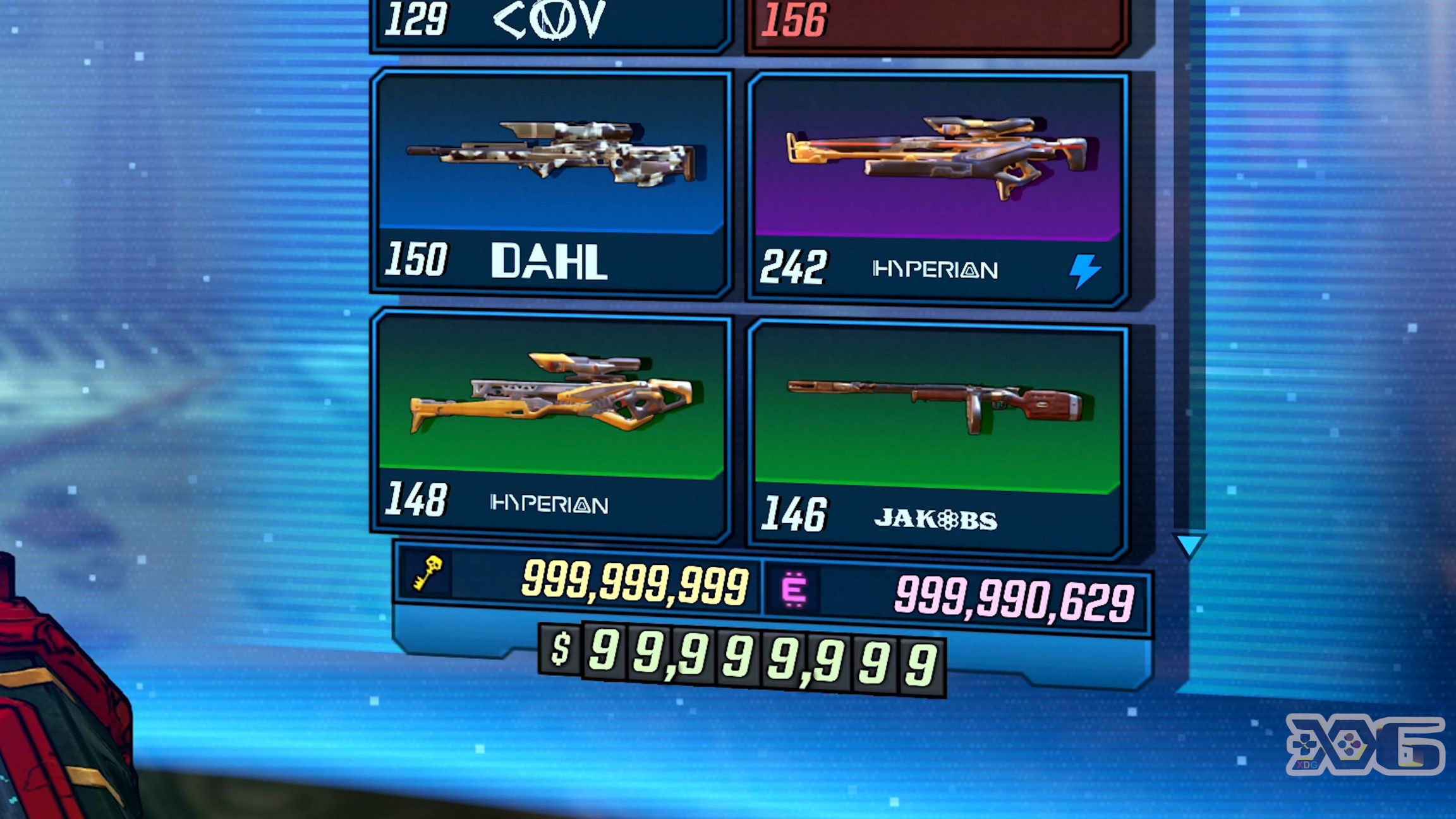 Yup, that's all there is to it!
You can check out the YouTube video below: