How to Bring Save Editor Outfits Online During Xmas
So it's Christmas time and you're trying to bring your modded outfits online using the GTA Save Editor & Save Wizard.
What you didn't think of is that it's actually December and the Christmas masks which are blacklisted from January – December are now re-listed…🤯
Result?
Using the standard Penguin xmas mask no longer works and your outfit does not spawn online!
Don't worry, we got the JUICE.
How to get your modded outfits online.
Don't worry too much, the solution is simple.
Instead of using the Penguin mask, use the 'stocking' mask found in the mask section of GTA Save Editor: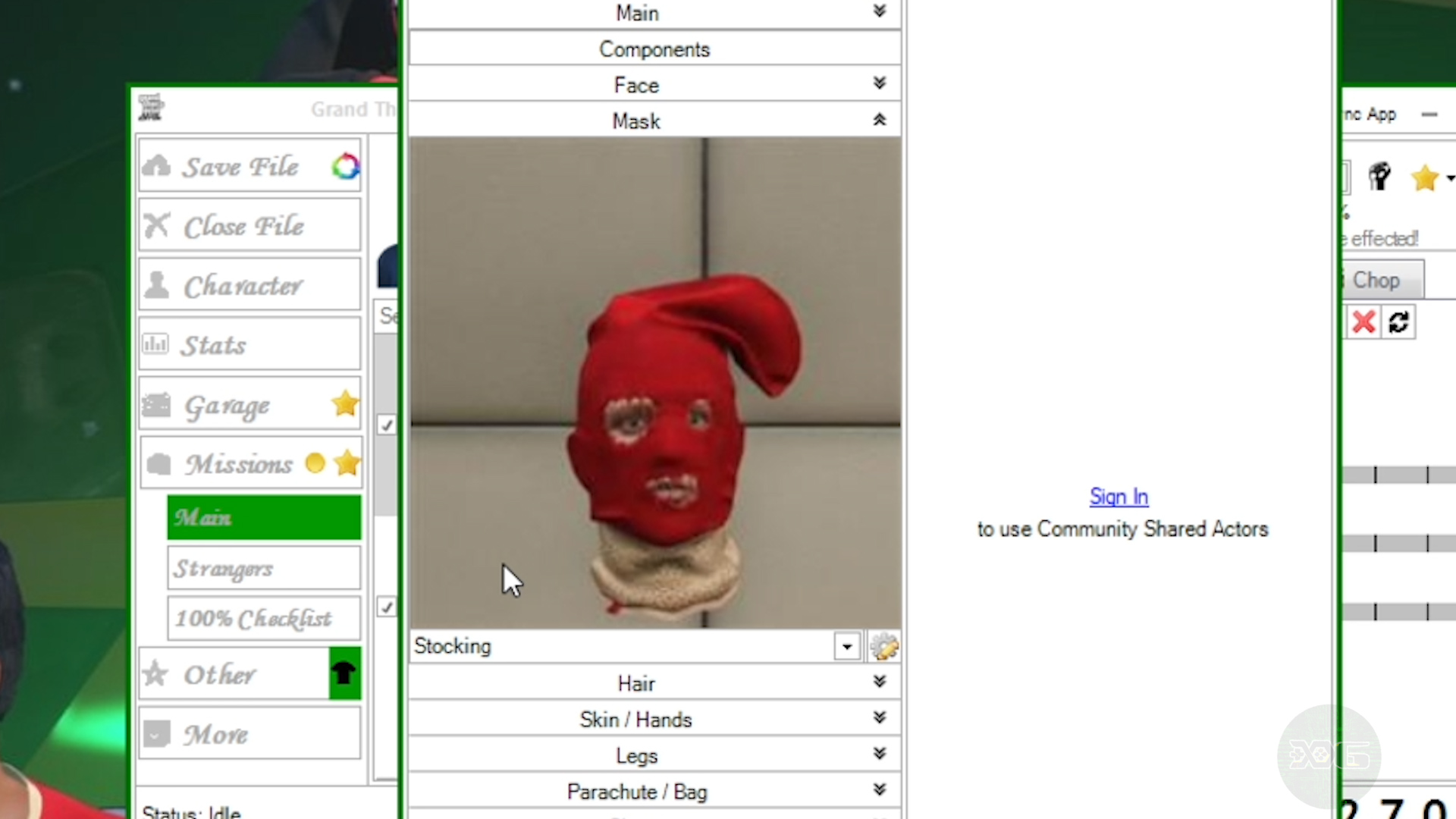 Use this mask and proceed with the steps for the bird kill or non-bird kill method and that's it!
You can also check out our YouTube video below!