GTA Save Editor Fix
Having problems with your GTA Save Editor?
I might have something for you.
First, you need to download these 2 files depending on what your issue is.
FILE 1 – Save Editor Not Starting or Error 404
FILE 2 – Clothing Components Not Loading
N.B. This is not a guaranteed fix, make sure you back up your folders before attempting these steps!
Step 1. Close GTA Save Editor (Make Sure Process Not Running in Task Manager)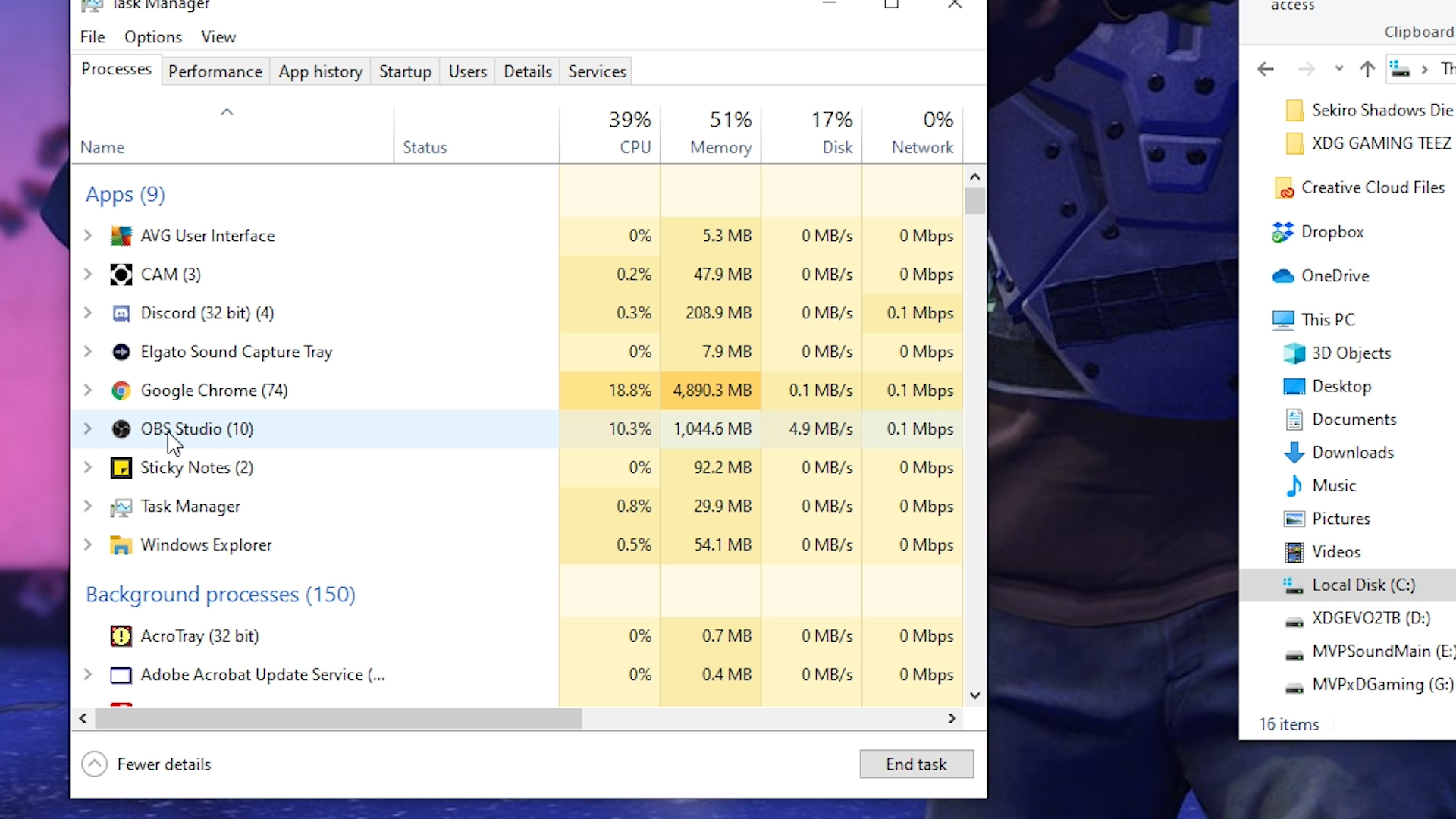 Step 2. Unzip the downloaded file to the following folder: C:\Users\USERNAME\AppData\Local\GVSE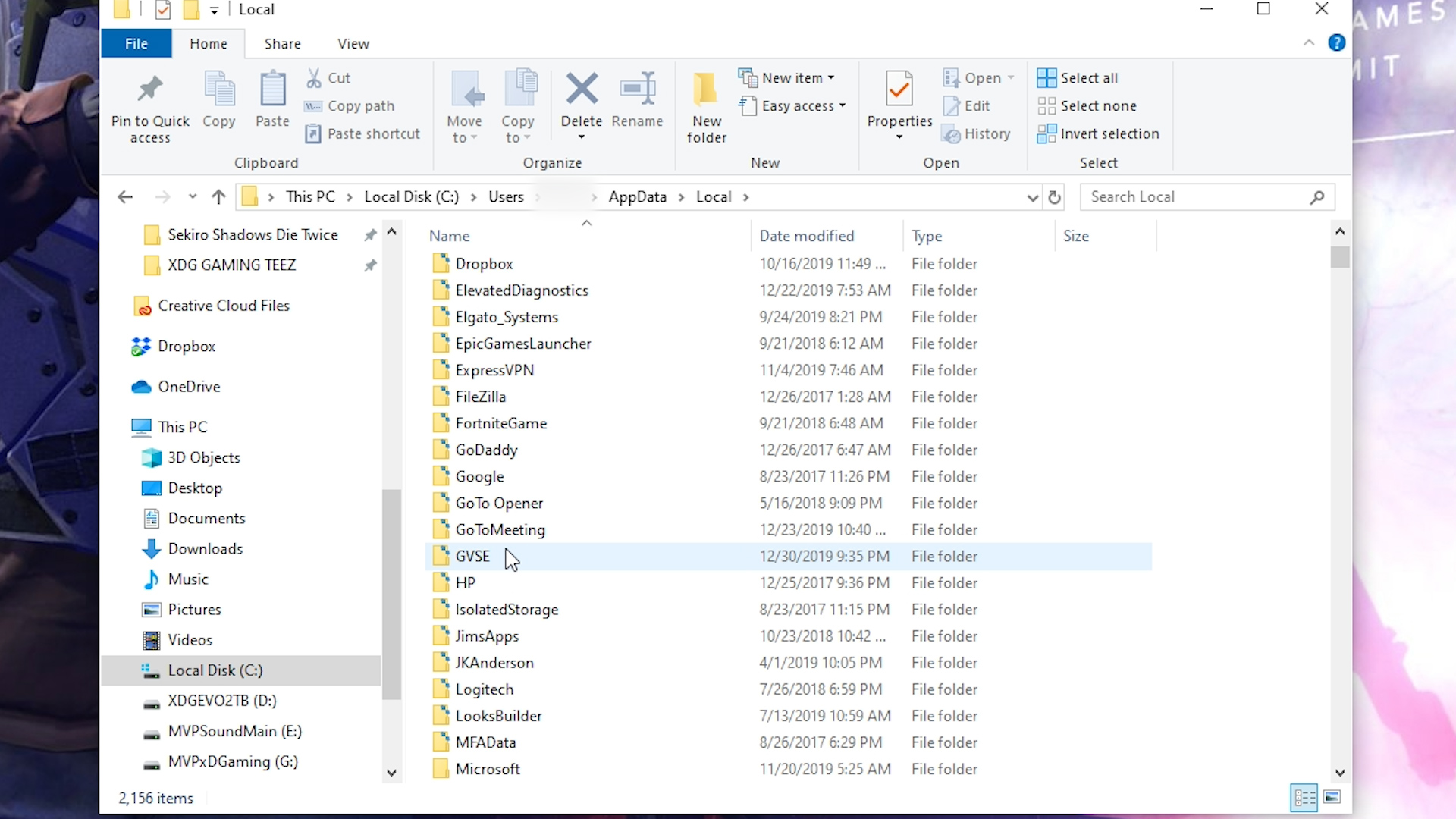 Step 3. Delete Zip File From Folder
Step 4. Start GTA Save Editor
Hopefully, that works for you guys, I didn't get a chance to test it since my GTA SE works perfectly. Just a few tips to end:
GTA SE Works Best on Windows 10
If You're Having Updating Problems, Delete SE completely from your  PC and re-install using installer.
Always try to have your Save Editor updated to the latest version
Youtube Tutorial Below: