Frozen Money Glitch Patched (Update 1.50)
The frozen money glitch has been OFFICIALLY patched in version 1.50 (Casino Heist DLC)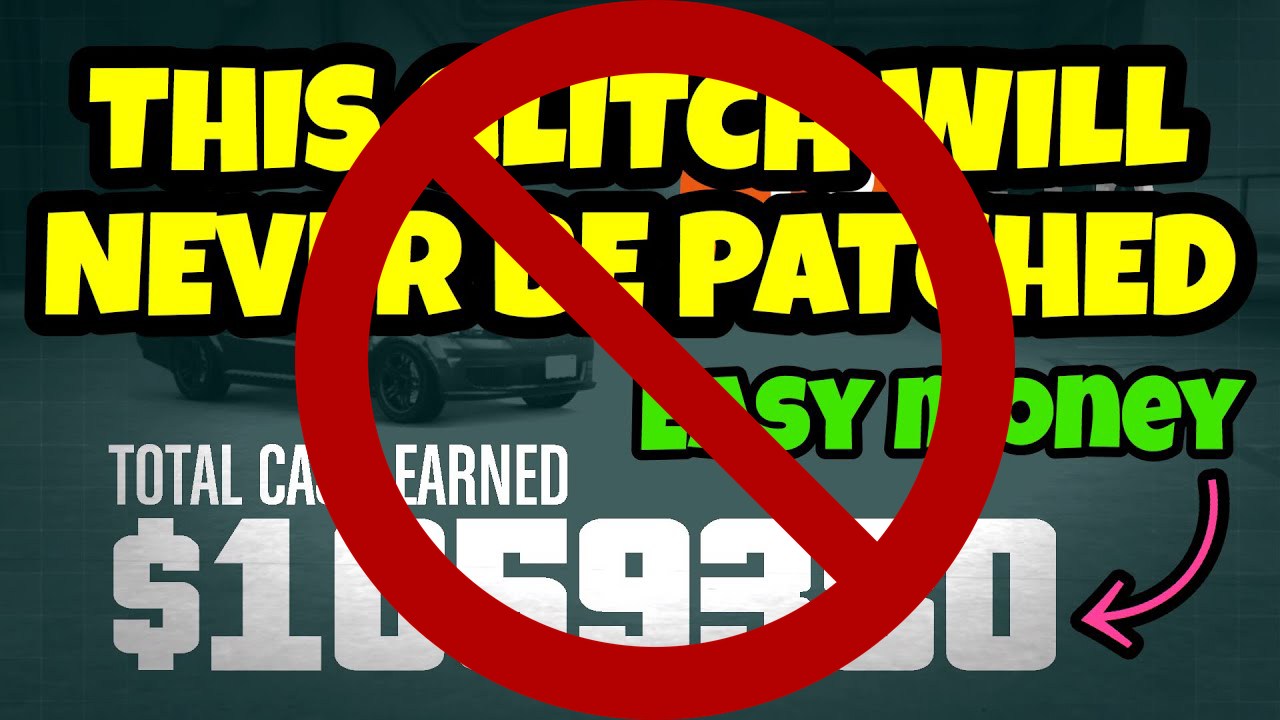 If you load the Frozen Money Save you will get the following message when trying to get online:
"There Has Been an Error Joining a Session, Returning to Grand Theft Auto V"
Retries will not work and you must load a normal save to actually get online.
Possible Workarounds
Finding an alternate method to get online
A new Frozen Money save is created
At this time there is no ETA on a workaround or alternate method.
Keep it locked to the Blog for more GTA Online Glitch Updates!