DBZ Kakarot Save Wizard Cheats Released!
DBZ Kakarot Save Wizard Cheats are HERE!
After 1 month and 12 days after the release date, the Save Wizard team has done it!
The process took a bit longer than usual this time most likely due to cheat instability.
Thanks to everyone who submitted game saves to the team via the game request form!
There are 7 standard cheats available for DBZ Kakarot.
Max Zeni
Max Orbs
Blue
Red
Green
Rainbow
Purple
White
Check Out Modded Screenshot Below!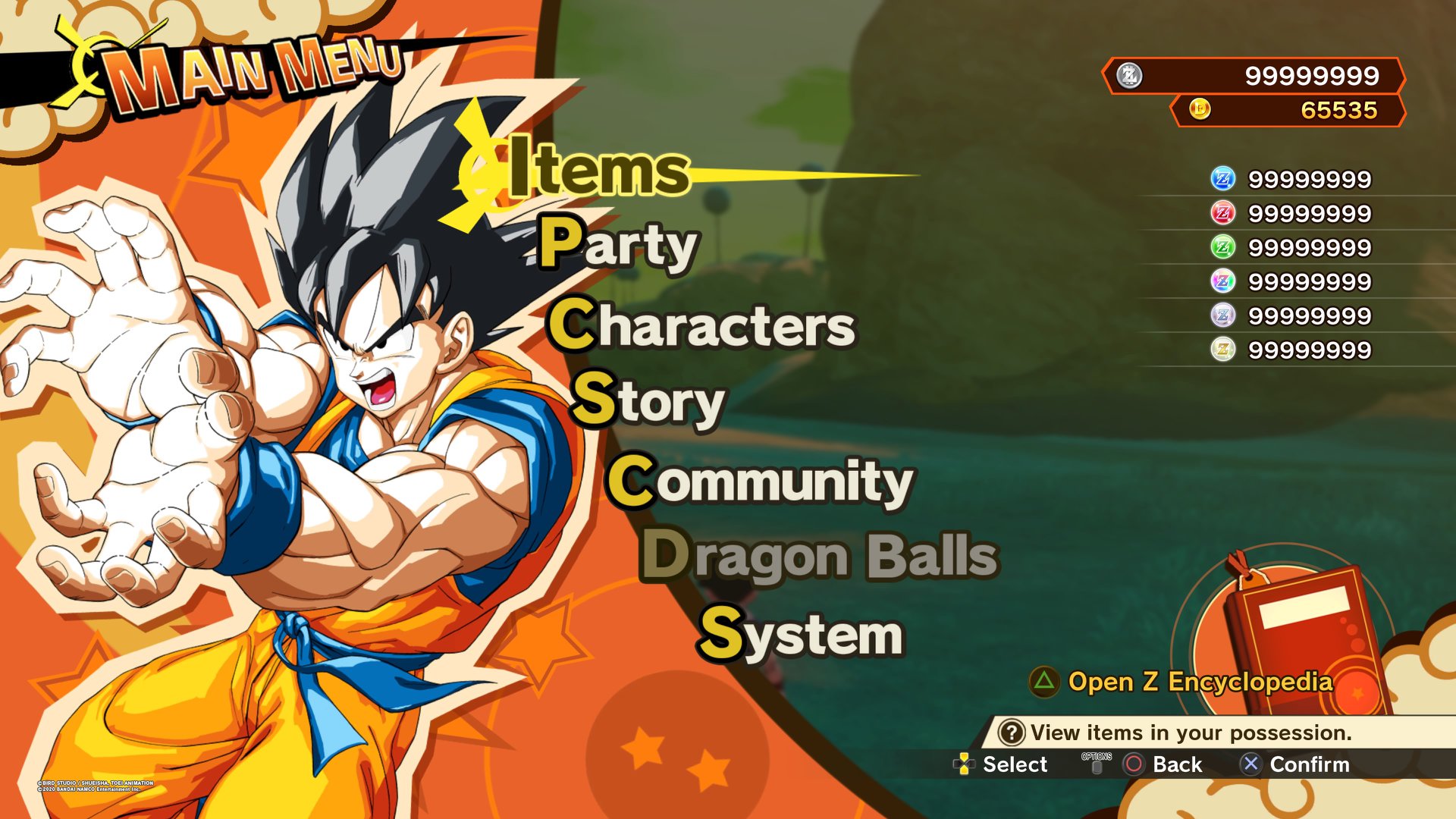 Errors When Adding Cheats
If you receive any of the below errors, they are most likely server related so keep trying!
10006:e7b8-47162151

10006:e7b8-47162166
10006:e768-47161977
10006:d74b-75461154
Advanced Mode Cheats!
Once the advanced mode is open, there may be an opportunity to get a 'Max Level' cheat, if one of the community Save Wizard coders can figure it out!
Cheat Breakdown Video Coming Soon?
Subscribe to our YouTube channel for everything Save Wizard!
Thanks for reading and make sure you bookmark this blog for exclusive Save Wizard content!!