Borderlands 3 Save Wizard JUST IN!
Borderlands 3 is the biggest boxed game launch of the year, even though it sold less than half of Borderlands 2's opening week seven years ago!
With a game of this magnitude, anxious Save Wizard users have been pounding the team for working cheats for this game in as little as an hour after release!
The Save Wizard Team has just dropped modded Borderlands 3 screenshots! (POG)
Salivate at the GREATNESS below!!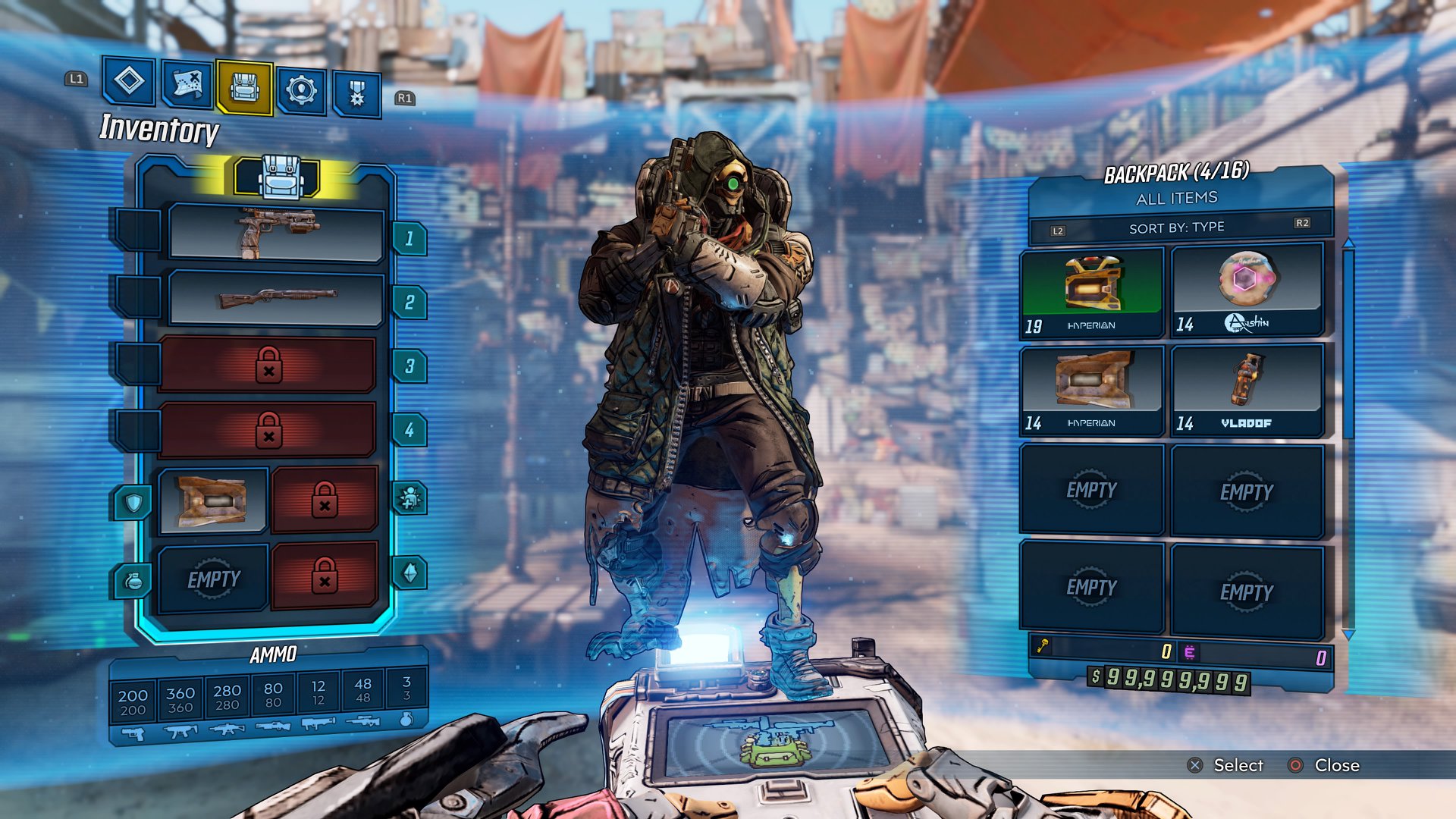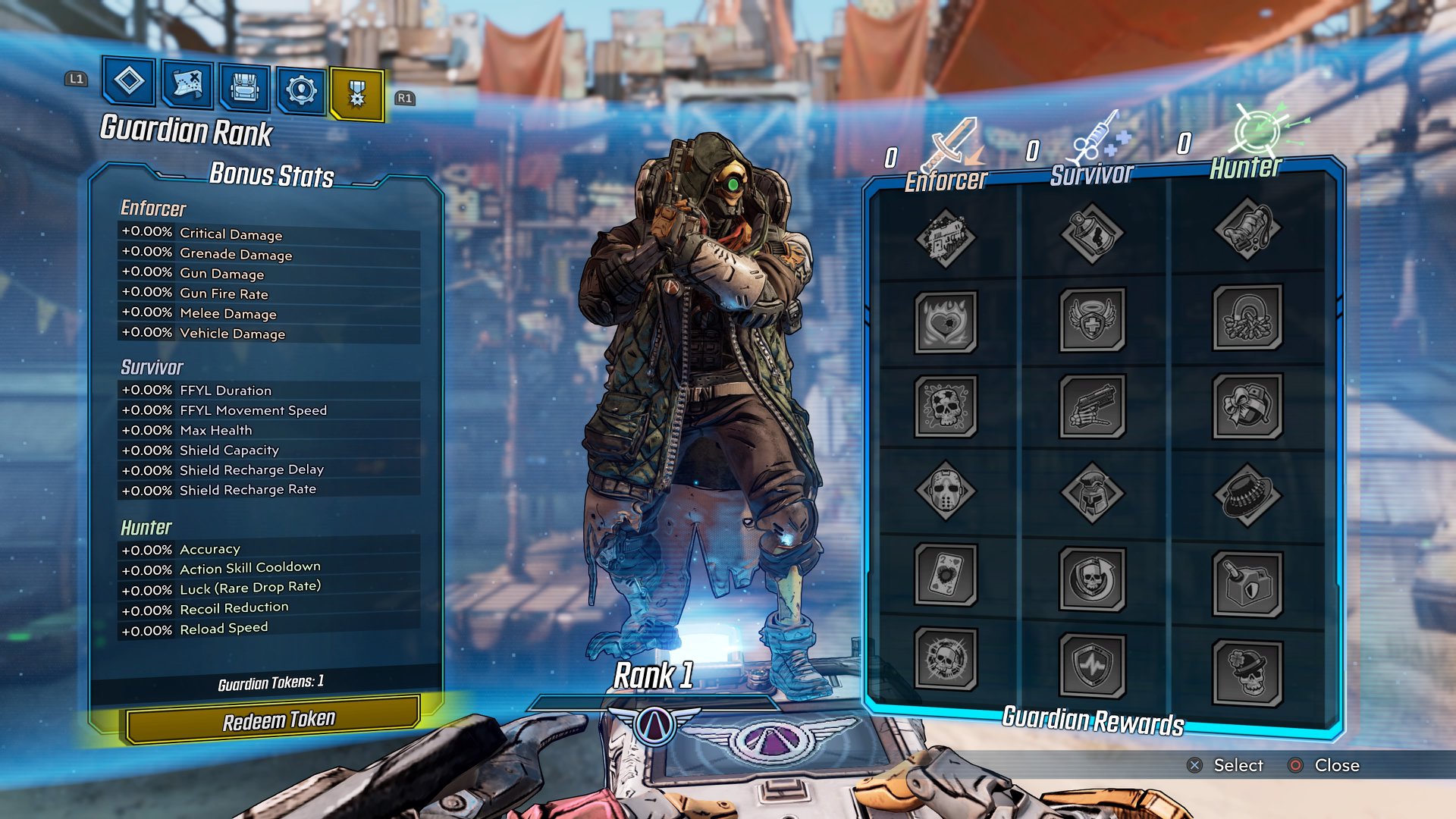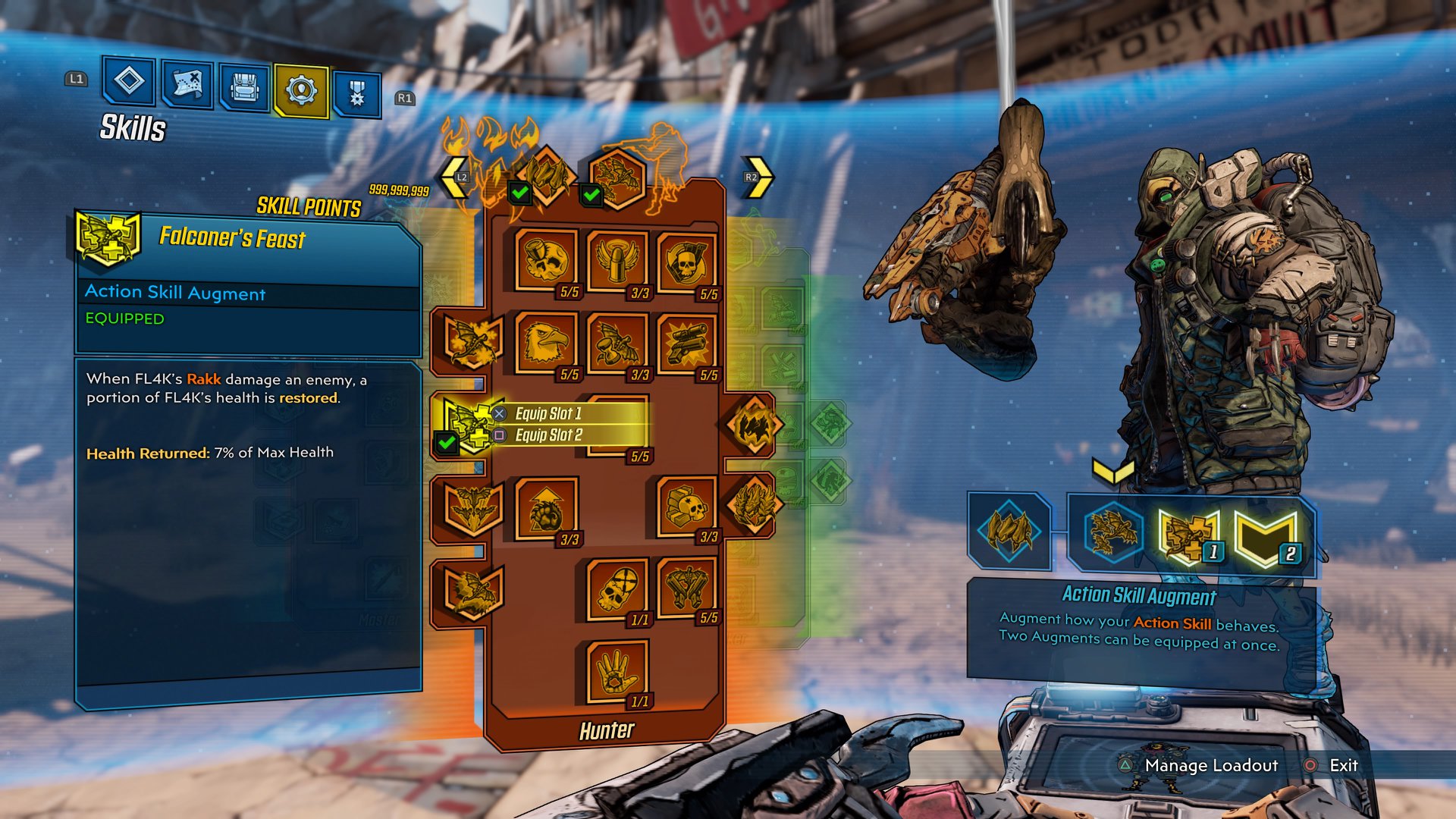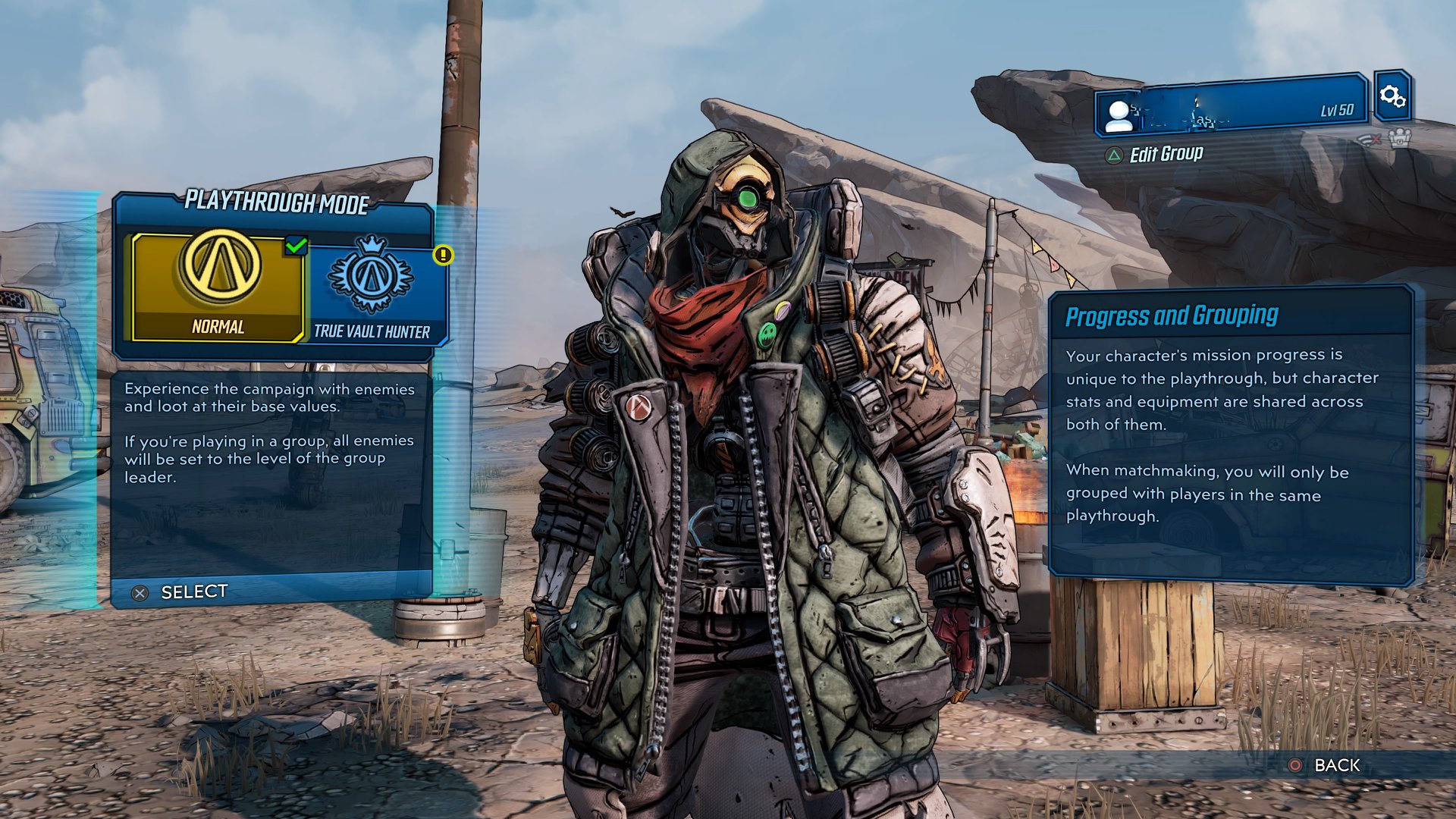 It was estimated that the team would have working cheats ready by yesterday (Monday 16th) but Tuesday is fine and works really well!!
We should expect a FULL QC release within the next 12 hours (tentative)
A great way to determine if cheats will be available for an unreleased game? Check the Save Wizard cheat list page to see if any previous versions of the game are available.
Of course, we will be showcasing these cheats in our Part 2 Borderlands (stream) playthrough! (You can check part one BELOW)
Remember the best way to help the team release new cheats is to submit them via the "request game form" found here.
Keep it locked to the Blog for more updates Vault Hunters!!